Photo: © Erik van 't Woud via Hollandse Hoogte / ANP en NBTC Mediabank
The Netherlands will once again host the official departure of the Spanish cycling race La Vuelta in 2022. This was due to take place in 2020 but was postponed due to the Covid-19 pandemic.
The Dutch city and province of Utrecht and North Brabant will host the start of La Vuelta in 2022, the 77th edition of the race. Utrecht will be the star of the team presentation, the initial time trial and finish-line for the second stage, that will begin in Den Bosch, capital of the province of North Brabant. The third stage will cover said province with the departure and finish-line both located in the city of Breda. The Vuelta previously departed from Assen in 2009. It has only departed four times outside of Spain including 2022 and the 2009 race.
Both Utrecht and the province of North Brabant have vast experience in hosting large scale sporting events and cycling events in particular.e
For more information about La Vuelta visit the official website or La Vuelta Holanda.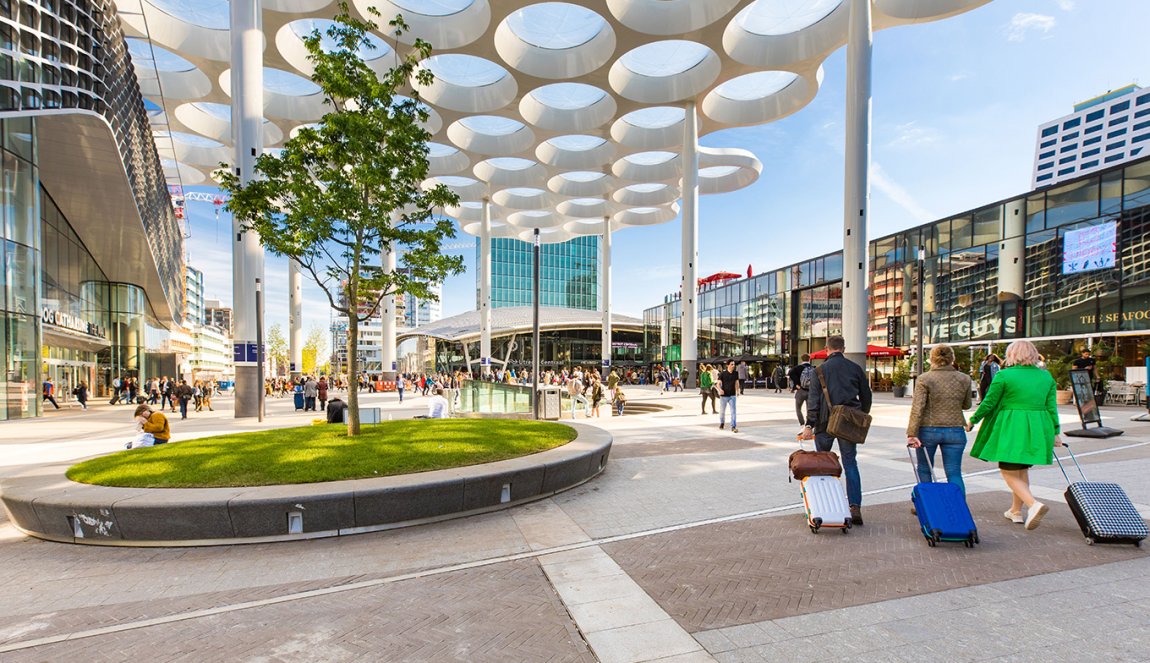 In Utrecht you find unique monuments, impressive modern architecture, inspiring cultural scene and beautiful green surroundings.