Photo: © Iris van den Broek
Professionals
If you want to know more about our vision of destination Holland, or if you are looking for opportunities to collaborate with us, please visit
www.nbtc.nl
and feel free to contact us.
NBTC
You can find all information about NBTC Holland Marketing on nbtc.nl. Read about our organisation and what we do.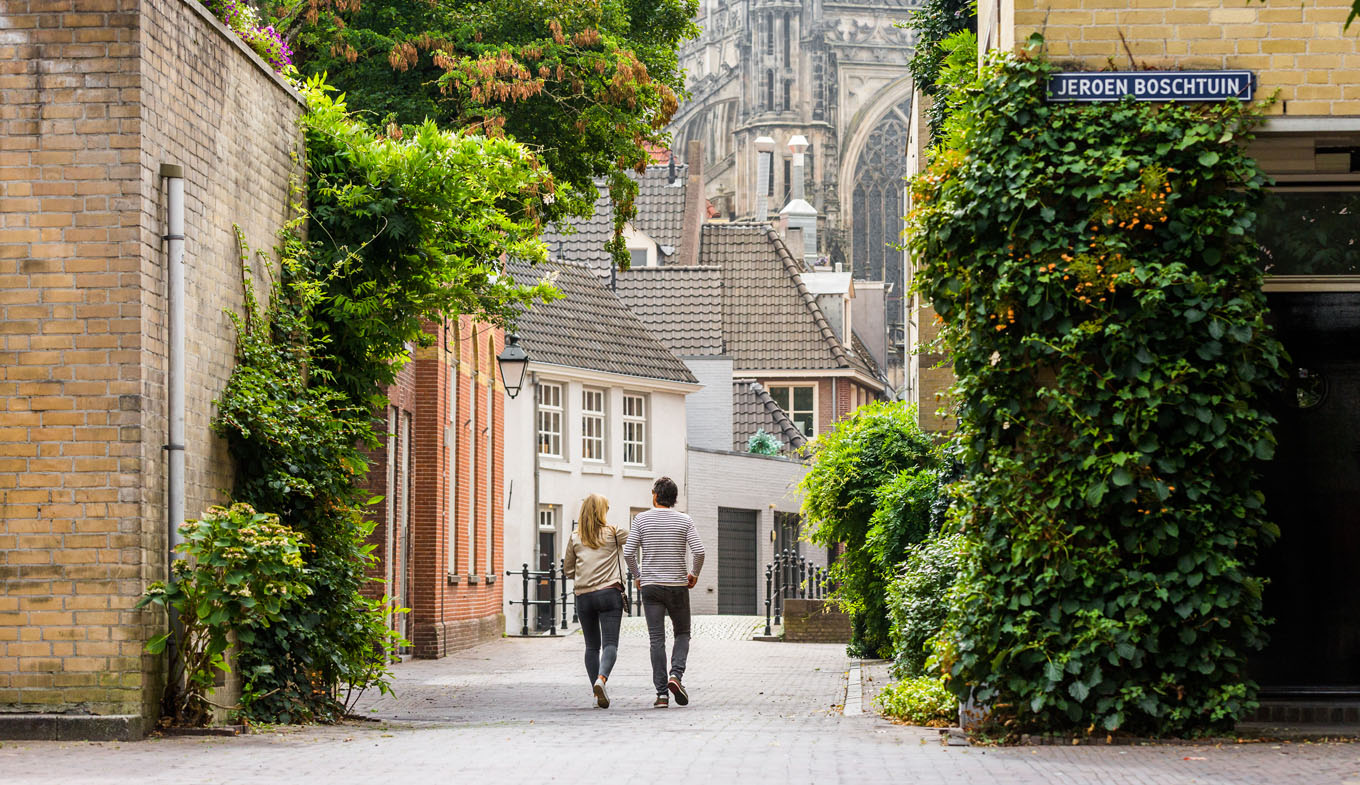 Press
View press releases and files, download images from the Holland mediabank, or register for our newsletters.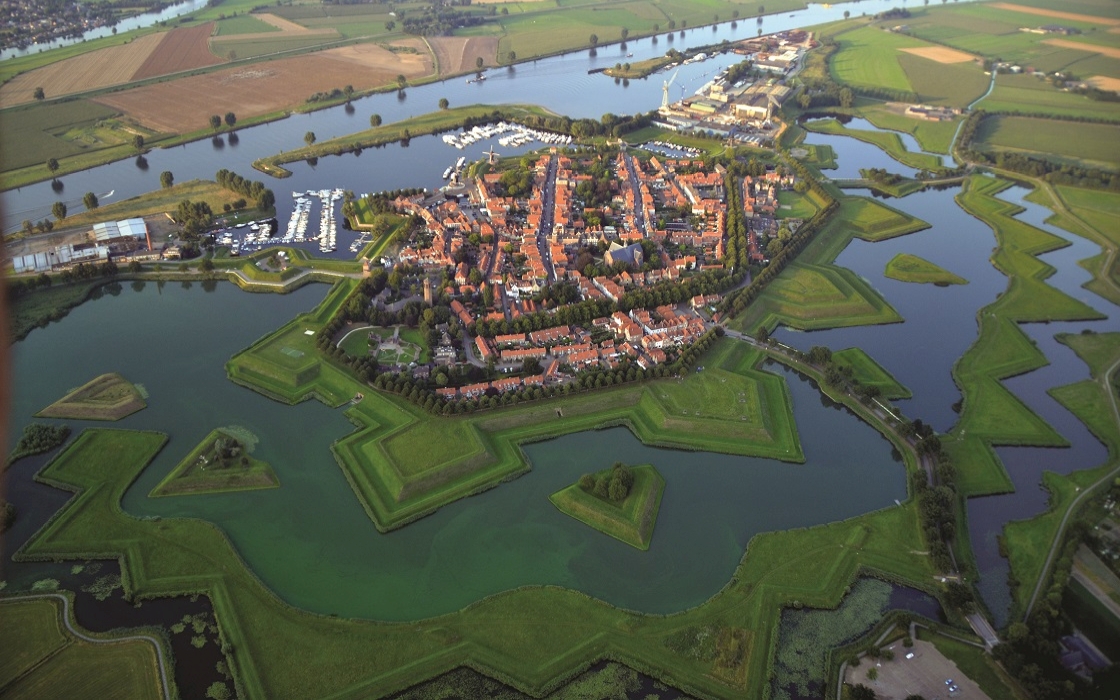 Travel Trade
Tour operators and travel trade professionals can access Holland resources and information through our website. Feel free to contact our team for any assistance or information you may need.
Meetings
Holland is an excellent destination for congresses, meetings, tradeshows, and events. We would be happy to discuss the options with you.