Amsterdam
The Olympics (1928), the Tour de France (1954) and UEFA Euro 2020: Amsterdam loves big sports events and big sports events love Amsterdam. With its perfect facilities, excellent infrastructure, and innovative and creative nature, Amsterdam is the perfect city for international sports events.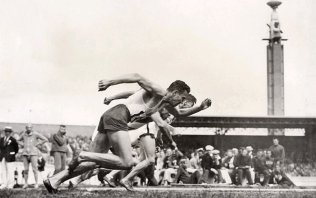 With its long sports tradition, Amsterdam accommodates a range of international sports events each year.
Read more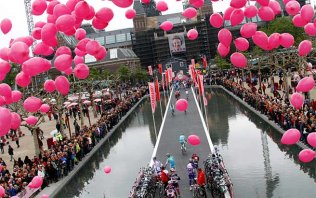 Read how Amsterdam became the big winner at the start of the Giro d'Italia.
Read more