Eindhoven
Eindhoven has an excellent reputation in the field of organising big international sports events. The European Water Polo, World Cup Swimming, Eindhoven Marathon, E-Moves:  with its international top position in technology, design and knowledge, its state-of-the-art facilities and intrinsic willingness to collaborate, the city is able to turn every event into an exceptional experience.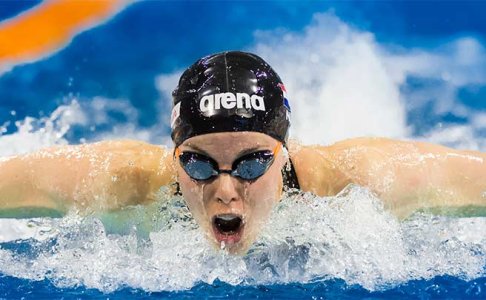 Swimming events, marathon, equestrian competitions: Eindhoven organises it.
Read more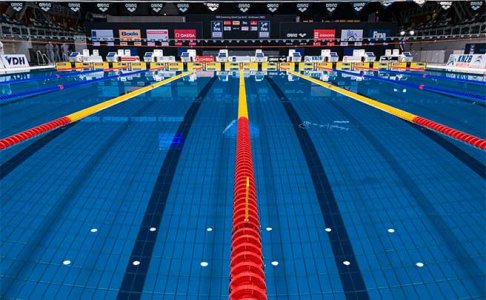 Discover the best sports facilities in Eindhoven's big stadiums.
Read more