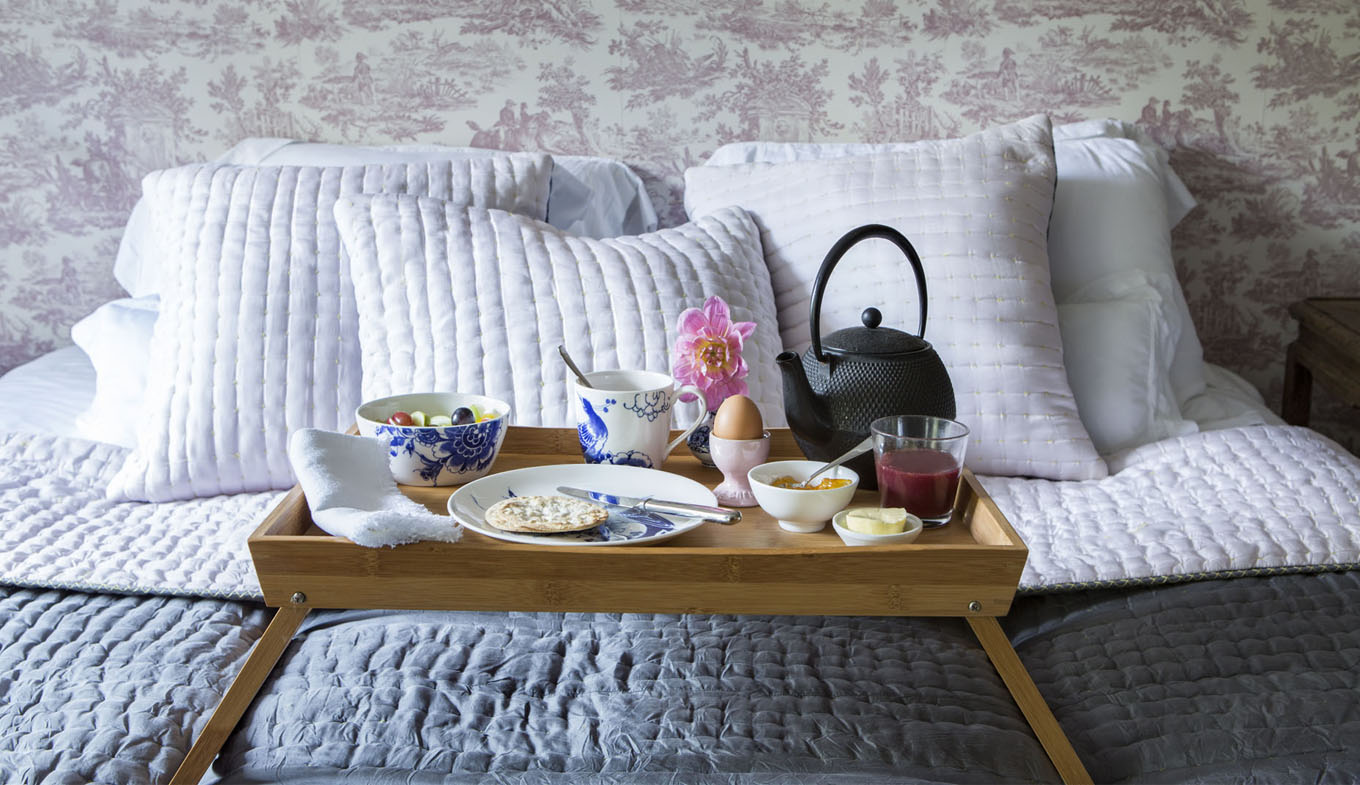 Accommodation in Holland
Looking for a hotel in Holland? Or would you rather stay in a hostel or bed & breakfast? There are many hotels, hostels, guesthouses, apartments, campsites, holiday homes, holiday parks and group accommodations in Holland where you can stay. Whether you are travelling on a budget or in search of a luxury hotel, we help you find the best deal.
Did you ever wake up in a castle or on a ship? Find the most unique and new accommodations here.
Frequently Asked Questions