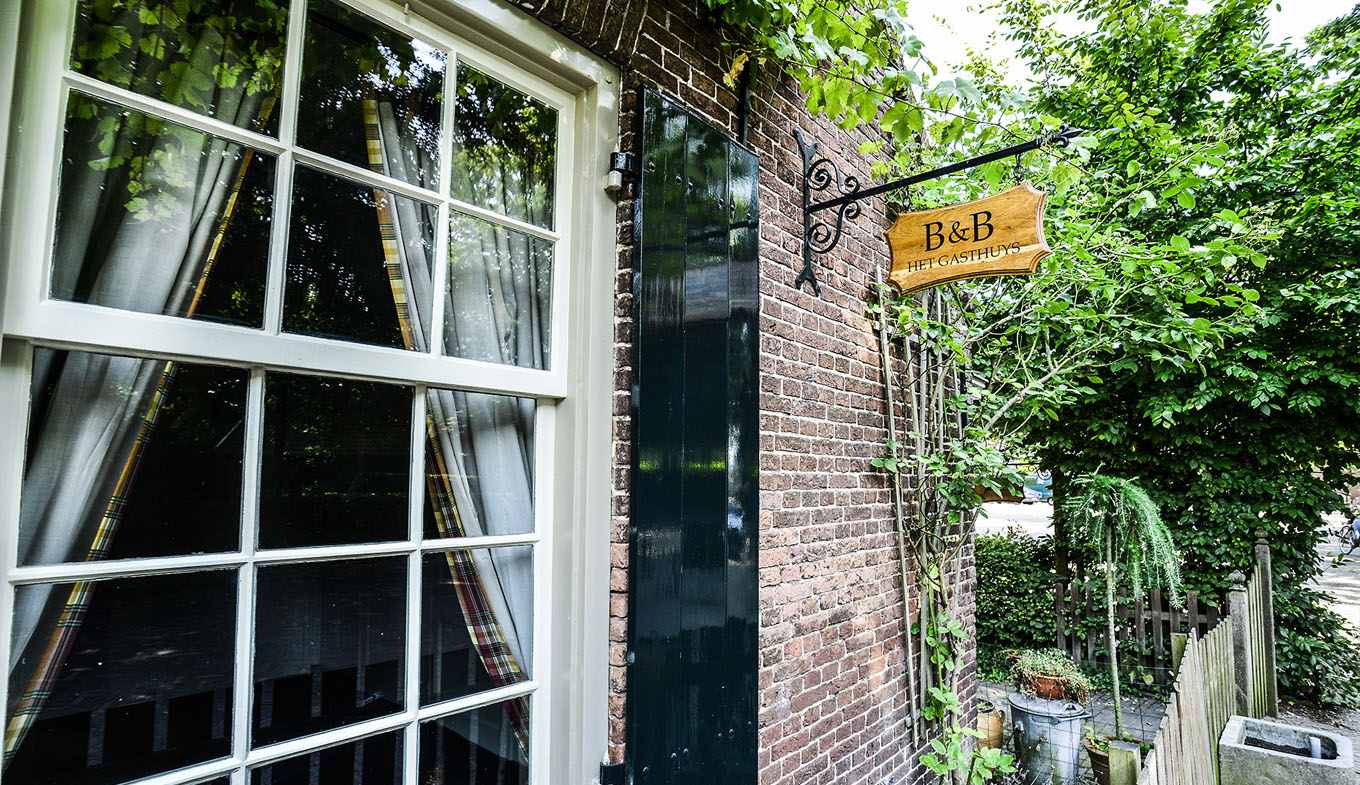 Photo: © Anne Hamers - RBT Heuvelrug & Vallei
B&B's and guesthouses
Spend the night at a Bed and Breakfast or pension during your stay in Holland and experience the personalised hospitality. It means staying in the best places and enjoying the unique tips offered by your host or hostess.
Bed and Breakfasts and pensions are located in special places in Holland.
Enjoy the personalised hospitality during your stay.
Start the day with a wonderful Dutch breakfast.