Holland boasts more than 2000 B&Bs, ranging from small hostels on the coast to luxury rooms in the city center. All of them offer the warm hospitality associated with a bed & breakfast. We have selected a number of bed & breakfasts with very high ratings for you.
Ratings of 9.9 or better!
Unique, welcoming bed & breakfasts with high ratings.
Discover the hidden pearls.
Spending the night at a B&B
Spending your nights at a bed & breakfast is an excellent way to pass your holiday in Holland. Contrary to a hotel, a B&B is small and through the host or hostess, you are directly in touch with the local population. B&Bs are often located in the most idyllic spots in nature or on the coast.
We have selected the best B&Bs with the highest ratings for you. Sweet dreams!

Rietveld Cottage
Want to sleep on a private island? It's possible in Rietveld Cottage. A 2 minute boat trip takes you to a private island, where you can enjoy the peace and quiet in a roomy cottage, with a delicious breakfast.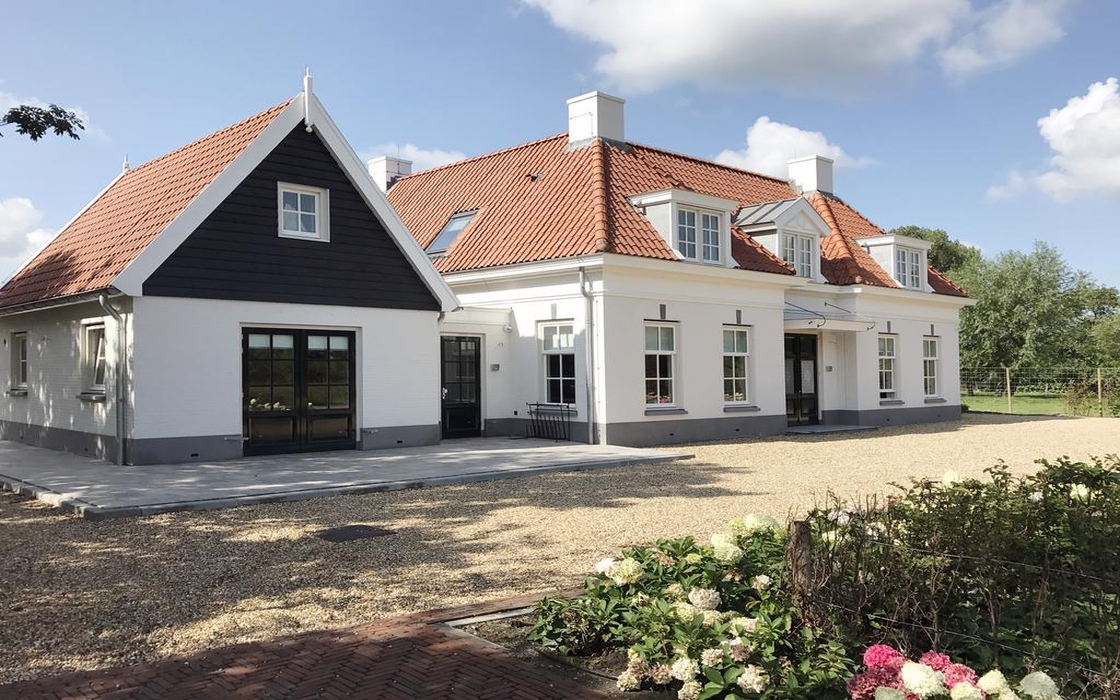 B&B Reeburg
This excellent B&B is located in Oostkapelle, within walking distance from Zeeland's beaches. Enjoy free WiFi and the view of the beautiful garden.
B&B De Bostuin

De Bostuin Veluwe is located in Lunteren, 35 km from Utrecht and 50 km from Den Bosch. This bed & breakfast has barbecue facilities, a sunny terrace and a bar.

Check availability

B&B De Dwersfeart

Romantic B&B in beautiful Friesland. You will sleep in renovated stables, with a lovely view of the quintessentially Dutch landscape.

Check availability

Logement № 5

This B&B can be found in a monumental villa in Assen, which boasts royal suites with private jacuzzi and kitchenette. The perfect home base for bicycle tours through the surrounding area.

Check availability