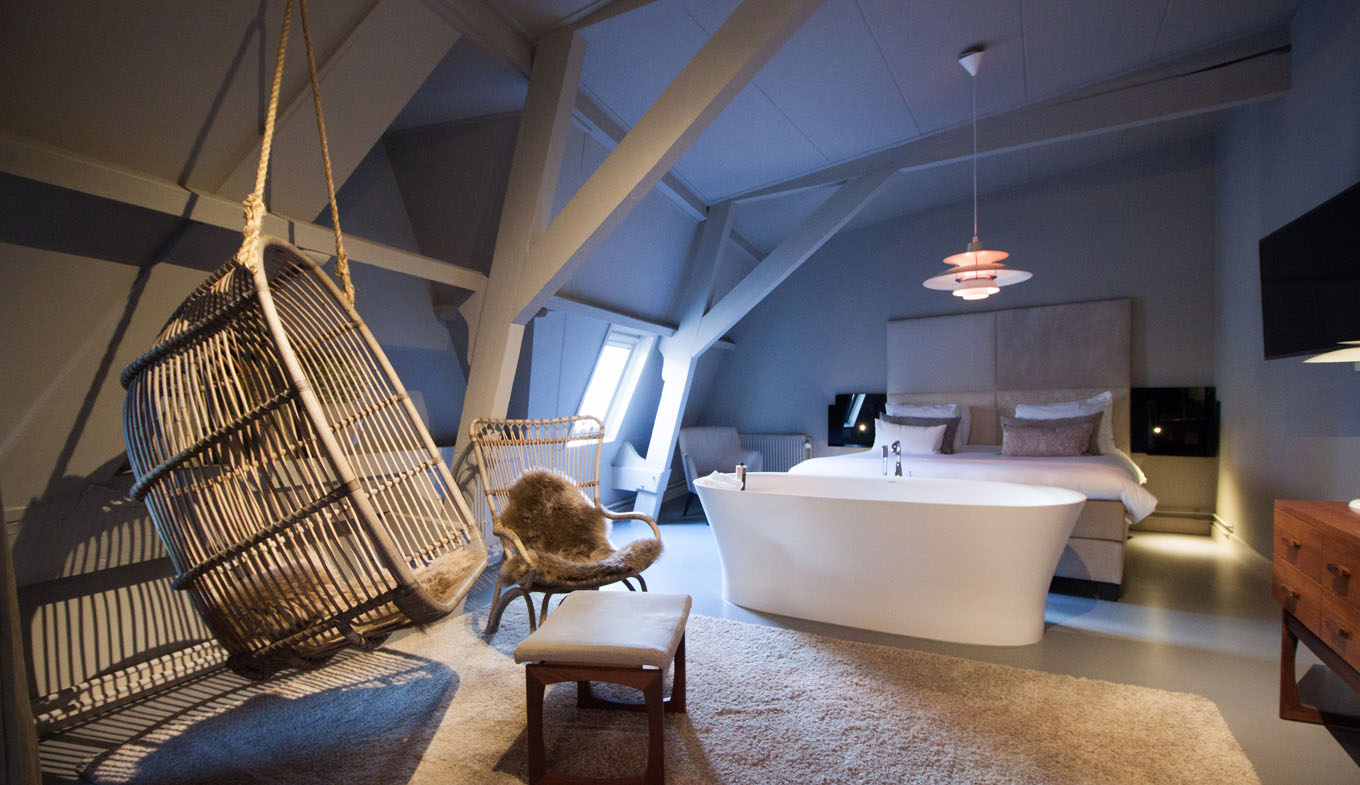 Accommodations in North Holland
Holiday homes in North Holland
Résidence Koningshof
Spend time in this modern holiday home on the edge of National Park Schoorlse Duinen. A short bicycle ride (rentals available) will take you to the Schoorl beach.
Holiday home Resort Duynzicht
This villa with its thatched roof boasts a solarium and sauna. The beach is just a 500 metre stroll away.
View the extensive range of hotels, B&Bs and apartments in Noord-Holland. Enjoy the varied province of Noord-Holland, with its long coastline of beautiful beaches and dunes, its cheese cities and its historic capital of Amsterdam.
Holiday parks in North Holland
Marinapark Volendam
Old Dutch holiday home in a modern style.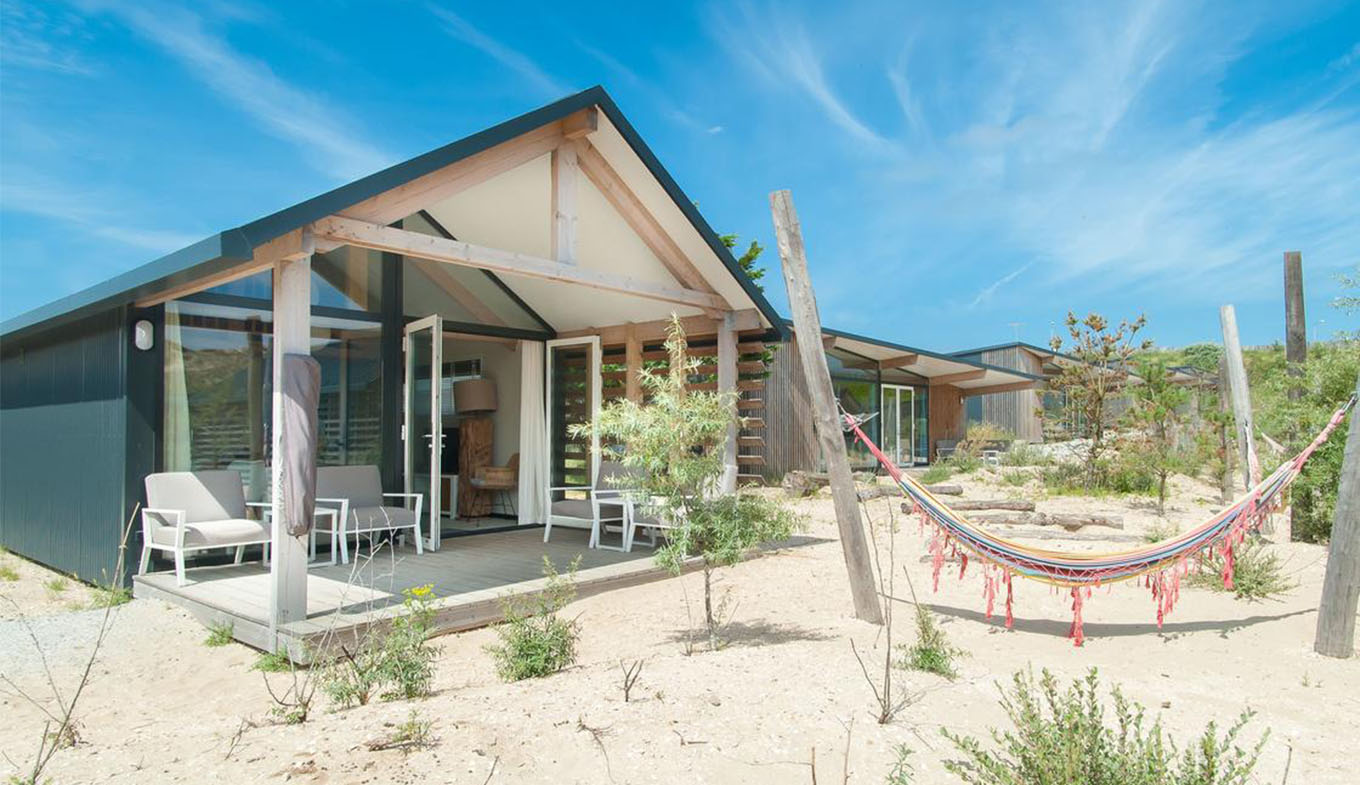 Sea Lodges Bloemendaal
Sea lodges Bloemendaal is an unique holiday park located in the dunes of the bustling seaside town Bloemendaal aan Zee. It is a stone's throw from sea, beach and atmospheric beach bars.
Villapark De Rijp
Villapark De Rijp is centrally located in the province of North Holland, surrounded by lots of water.
Hotels in North Holland
Inntel Hotels Amsterdam Zaandam
This 4-star hotel has a very unique facade: nearly 70 stacked Zaan houses. Zaandam lies within perfect striking distance of various Holland highlights, such as Amsterdam and Zaanse Schans.
W Hotel Amsterdam
The W Hotel can be found right in the heart of Amsterdam. The rooms are spacious and equipped with every amenity.
Hotel Bloemendaal
This hotel's 19th-century building is located near Bloemendaal's village centre and the Bloemendaal woods. The beach is just a 10-minute drive away.
Hotels in Amsterdam
Budget hotels in Amsterdam
Featured budget hotels in Amsterdam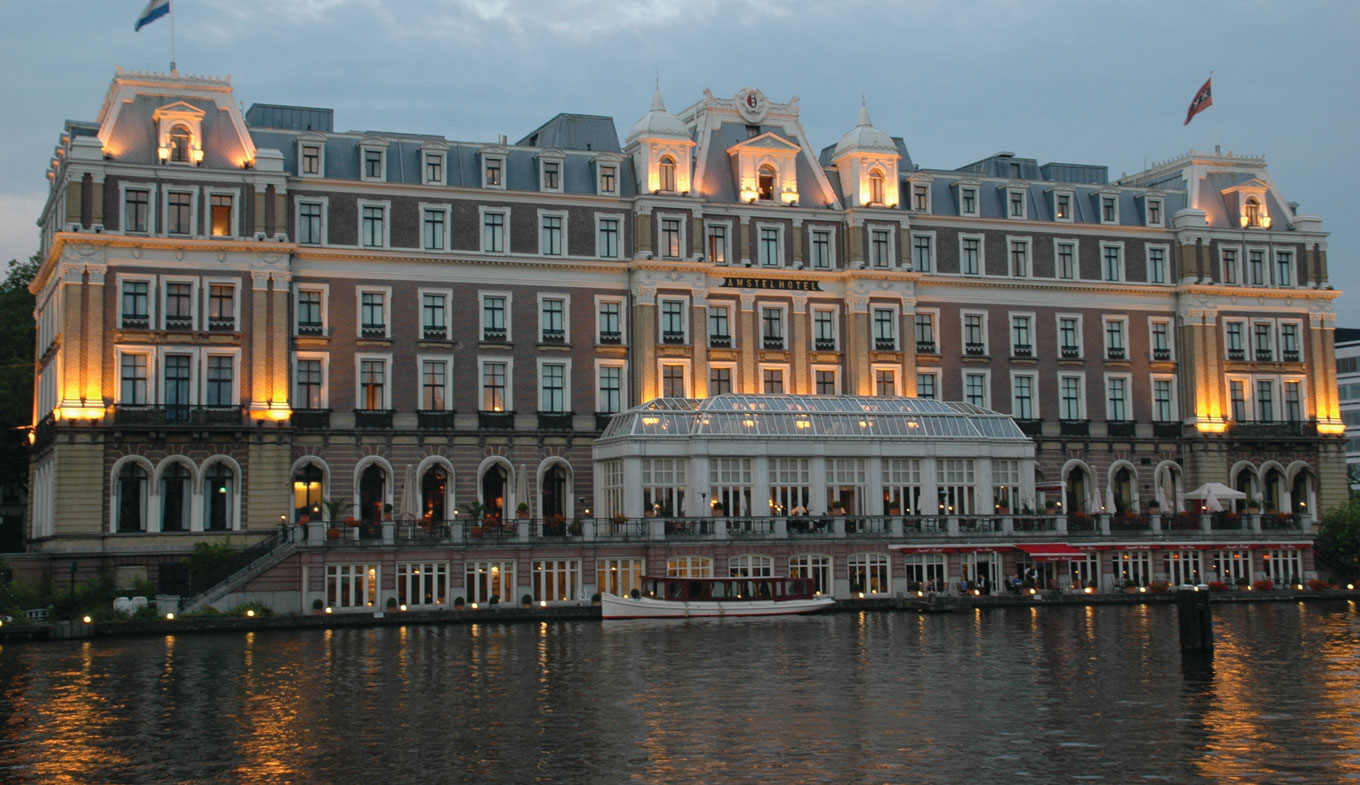 Best reviewed hotels in Amsterdam
Fantastic location, excellent service, friendly staff or great value for money.
Hostels in Amsterdam
Good accommodation for low budget travelers.