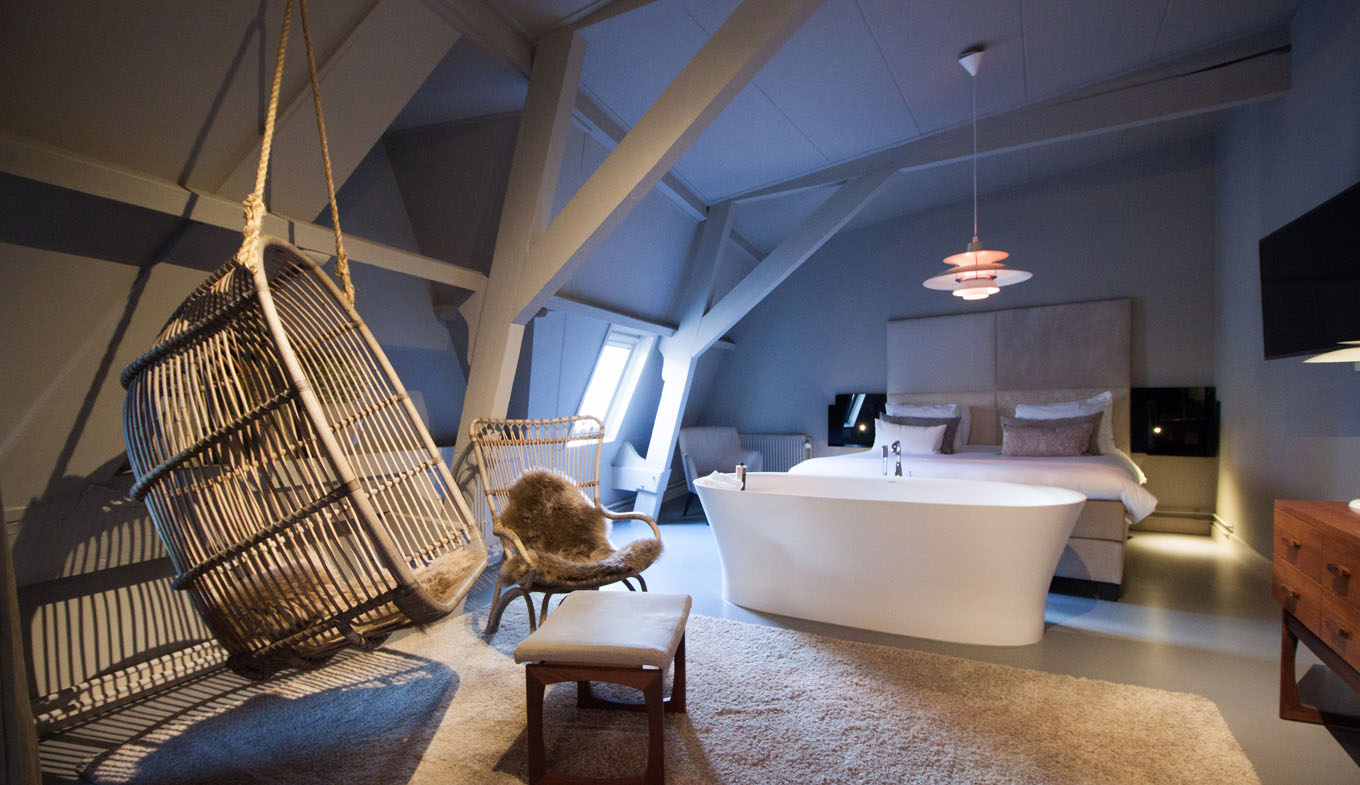 Photo: © Steve Staats - Haarlem Marketing
Accommodations in North Holland
Holiday homes in North Holland
Holiday parks in North Holland
Marinapark Volendam
Old Dutch holiday home in a modern style.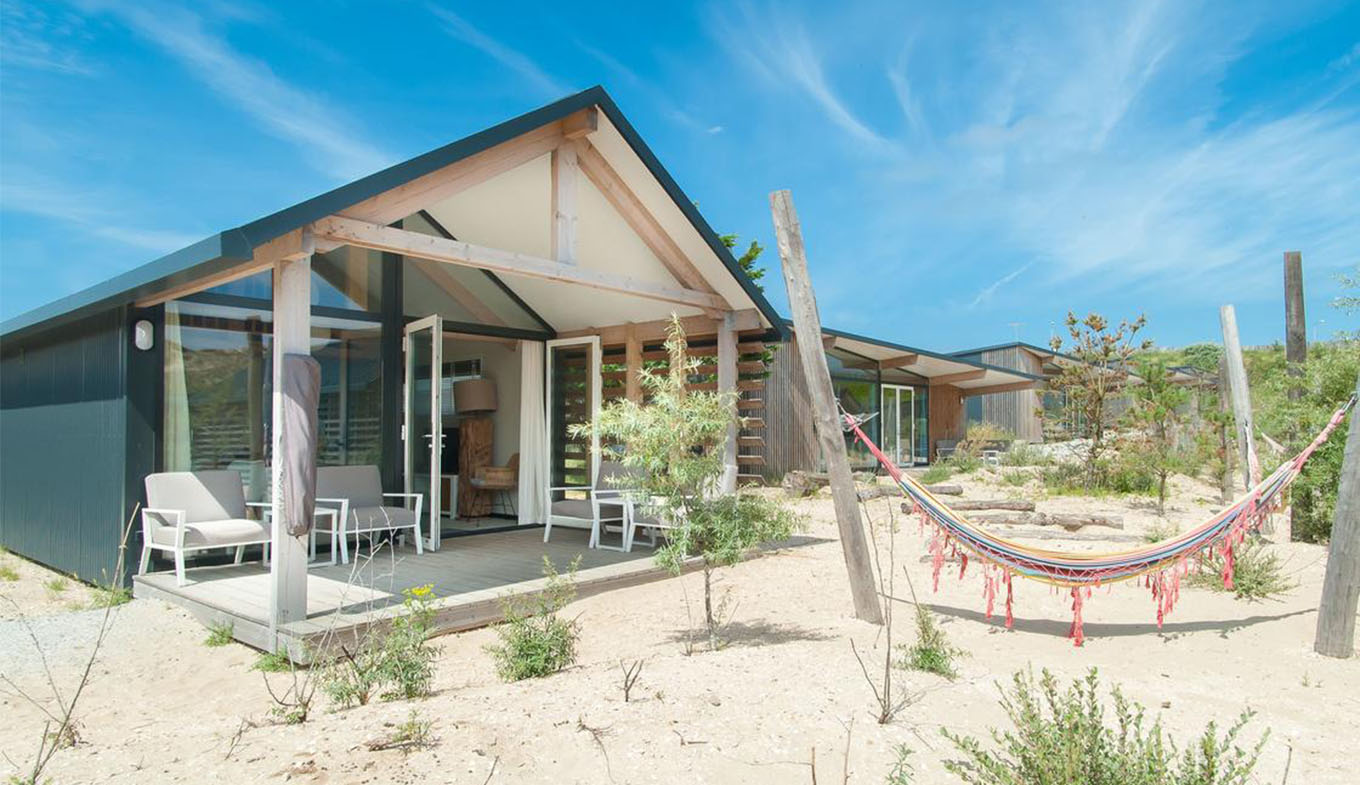 Sea Lodges Bloemendaal
Sea lodges Bloemendaal is an unique holiday park located in the dunes of the bustling seaside town Bloemendaal aan Zee. It is a stone's throw from sea, beach and atmospheric beach bars.
Hotels in North Holland
Inntel Hotels Amsterdam Zaandam
This 4-star hotel has a very unique facade: nearly 70 stacked Zaan houses. Zaandam lies within perfect striking distance of various Holland highlights, such as Amsterdam and Zaanse Schans.
W Hotel Amsterdam
The W Hotel can be found right in the heart of Amsterdam. The rooms are spacious and equipped with every amenity.
Hotel Bloemendaal
This hotel's 19th-century building is located near Bloemendaal's village centre and the Bloemendaal woods. The beach is just a 10-minute drive away.