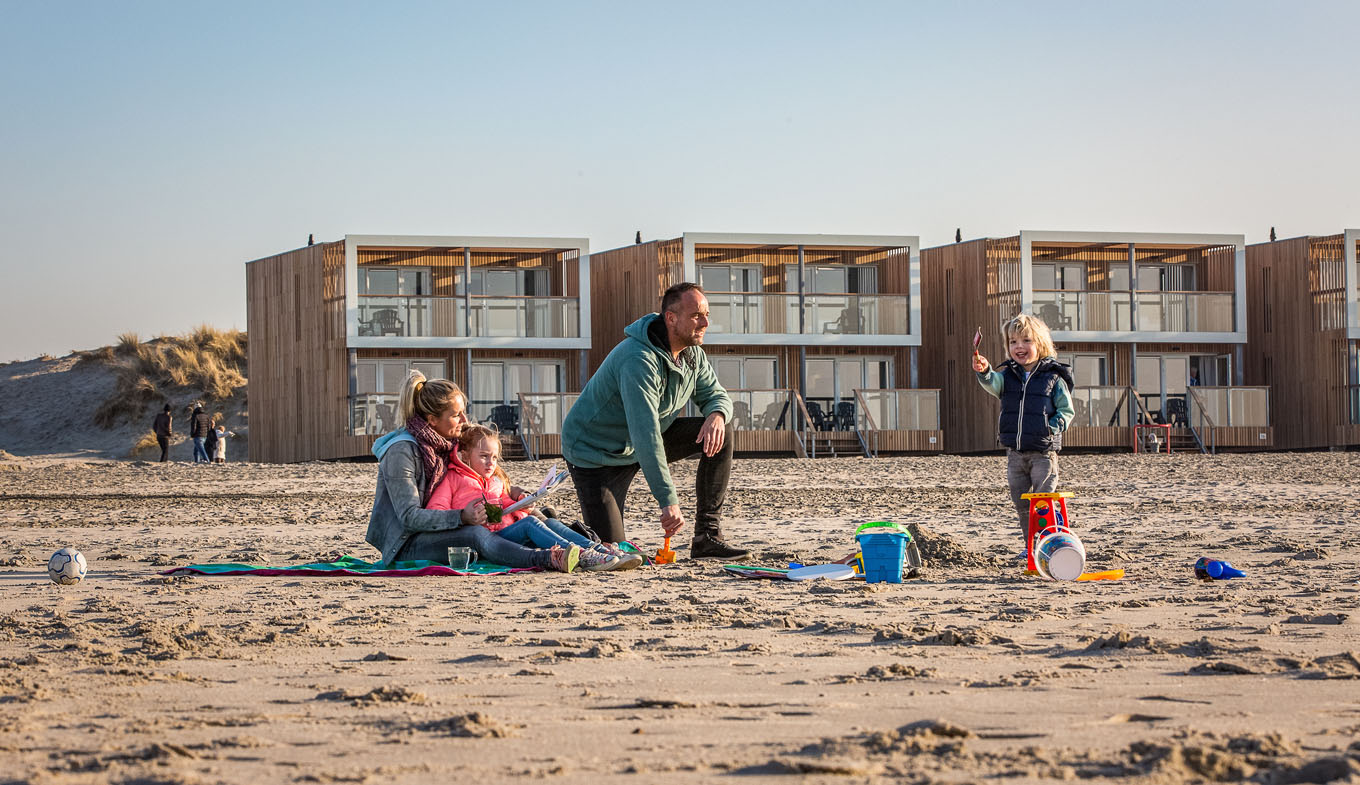 Photo: © Landal GreenParks
Accommodations in South Holland
Holiday homes in South Holland
Holiday Park Wijde Aa
This accommodation in holiday park Wijde Aa is ideally located between the area's lakes and ponds. Perfect surroundings for sailing, surfing or renting a boat. Cities like Amsterdam, Leiden and The Hague are easily accessible from here.
Nautisch Centrum Scheveningen
These luxury apartments were completed in 2010 and are equipped with every modern amenity. You will sleep right off the Scheveningen marina and the beach is within walking distance.
Zuytland Buiten
This villa lies on the island of Voorne-Putten: surrounded by nature, with a view of the water and yet near Rotterdam.
Holiday parks in South Holland
Duynparc Heeren van 's Gravensande
Duynparc De Heeren is a holiday park located in a highly varied area. The park's handsome and luxury villas lie just 500 metres from the coast and 30 km from such lively cities as Rotterdam and The Hague.
Holiday Park Duinrust
This holiday park nestles against the dunes of Noordwijk, a village with a lovely boulevard and beach. A mix of nature, flower-bulb fields and great little towns can be found nearby.
Spend the night in a pleasant holiday cottage surrounded by the dunes on the coast of Zuid-Holland.