Amusement parks in the Netherlands
A visit to an theme park guarantees a great day. Holland has various theme parks for young children, but older children can also have great fun with roller coasters, playgrounds, merry-go-rounds and water parks. View the greatest theme parks in Holland here and buy your tickets at a discount online now.
The greatest theme parks in Holland
Throughout Holland, you and your children can visit the greatest of theme parks, both for the youngest kids and true daredevils. Are you into roller coasters, or more of a fairy tale forest kind of person? Find out what theme park is right for you here.
Theme parks for the youngest kids
Are your children still too young for crazy roller coasters? Many theme parks also have attractions for toddlers. So try visiting, for example, Amusementspark Tivoli, Familiepark Drievliet, Linnaeushof or Juliana Toren. Bouncing around in a bouncy castle, playing with water, or riding a train are among the options here.
Exciting theme parks
Only for daredevils: the highest and fastest roller coaster in Holland and Belgium can be found in Walibi Holland where you'll reach speeds up to 106 kilometers/65 miles per hour! In theme parks like De Efteling, Avonturenpark Hellendoorn and Attractiepark Slagharen, you'll have a great time if you enjoy exciting rides. Good to know: the famous roller coaster Python in De Efteling theme park goes even faster at the end of the day than in the morning. That's because by that time, the oil in the wheel bearings has really warmed up.
Experience history
What could be more fun that taking on the guise of a historical figure? In Archeon, children can experience the time of the Romans or prehistory. When visiting Arsenaal, your children get to be true pirates. Not only can your children play and use their imagination here, these parks are also very educational.
Spending the night at an amusement park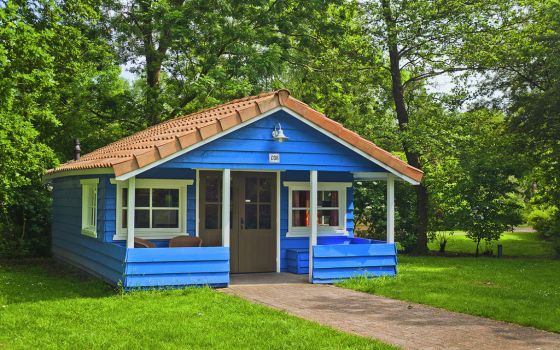 Holiday Park Slagharen is distributed over various parts of the attraction park of the same name. The accommodations are available in various themes. This is ideal for the kids, while there is much to do for adults in the natural surroundings.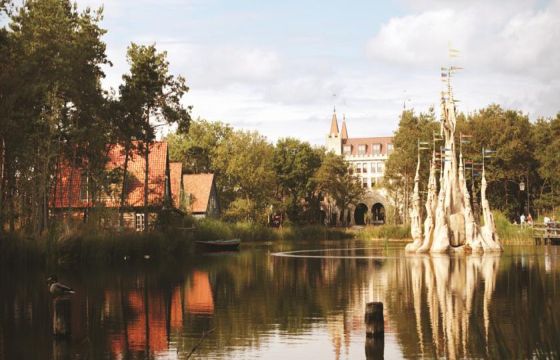 Bosrijk has been elected Holland's Best Holiday Park 4 times in a row. The accommodations are totally in line with the Efteling style and within walking distance of the park.
Want to have fun with the family?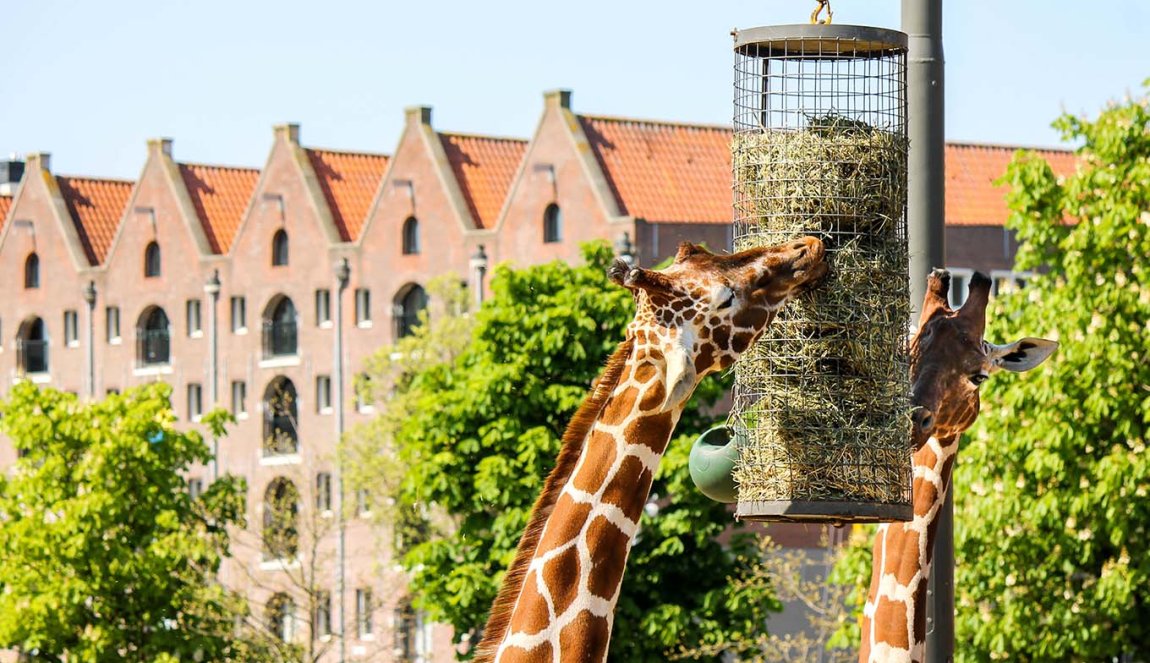 All zoos, wildlife parks and aquariums of Holland at a glance. Act like an animal in these Dutch zoos. These are the top zoos in Holland…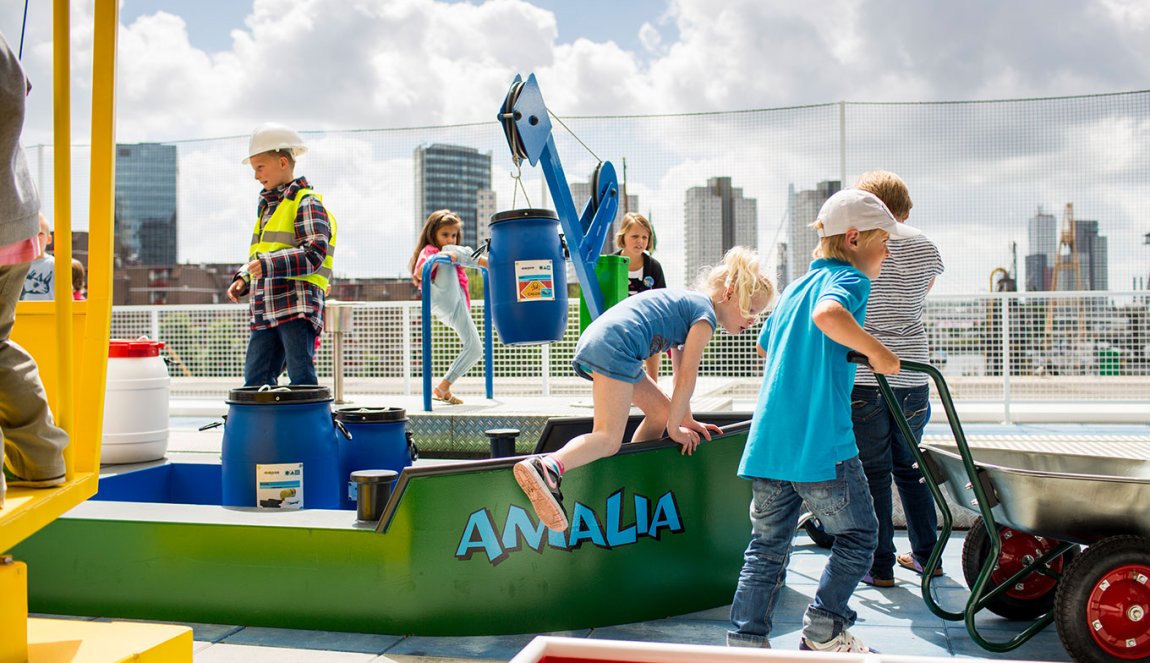 Kids will love these museums, and so will their (grand)parents.