Eurovision 2020
Update: Unfortunately the Eurovision Song Contest 2020, which would be held in Rotterdam Ahoy on 12, 14 and 16 May, is cancelled. Based on the measures taken by the Dutch and foreign governments, the EBU (European Broadcasting Union) has decided that the Eurovision Song Contest 2020 cannot take place. The importance of the health of artists, employees, fans and visitors, as well as the situation in the Netherlands, Europe and the world is the reason for this decision by the EBU. For more information please visit eurovision.tv.
In the spotlight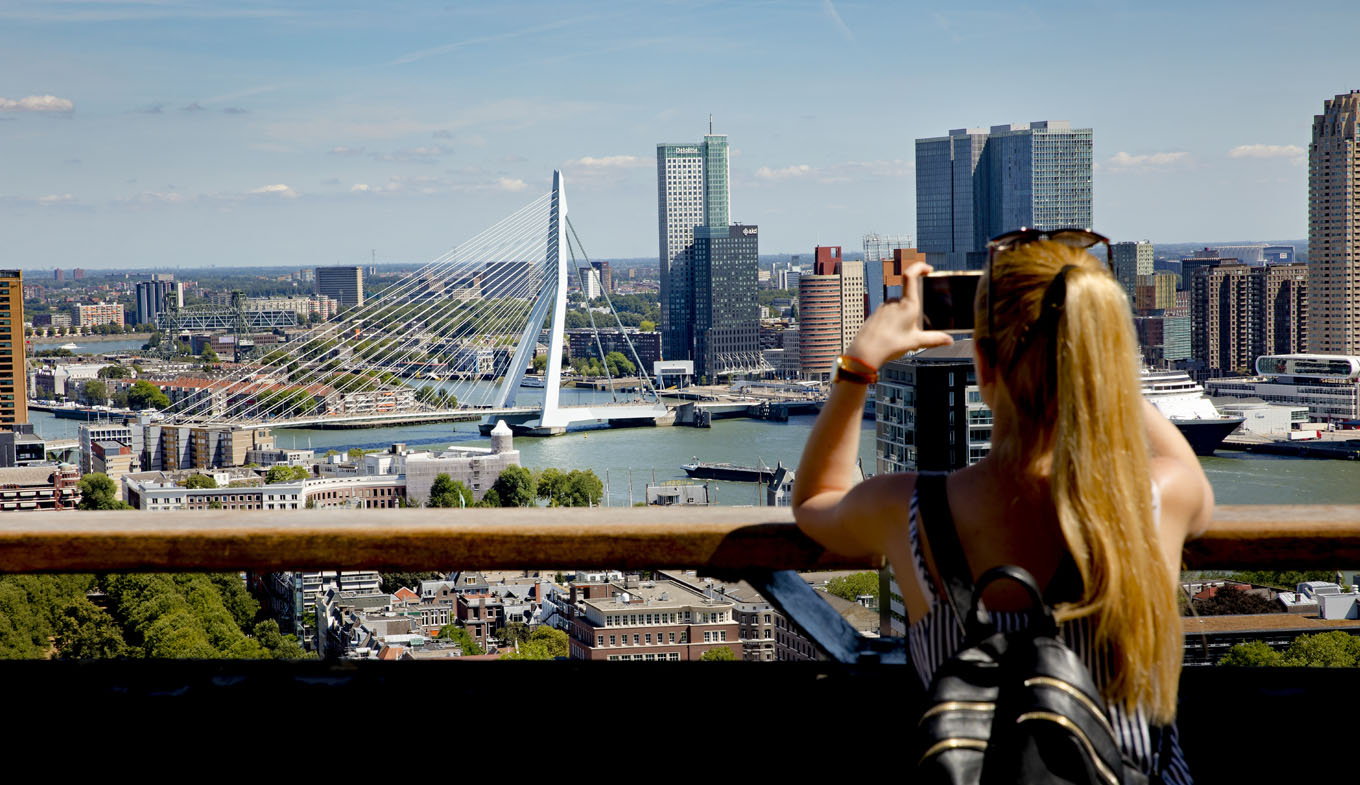 Rotterdam will host Eurovision 2020
Rotterdam, also called the 'Maas City,' together with Ahoy is a fantastic location for the biggest music event of the world.
Read more
10 highlights in the area of Rotterdam and throughout the Netherlands
Experience more and discover a piece of the Netherlands. Go to the Scheveningen beach, try jenever (Dutch gin) in Schiedam or Gouda cheese at Cheese Valley, discover Eindhoven city of design, or the canal city of Utrecht. In the Netherlands, everything is nearby and easily accessible!
Where is William Lee Adams?
Wiwibloggs explores the Netherlands and visit the best places. Check out the vlogs!