Photo: © Affordable Art Fair
Events
Affordable Art Fair
Oct. 28, 2021 - Oct. 31, 2021, Amsterdam
Welcoming atmosphere
The Dutch consider the Affordable Art Fair the event of the year for contemporary, original art. The relaxed and welcoming atmosphere means that it has a low threshold for people new to buying art, but it is also an excellent place for the avid collector to add to his or her collection.
Broad offering
From figurative to abstract, from traditional to avant-garde, the Affordable Art Fair presents a broad range of art brought in by countless galleries in and around Amsterdam. And even better: the art fair offers a childcare service in a special area so you are free to attend a workshop and make your own art, or have a quiet cup of coffee and consider whether or not to buy that beautiful painting or sculpture you want so badly.
Upcoming events
2 Apr. 2021

Through Sept. 24, 2021 Postponed
Alkmaar

Through June 27, 2021
Amsterdam

Through June 20, 2021
Midsland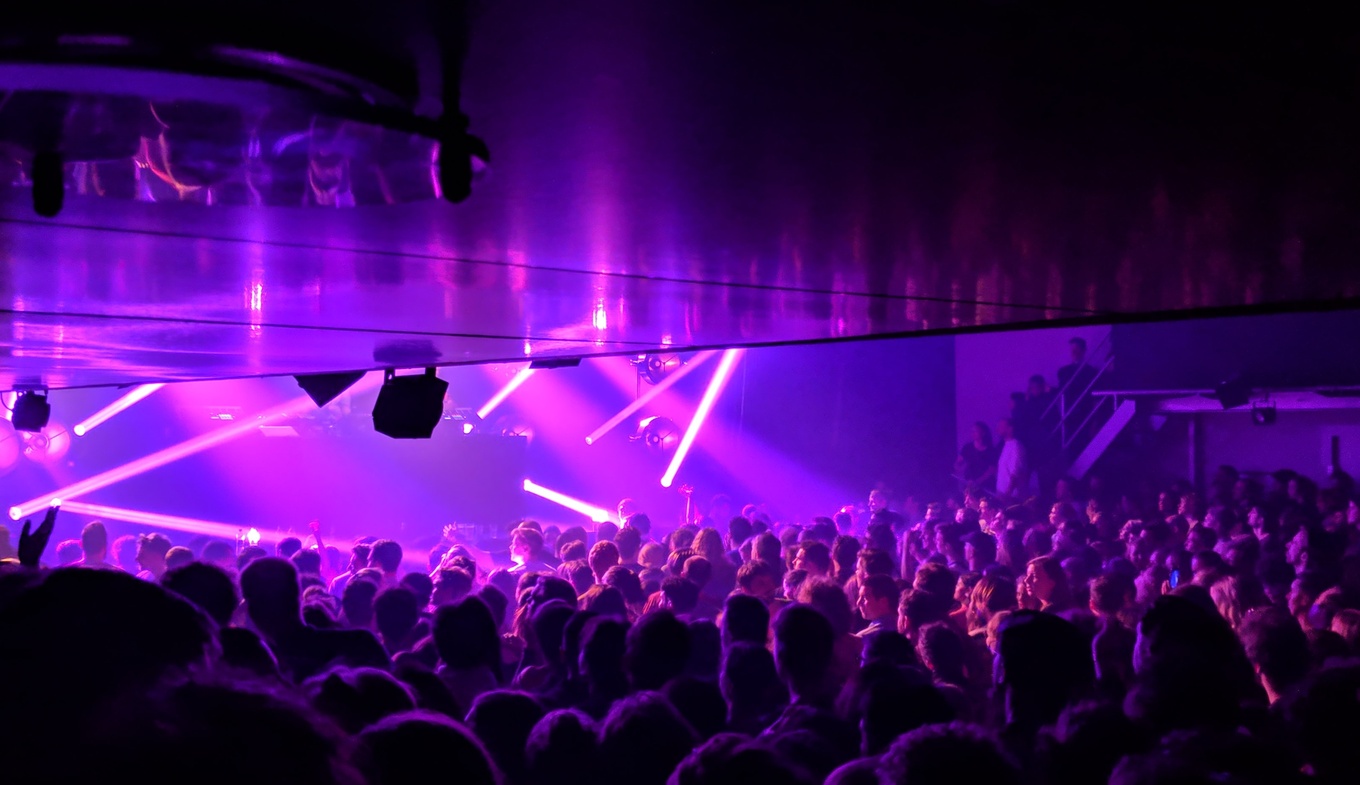 Events in Holland
Discover what events you can visit in Holland. The calendar shows the best festivals each month.