Ballonfiesta Barneveld hot air balloons by night
Photo: © Ballonfiësta Barneveld
Category:

Events
Balloon Fiesta Barneveld
Aug. 17, 2022 - Aug. 20, 2022, Barneveld
The daily program starts between 5.30 pm and 7.00 pm and, after a spectacular evening program, ends around 11.00 pm. Every evening concludes with the wonderful Nightglow, a show during which the balloons are suddenly lit up as magical lanterns on the rhythm of breathtaking music.
Camping at Balloon Fiesta Barneveld
If you are spending a holiday on one of the camping grounds in the Veluwe, keep your eyes open! The balloonssail above the area around Barneveld for about an hour on average. Due to the most commonly occurring direction of the wind, the balloons often float slowly towards Apeldoorn and Arnhem. They will definitely pass over the many camping grounds in the Veluwe. There is no doubt that you will enjoy this extraordinary balloon spectacle.
Upcoming events
Through Sept. 24, 2022
Alkmaar

Through Oct. 9, 2022
Almere

Through Aug. 28, 2022
All of Holland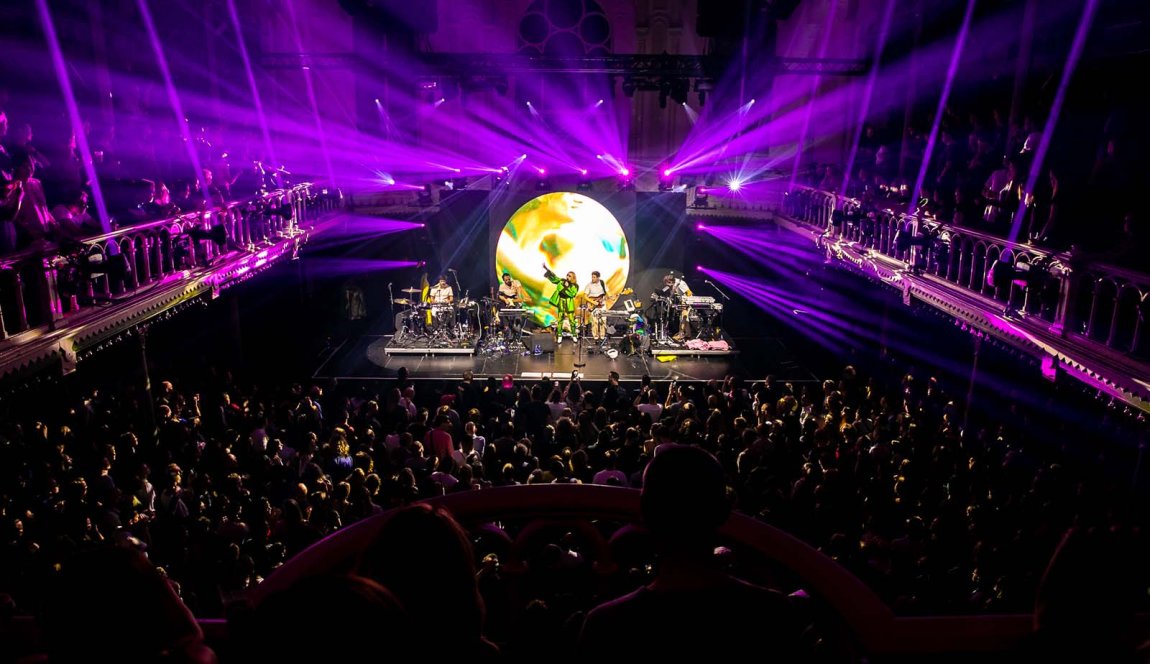 Discover what events you can visit in Holland. The calendar shows the best festivals each month.