Grachtenfestical musicians in hortus botanicus
Photo: © Wouter Zaalberg
© Melle Meivogel

Grachtenfestival orchestra

© Wouter Zaalberg

Grachtenfestival in the rain

© Melle Meivogel

Grachtenfestival musicians with view

© Ronald Knapp

Grachtenfestival in the canals

© Robert Verhoeven

Junior Grachtenfestival

© Melle Meivogel

Grachtenfestval musicians

© Robert Verhoeven

Grachtenfestival in Vondelpark
Unique locations
Over the course of ten days more than 150 concerts are held on a range of stages, often very special ones. You can attend concerts in private homes and gardens and on roof terraces, in cruise ships and traditional rooms in canal houses, in tube tunnels and hotel suites. The best part is that the concerts have a low threshold and are very affordable (often free of charge).
Junior Grachtenfestival
Junior Grachtenfestival has a special program with concerts for and by children. Younger visitors will love the masterclasses, monument concerts, and toddler concerts. Junior Grachtenfestival is a great way to help children discover classical music.
Upcoming events
Through Sept. 24, 2022
Alkmaar

Through Oct. 9, 2022
Almere

Through June 6, 2022
Scheveningen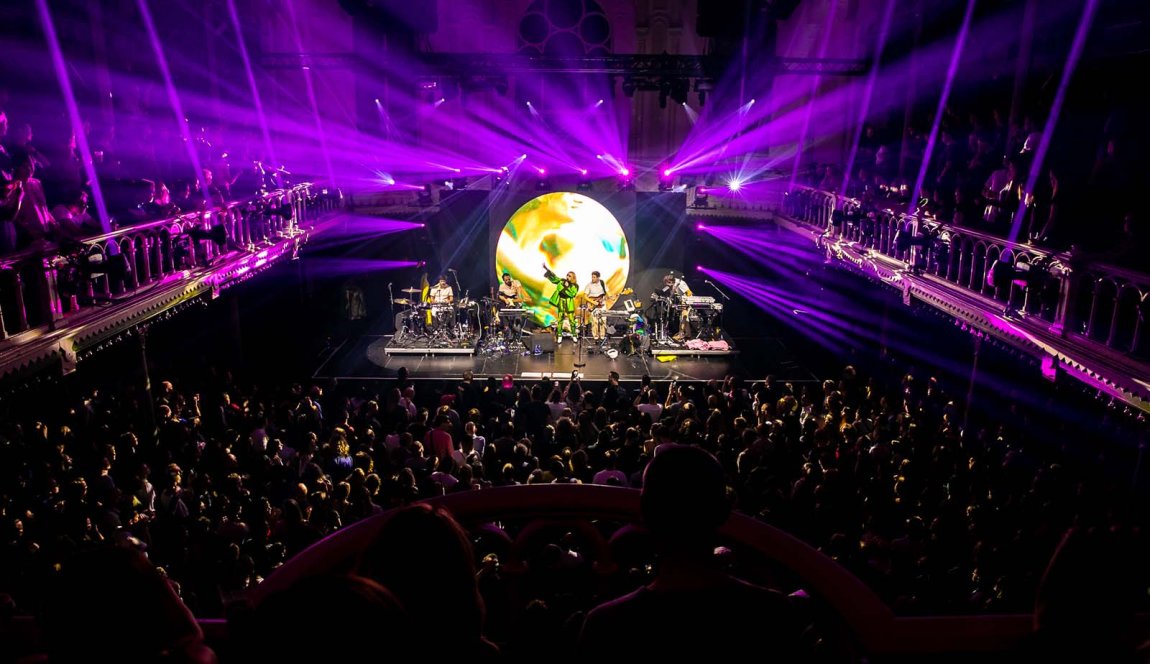 Discover what events you can visit in Holland. The calendar shows the best festivals each month.