Photo: © StudioVollaersZwart via Rotterdam Partners
Events
Eurovision Song Contest
May 18, 2021 - May 22, 2021, Rotterdam
Eurovision Song Contest 2021
In the Eurovision Song Contest 2021, 39 countries give it their all to win the coveted cup and take it back home. In a series of unique performances, the 39 artists will showcase their musical talent to some 200 million viewers! The two semi finals will be held on Tuesday 18 and Thursday 20 May, with the finals following on 22 May. Witness the spectacle live from Ahoy Rotterdam.
Things will be a little different this year, due to COVID-19, but with social distancing and negative test results, an audience will be able to attend. Tickets are available only to those who had already bought a ticket for the canceled show in 2020. For more ticket information, go to the Song Contest website. You can also watch the shows online and on television.
Open Up
The theme of the 65th edition of the Eurovision Song Contest is "Open Up", an invitation to open up to other people, music, creativity and change. This leads to people connecting. In this context, Rotterdam is the symbol of the "new Netherlands" and shows you what happens when you open up!
Host City Rotterdam
The Eurovision Song Contest was first organized after WWII in an effort to bring countries closer together through music. Since that time, Eurovision has welcomed new countries and concepts, always innovating. which makes it a perfect match for a city like Rotterdam! This vibrant metropole harbors over 630,000 residents with 170 differrent nationalities, which means that every participating country is represented in the local population. With its unique urban vibe, Rotterdam is a tough and vibrant city. The typical Rotterdam attitude of daring and doing will be on display throughout the Song Contest.
A two-week party
During the Eurovision Song Contest, Rotterdam will be the buzzing center for two weeks. The city will put local talent in the spotlight, mostly through online programming, and show what Rotterdam has to offer. Enjoy these special festivities while staying COVID-proof. Check out the Rotterdam Tourist Information website for the latest updates and schedule.
Upcoming events
2 Apr. 2021

Through Sept. 24, 2021 Postponed
Alkmaar

Through June 27, 2021
Amsterdam

Through June 13, 2021
Rotterdam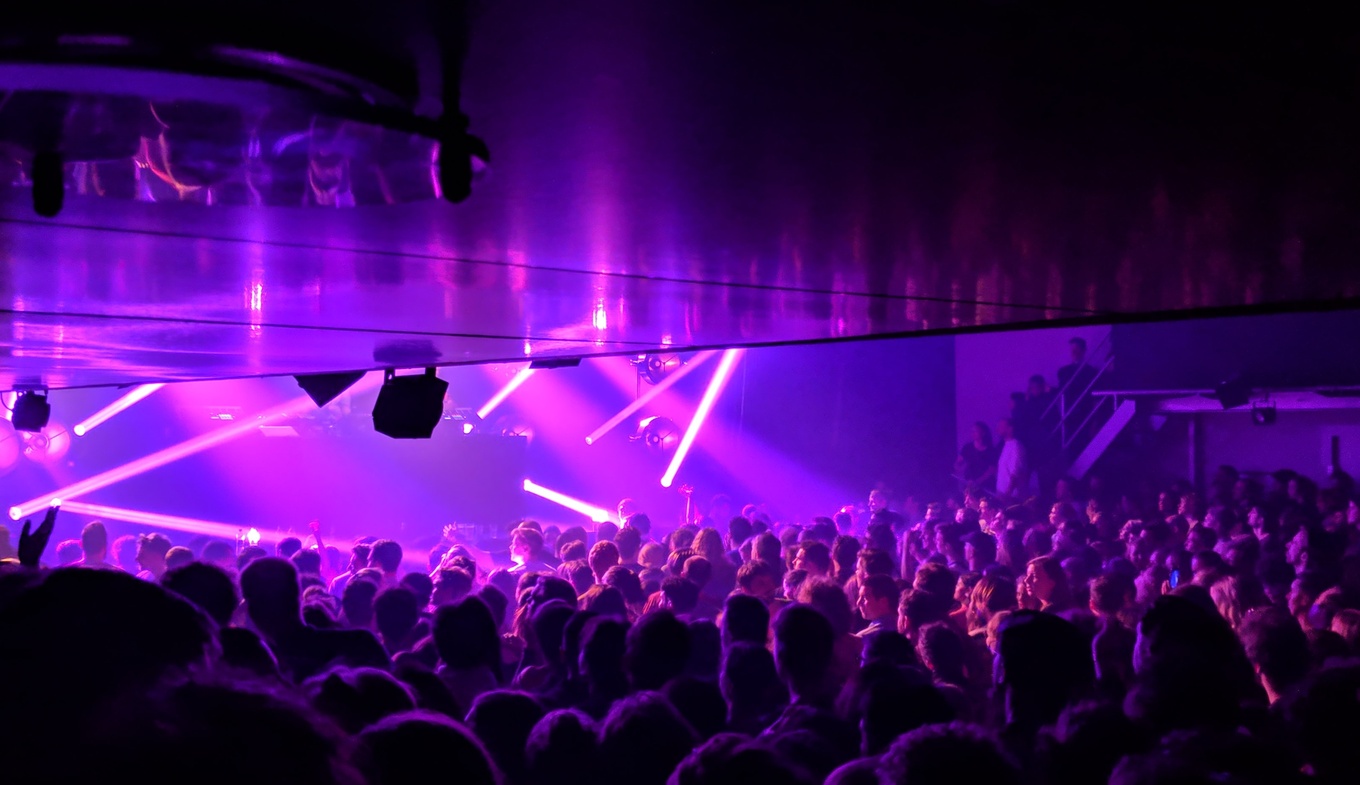 Events in Holland
Discover what events you can visit in Holland. The calendar shows the best festivals each month.