Category:

Events
Rotterdam Philharmonic Gergiev Festival
Sept. 15, 2022 - Sept. 18, 2022, Rotterdam
© Guido Pijper

© Guido Pijper

© Guido Pijper

© Guido Pijper
New names, new opportunities
The artistic team has since been expanded with Yannick Nézet-Séguin, Hans Waege and Jelle Dierickx. Since 2011 the programme is based on five themes: symphonic works, international opera productions, happenings, chamber music and educational productions. The name was changed from 'Gergiev Festival' to 'Rotterdam Rotterdam Philharmonic Gergiev Festival'.
In-house opera productions
Starting in 2012 the programme will include in-house international opera productions. The organisers decided to link opera with state-of-the-art video art, aiming to create a unique opera-related reputation for the movie and music city of Rotterdam. So if you are in Rotterdam in September, do come and have a look!
Upcoming events
Through Sept. 24, 2022
Alkmaar

Through Oct. 9, 2022
Almere

Through Aug. 28, 2022
All of Holland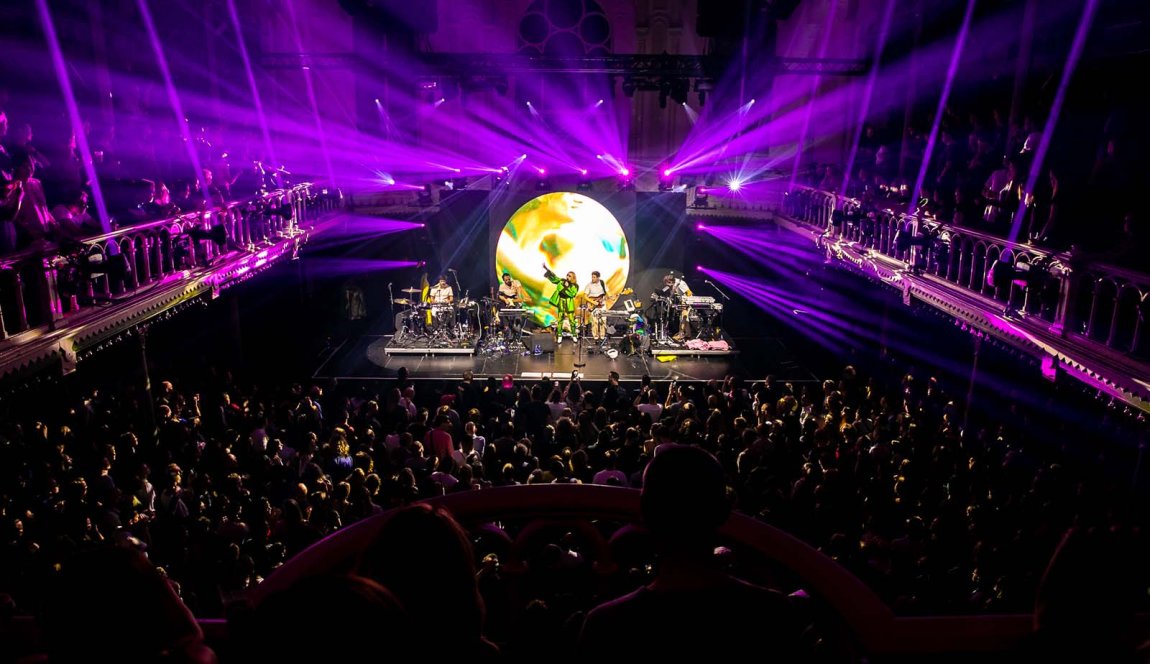 Discover what events you can visit in Holland. The calendar shows the best festivals each month.