Photo: © Grasnapolsky Festival
Category:

Events
Grasnapolsky Festival Groningen
Mar. 12, 2022 - Mar. 13, 2022, Groningen City
Music, art and expeditions
Experience different music styles, from tough-as-nails rock to intimate songs, dance to electronic music and discover new bands and artists. The factory and its surroundings are part of the festival's themes. Ketelhuis (boiler room), Bolkokers (bulb kettles) or Machinekamer (machine room), every space has its own ambiance and unique purpose. There are art routes and 'expeditions' involving nature, the history and architecture of this extraordinary building and its surroundings. Check out the line-up and programme at Grasnapolsky.
Grasnapolsky tickets and accommodations
You can buy three-day passepartout tickets or day tickets at the Grasnapolsky festival website. There are also parking and shuttle tickets. There is a shuttle service between Station Scheemda and Fabriek De Toekomst. Address: Fabriek De Toekomst, Scheemdermeersterweg 37, 9679 TP Scheemda.
Will you be spending the night nearby? During the festival, there is a shuttle service between Fabriek De Toekomst and holiday parks near Scheemda. Use festival coins to pay on the festival grounds.
Upcoming events
Through Sept. 24, 2022
Alkmaar

Through Oct. 9, 2022
Almere

Through June 6, 2022
Scheveningen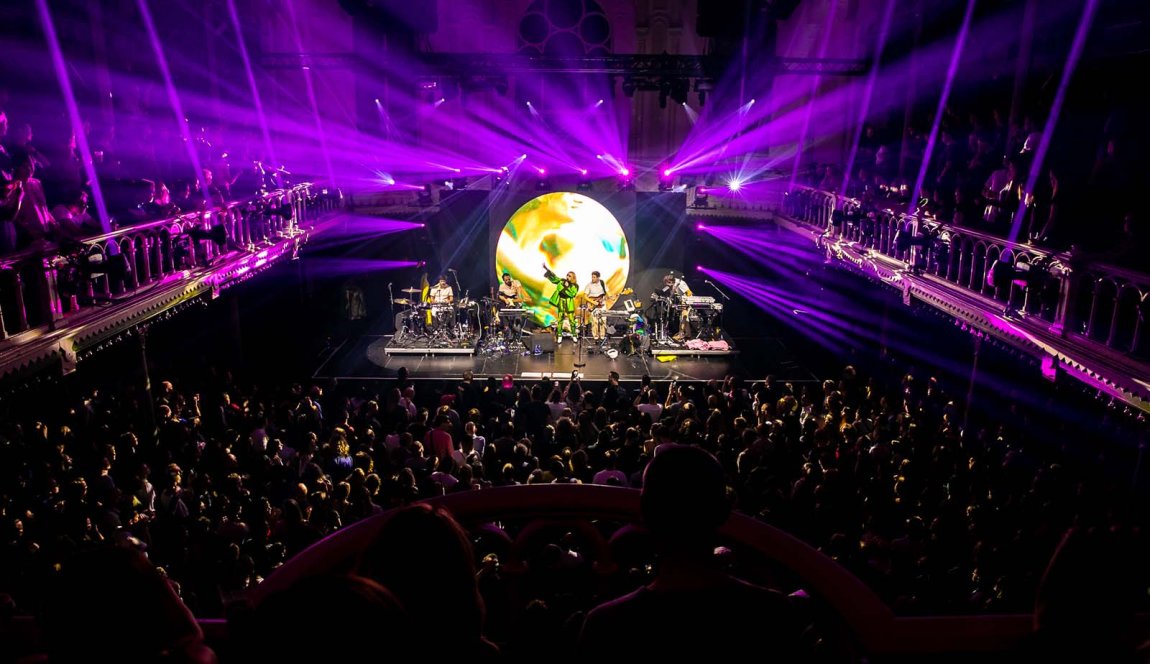 Discover what events you can visit in Holland. The calendar shows the best festivals each month.