Photo: © Jazz in de gracht
Events
Jazz in de Gracht
Aug. 26, 2021 - Aug. 28, 2021 Canceled, The Hague
Festival in the canal
The festival; Jazz in de Gracht is held annually in the picturesque canals of the city of The Hague and is an experience that few countries offer. This festival creates a unique atmosphere and is a way to truly enjoy this beautiful city and all the talent that is hidden within. Despite its name, the festival does not only revolve around Jazz music. Styles such as blues and other musical influences also have a place at this event.
Experience Jazz in de Gracht
Days like these come in few and are special in many ways. Residents in the area open their balcony doors to enjoy the music, and others gather alongside the canals to soak up the good vibrations that spread throughout the city.
Upcoming events
2 Apr. 2021

Through Sept. 24, 2021 Postponed
Alkmaar

Through Sept. 26, 2021
All of Holland

Through Aug. 26, 2021
Rotterdam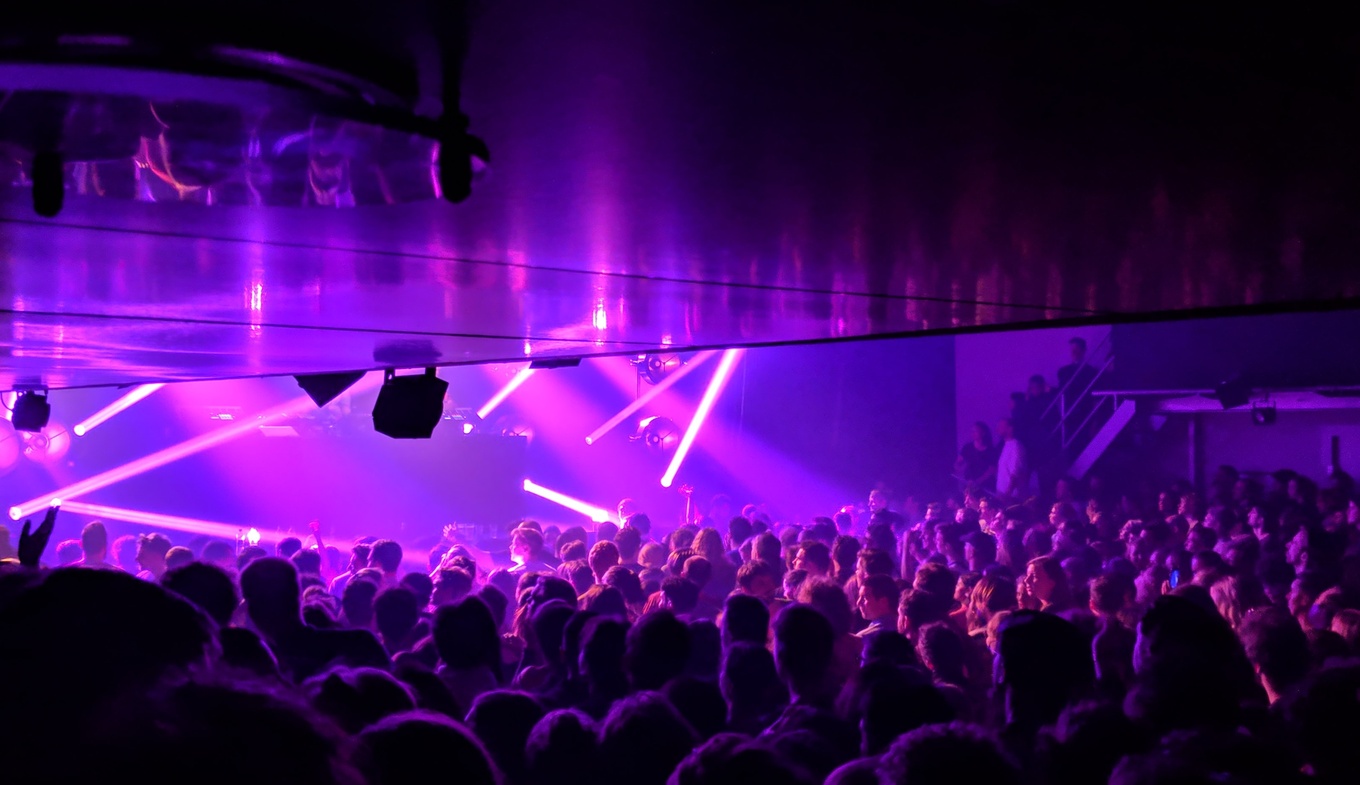 Events in Holland
Discover what events you can visit in Holland. The calendar shows the best festivals each month.