This three-day art festival shows how contemporary designers have drawn inspiration from the 17th century Dutch Masters. Their works of art are on display beside the 'muses' that inspired them in four magnificent monumental houses on the banks of the Hofvijver in The Hague, where 25 rooms have been decorated in period style.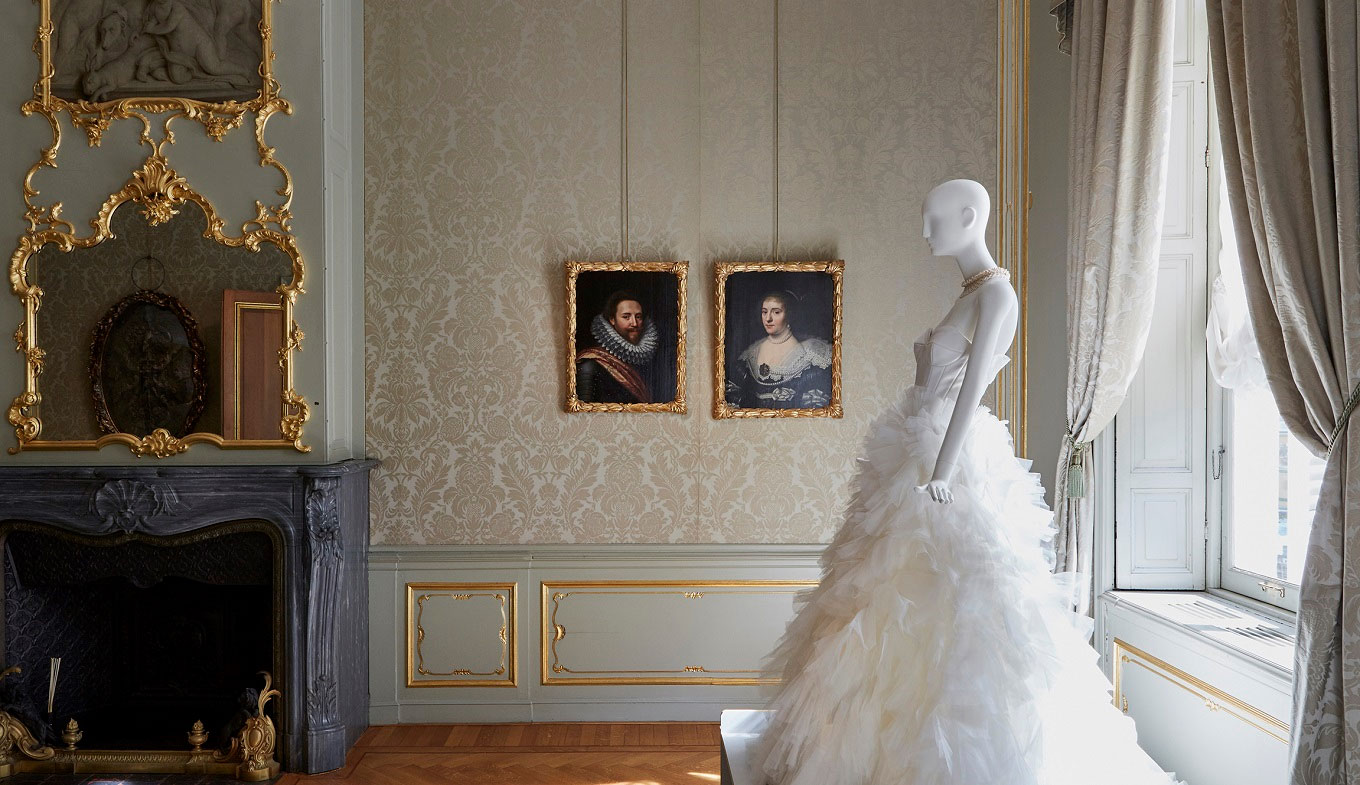 Visit 25 period rooms in splendid mansions lining the Hofvijver in The Hague.
Follow the exciting dialogue between 17th century art and contemporary design.
Receive a free magazine featuring the period style rooms, paintings and designers.
Masterly The Hague is an annual festival in The Hague's Museum Quarter where artists, designers and photographers exhibit their work alongside the historical work of art that inspired it. The three splendid rococo houses at 14, 15 and 16 Lange Vijverberg have an impressive history. Artist Bert Timmermans has created new interior walls for the former Hotel-Restaurant Royal at 44 Lange Voorhout.
At the entrance you will be given a free 40-page magazine containing extensive information on the period rooms, paintings and designers. For more information and tickets, please go to Masterly The Hague