Hoogsteder Museum Foundation
Photo: © Nicole Marnati via Masterly The Hague
Events
Masterly The Hague Art Festival
Sept. 23, 2021 - Sept. 26, 2021, The Hague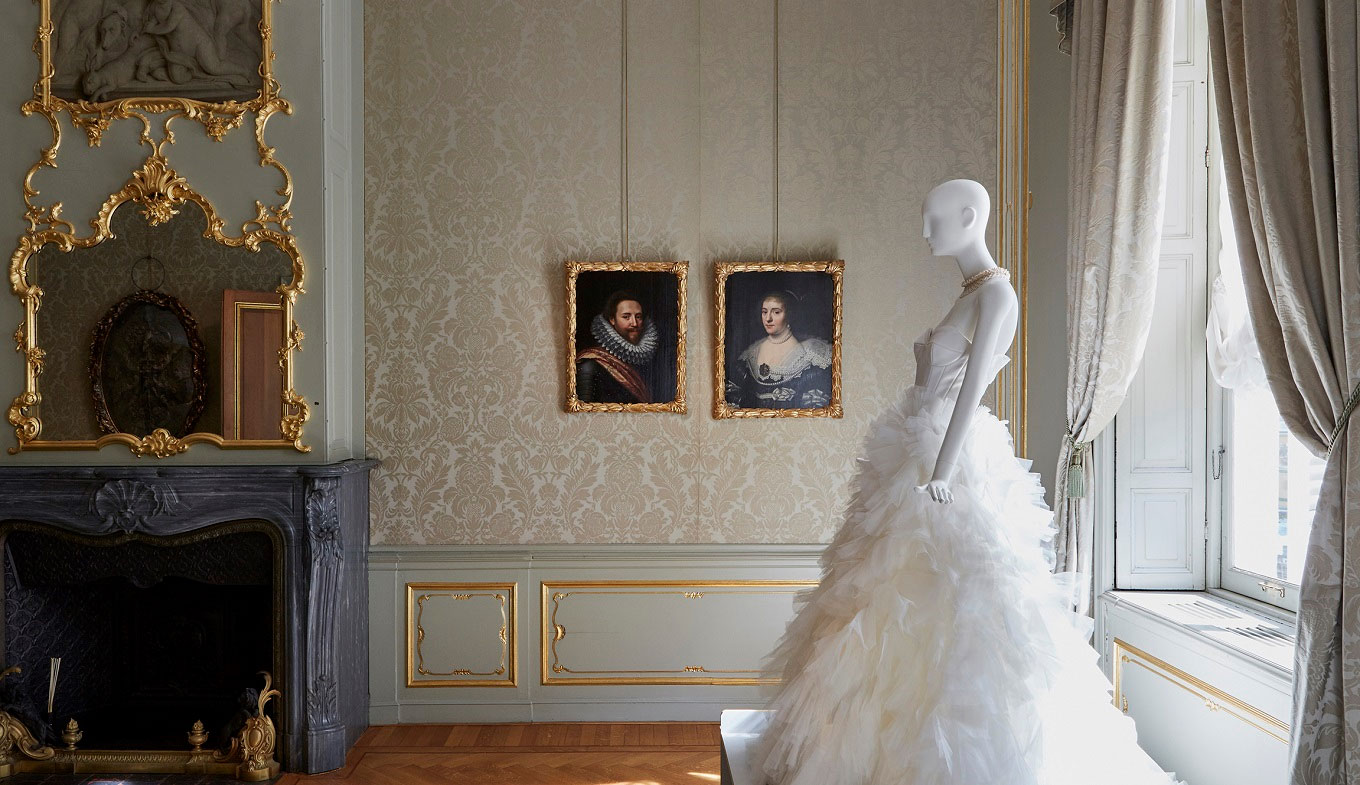 Masterly The Hague is an annual festival in The Hague's Museum Quarter where artists, designers and photographers exhibit their work alongside the historical work of art that inspired it. The three splendid rococo houses at 14, 15 and 16 Lange Vijverberg have an impressive history. Artist Bert Timmermans has created new interior walls for the former Hotel-Restaurant Royal at 44 Lange Voorhout.
At the entrance you will be given a free 40-page magazine containing extensive information on the period rooms, paintings and designers. For more information and tickets, please go to Masterly The Hague
Upcoming events
2 Apr. 2021

Through Sept. 24, 2021 Postponed
Alkmaar

Through June 27, 2021
Amsterdam

Through June 20, 2021
Midsland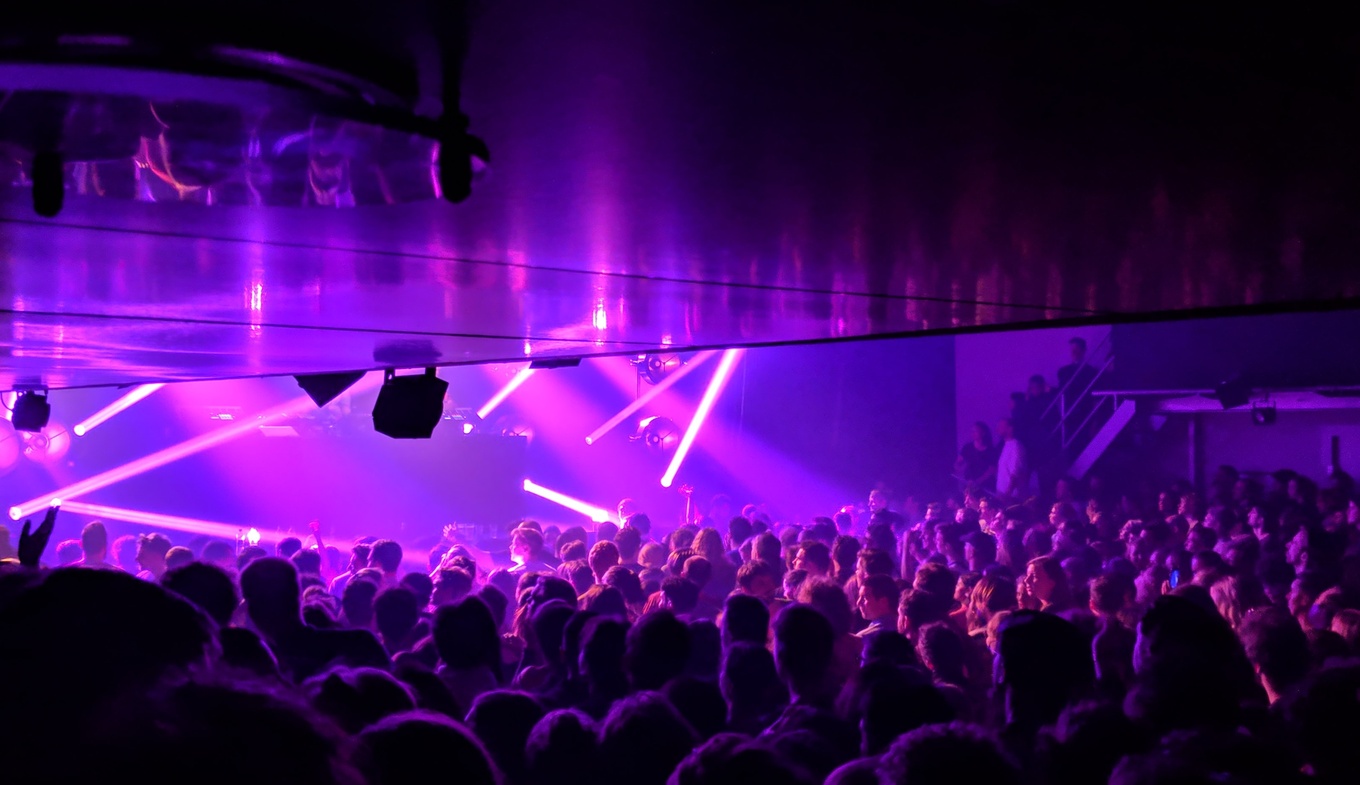 Events in Holland
Discover what events you can visit in Holland. The calendar shows the best festivals each month.