Photo: © Franca Klaus (De Kippen)
Category:

Events
Oranjewoud Festival
June 3, 2022 - June 6, 2022, Heerenveen
Listen to beautiful music from Bach while enjoying the sunrise. Hear the sounds of live music being played on shore, but underwater while floating in a swimming pool. Or watch a multidisciplinary performance in a gigantic plastic bubble! Experience classical music like never before during the Oranjewoud Festival.
Oranjewoud Festival, project van Leeuwarden-Fryslân 2018

©Ronal Knapp

© MajankaFotografie via Oranjewoud Festival

Oranjewoud Festival
De Proeftuin
In the heart of the festival lies De Proeftuin, where you can enjoy a pleasant picnic and listen to music under the trees. De Proeftuin is also where the festival's musicians perform free mini-concerts. De Proeftuin has covered and heated terraces, so you can take in the fantastic festival atmosphere even when the weather takes a turn.
Classical music for everyone
Young and old, seasoned musical connoisseurs and newbies, the Oranjewoud Festival has something for everyone. Where else can you enjoy the work of sound artists while lying in a hammock? Or listen to a silent concert with your headphones on while the kids make their own musical instrument? In 2018, the Oranjewoud Festival will also be the beating classical heart of Leeuwarden- Friesland 2018 for ten days, making it an spectacle unlike any other.
Upcoming events
Through Sept. 24, 2022
Alkmaar

Through Oct. 9, 2022
Almere

Through May 21, 2022
Utrecht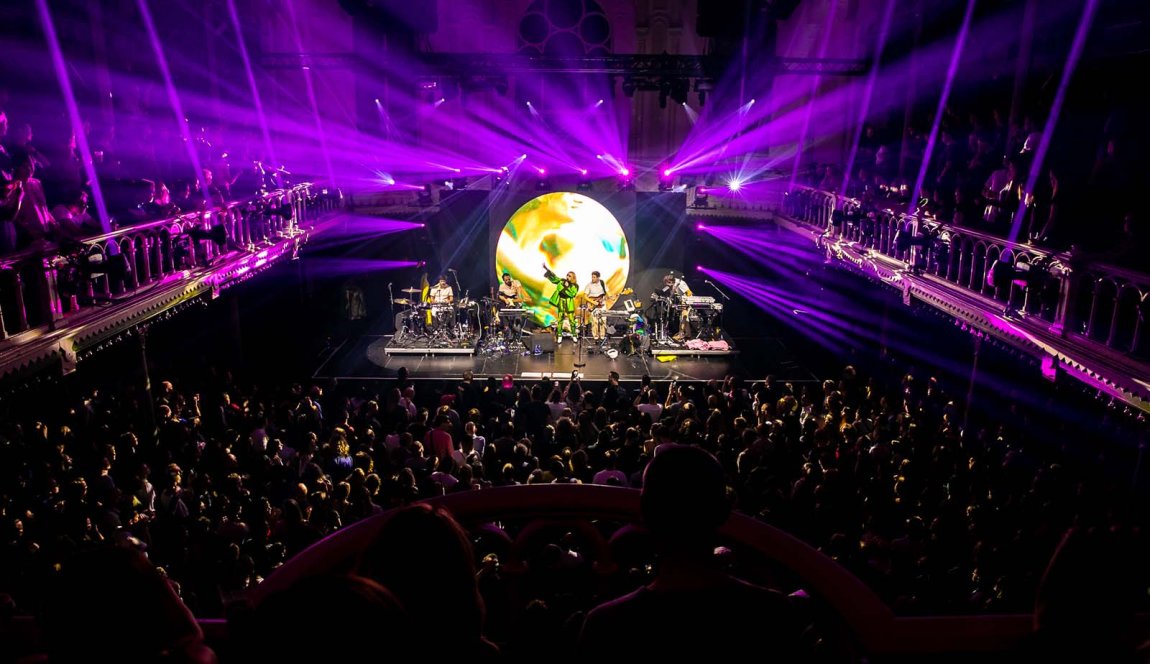 Discover what events you can visit in Holland. The calendar shows the best festivals each month.