Events
Pura Vida open-air festival
Sept. 5, 2020 Canceled, Groningen City
Free open-air concert by the water
Pura Vida plays a varied program on the big stage overlooking lake Oltambtmeer. A spectacular decor, particularly at the end of the evening, when you can watch the sun set behind the orchestra. The festival draws over 11,000 visitors and is accessible free of charge; you can rent folding chairs or bring your own picnic blanket, or come with your own boat.
Blauwestad, a unique piece of Groningen
Blauwestad overlooks lake Oltambtmeer and is both a residential project and recreational area. The lake is accessible for sailboats and small motor yachts. You can also go swimming, fishing or canoing. Are you coming to Pura Vida with your own boat? Lake Oldambtmeer connects to several waterways. You can also rent a boat to experience the concert from the water.
Practical information Pura Vida
The open-air festival starts at 20:00 at the Havenkwartier district of Blauwestad. Park your car at the Intratuin parking lot (Lijnbaan 23, Winschoten). From here, a shuttle will transport you to the concert grounds. For up-to-date information about Pura Vida, go to www.blauwestad.nl.
Upcoming events
2 Apr. 2021

Through Sept. 24, 2021 Postponed
Alkmaar

Through Sept. 26, 2021
All of Holland

Through Aug. 26, 2021
Rotterdam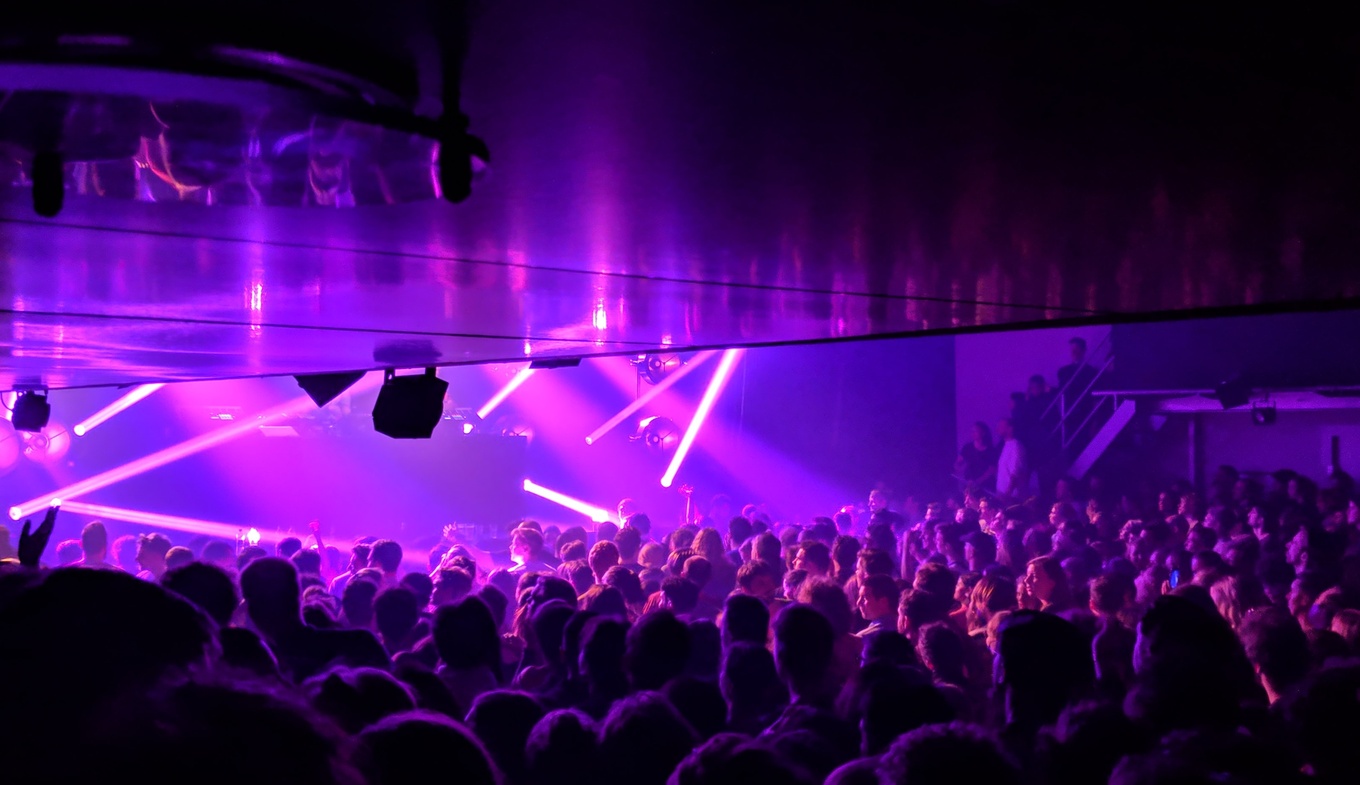 Events in Holland
Discover what events you can visit in Holland. The calendar shows the best festivals each month.