Event Preuvenemint Maastricht
't Preuvenemint is a four-day culinary event on the
Vrijthof
square in the city of
Maastricht
. Over thirty stands are put up here and function just like any high quality restaurant. You get the chance to taste delicious food and wine and enjoy a large variety of live music. This makes the Maastricht Preuvenemint the largest open air restaurant in the world.
Gastronomy and Music
The word Preuvenemint is a contraction of the Maastricht words 'preuve' (to taste) and 'evenemint' (event) and these are exactly what you can expect. Maastricht is one of the gastronomic capitals of Europe. During 't Preuvenemint you can experience the culinary sensations of some of Maastricht's best restaurants. Later in the evening, thousands of people gather on Vrijthof square to sing along with the live music on the open-air stage.
Good Causes
The four-day culinary event is a great way to get to know the culture of the province Limburg. It's free of charge and held yearly in the last full weekend of August. The proceeds of 't Preuvenemint are fully donated to good causes.
Upcoming events
Through Sept. 24, 2022
Alkmaar

Through Oct. 9, 2022
Almere

Through June 26, 2022
Amsterdam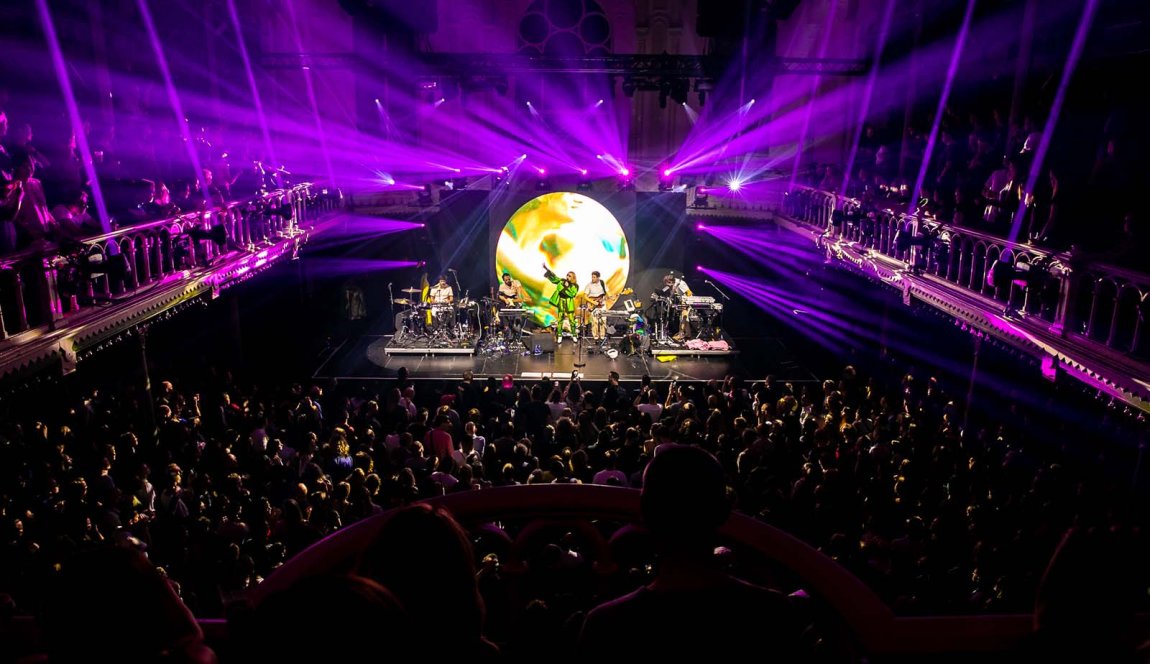 Discover what events you can visit in Holland. The calendar shows the best festivals each month.