NN CPC Loop Den Haag
Photo: © Luka de Kruijf
The various categories
Elite athletes and recreational runners will come together in The Hague for annual The Hague half marathon (also known as the City-Pier-City). Over 26.000 participants will run in different categories, varying from a one-kilometer run for children to the half marathon with world class athletes.
The Course and Spectators
The course of The Hague half marathon leads you from the historical center to the beach of Scheveningen and back. This phenomenal run, which has led to world records in the past, is always viewed by thousands of cheering spectators. It's without a doubt one of the best runs in the Netherlands.
The NN Half Marathon The Hague
If you want add a physical and sporty challenge to your stay in Holland you should definitely sign up for The Hague Half Marathon. The starting and finishing lines are located a stone's throw away from the train station. Another great plus are the excellent facilities, including drink stations, bag storage and changing rooms. The NN Half Marathon The Hague is part of the NN CPC Run The Hague. Other program components include the 5 km Run and the 10 km Run.
Upcoming events
Through Sept. 24, 2022
Alkmaar

Through Oct. 9, 2022
Almere

Through June 6, 2022
Scheveningen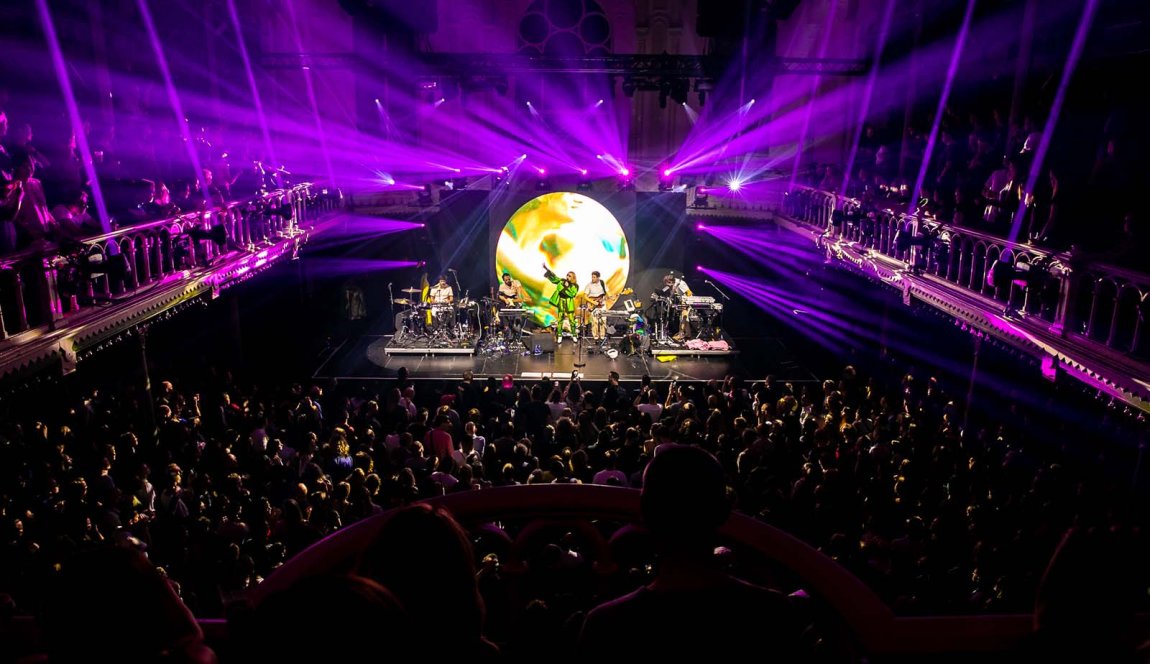 Discover what events you can visit in Holland. The calendar shows the best festivals each month.