Photo: © Visit Zuid-Limburg
Experience nature
For a relatively small country, the Netherlands boasts a rich variety of nature. The largest national park is De Hoge Veluwe, which is best explored on one of its thousand free-to-use white bikes. The Wadden Sea is the largest coastal tidal wetland in Europe and on the World Heritage List. You can walk across the sea floor with a guided tour. However, the beaches of Zeeland, the hills of Limburg, the Brabant Sahara (Loonse and Drunense Dunes), Venice of the Lowlands (Weerribben-Wieden) and other nature reserves will also take your breath away.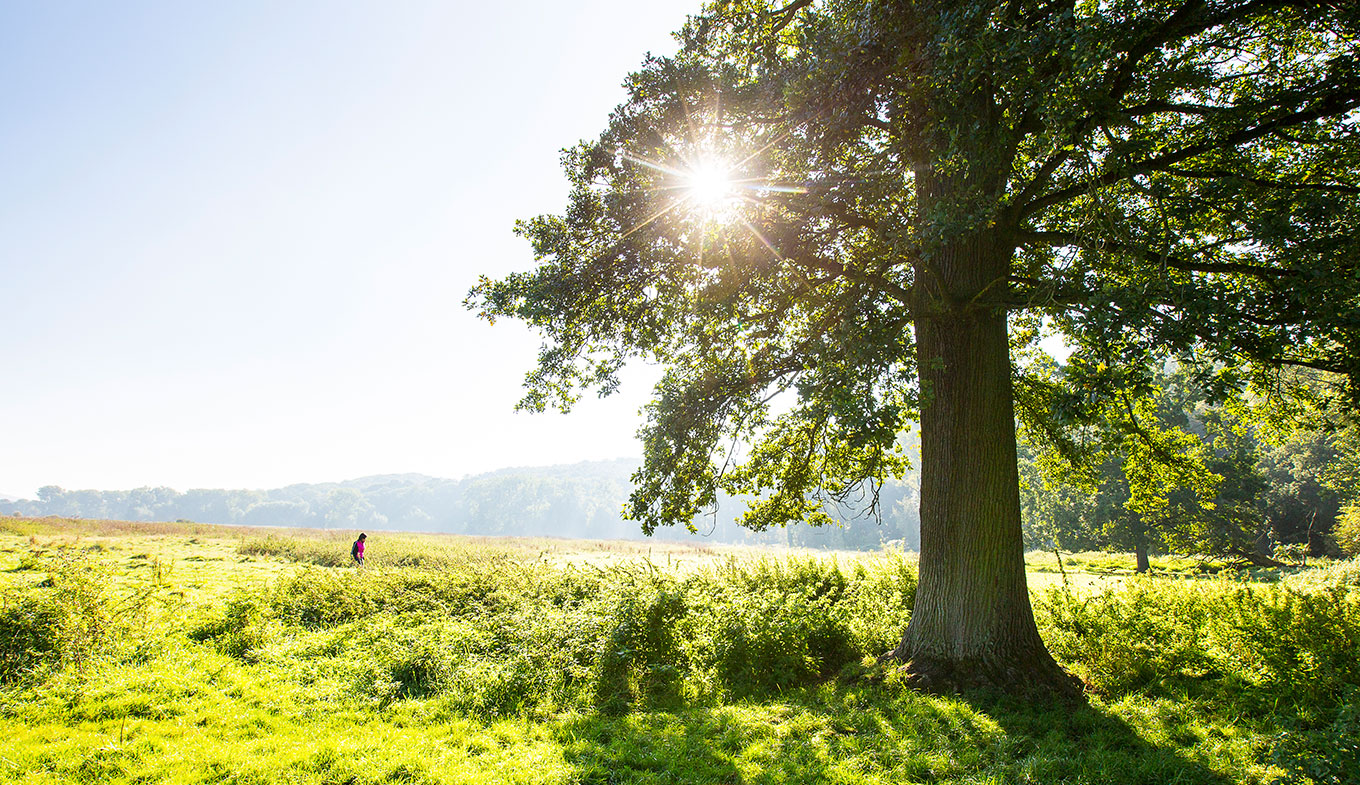 Natural sites
View all nature reserves in the Netherlands here.
View all nature reserves in the Netherlands here. The Netherlands has no fewer than 40 nature reserves, 21 of which are National Parks and 20 National Landscapes.

Watch this video: Nature in a day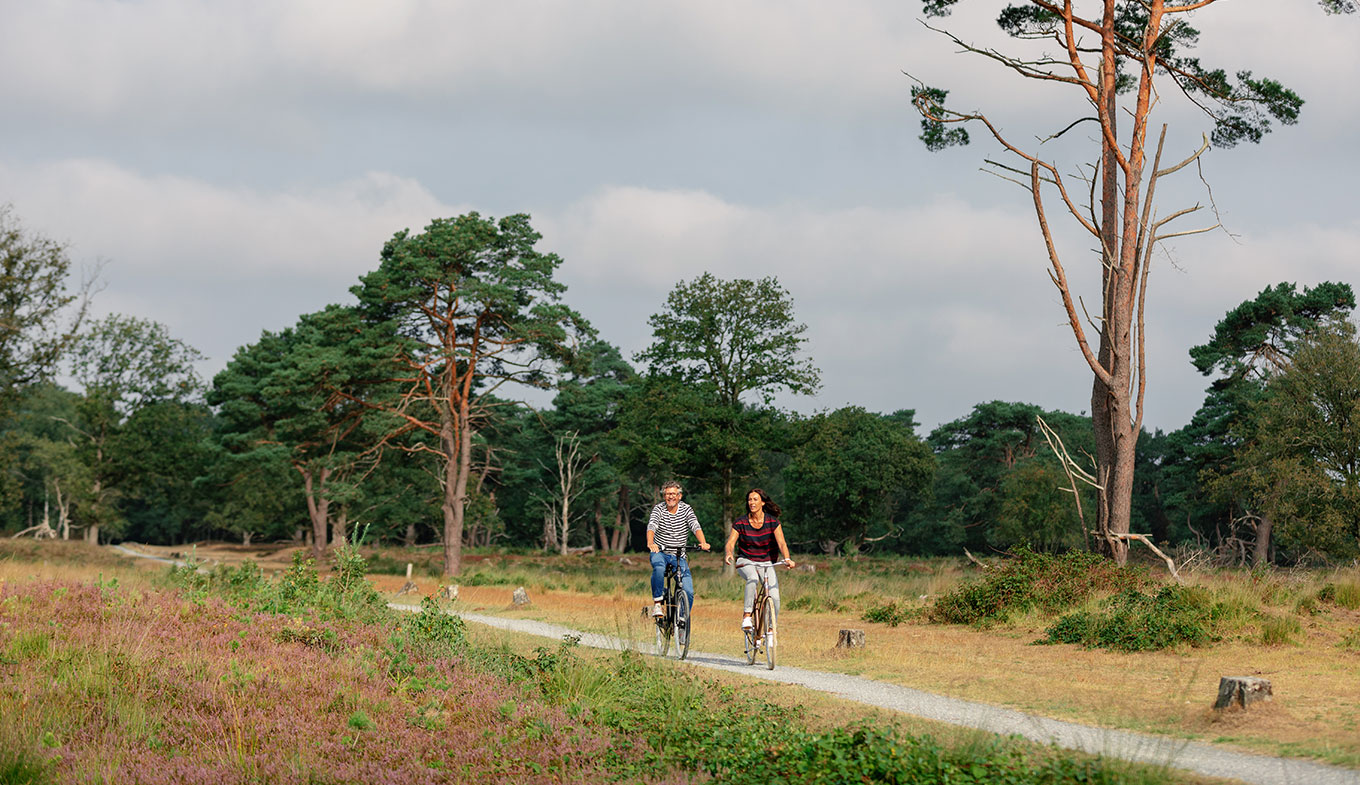 Cycling
Beautiful cycling routes through natural surroundings
Come enjoy cycling through nature! Take your pick of beautiful cycling routes throughout Holland.
Spend the night in natural surroundings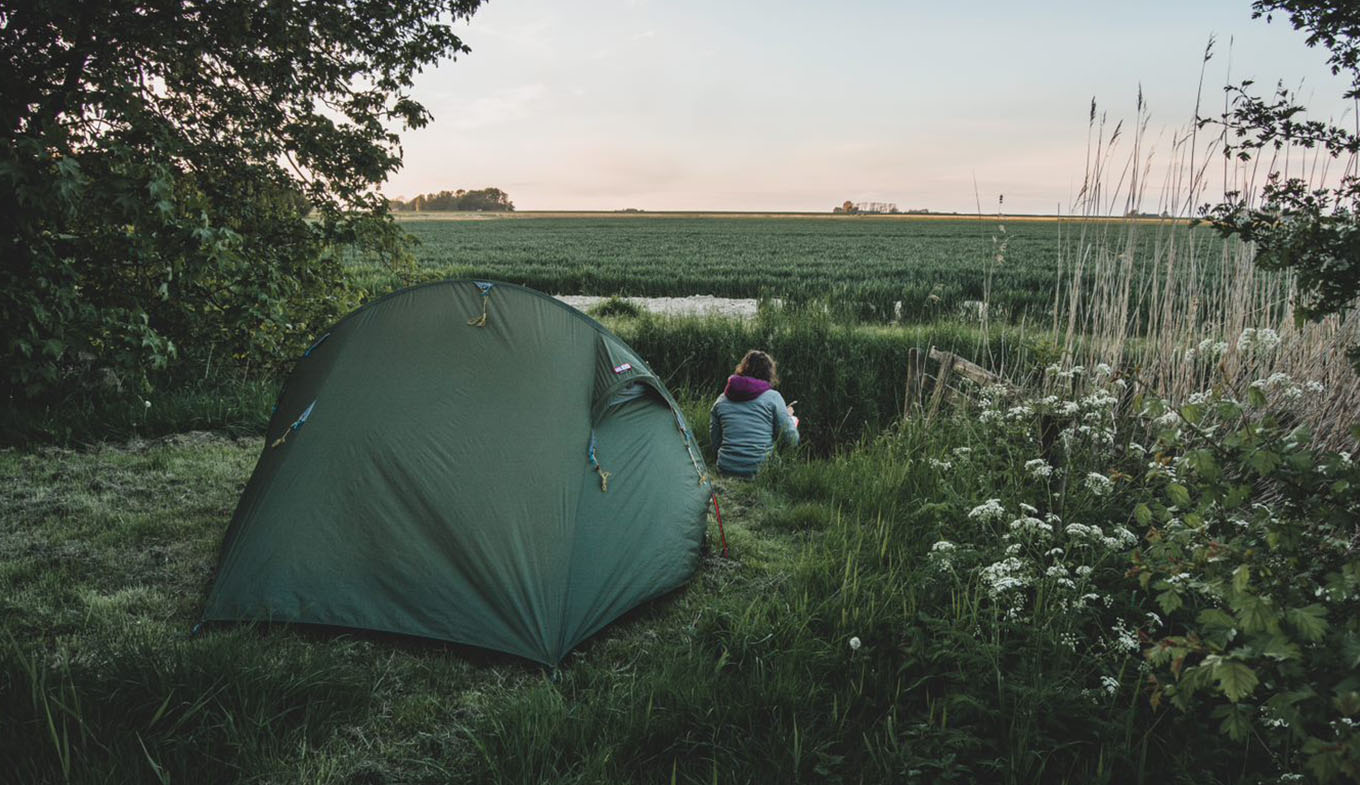 Unique accommodations
Spend the night at a National Park or on a camping raft
Check out the 6 unique accommodation tips surrounded by nature.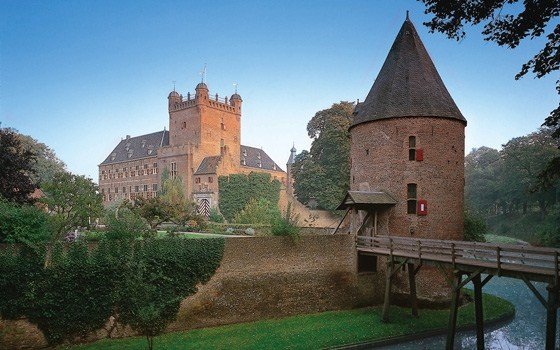 Spend a night with royal splendour in a castle
Discover the castles of Holland!
Wonderful destinations for you nature holiday