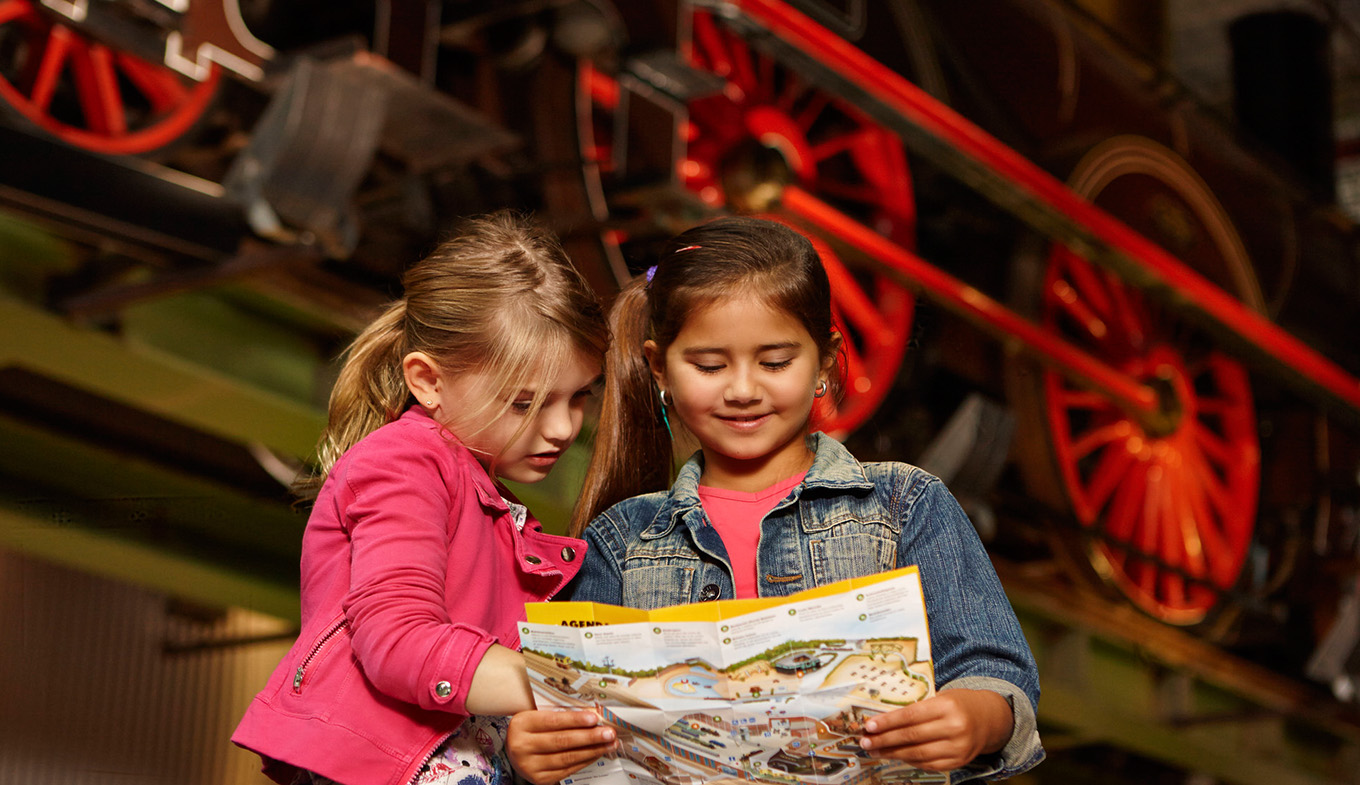 Photo: © Creative commons
With kids
Holland has numerous attractions to make your stay one of the most fun and unforgettable trips of your life. From zoos, such as Blijdorp, GaiaPark, Dolfinarium Safaripark Beekse Bergen and the Apenheul, to fun-parks like Madurodam, Neeltje Jans, Duinrell and the world-famous Efteling. And then there are also countless water sports facilities, historical squares and lively markets - which are all great for a fun family day out in Holland.
Holiday parks
Center Parcs holidays with kids
Experience the ultimate family holiday at Center Parcs with fun activities for kids of all ages.
Spotlight
From bowling and boating to archery and aviation, these quirky stays provide endless family fun.
Kid friendly holiday parks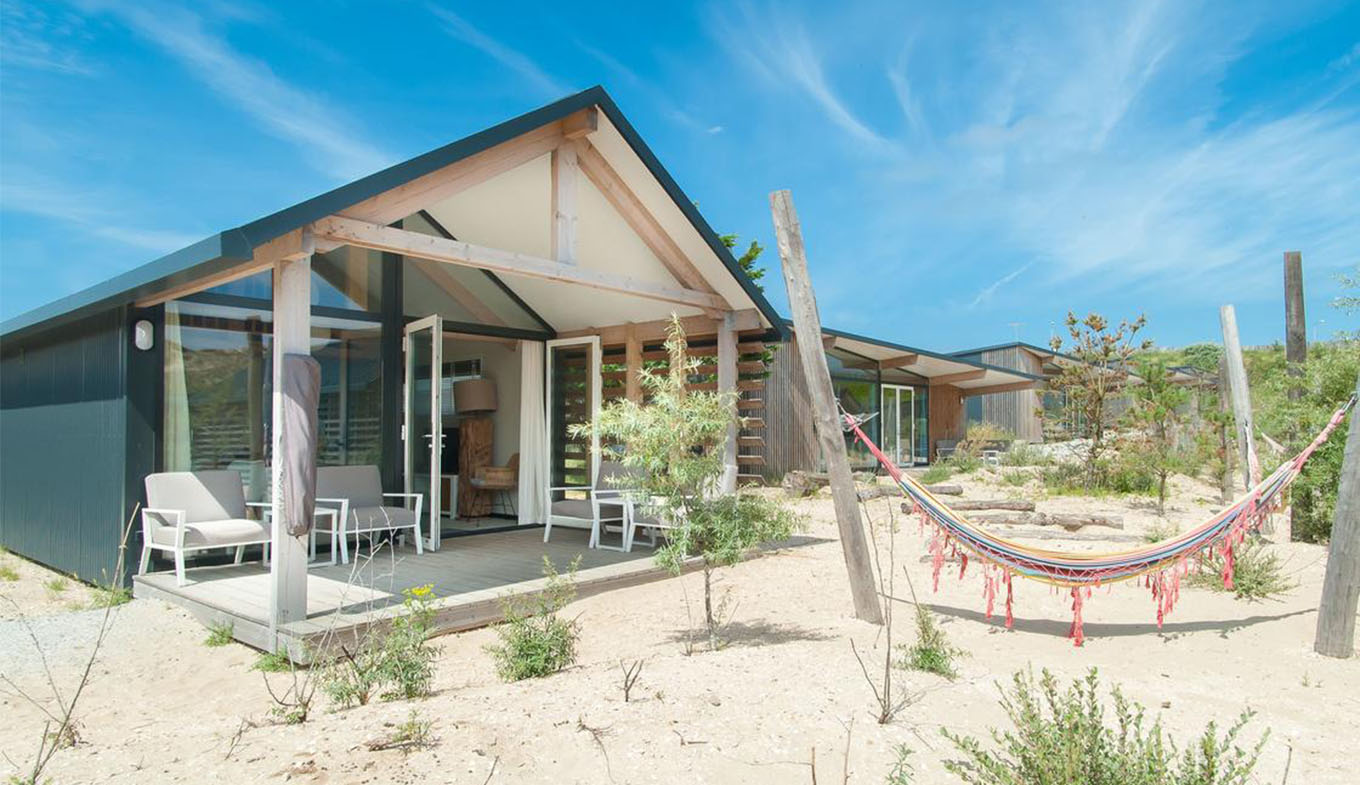 Holiday homes
Sea Lodges Bloemendaal
Sea lodges Bloemendaal is an unique holiday park located in the dunes of the bustling seaside town Bloemendaal aan Zee. It is a stone's throw from sea, beach and atmospheric beach bars.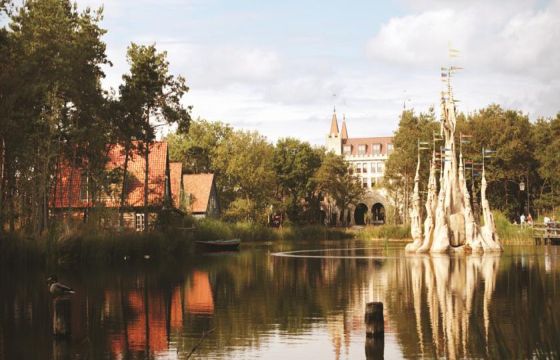 Apartments
Fairytale accommodations
Bosrijk has been elected Holland's Best Holiday Park 4 times in a row. The accommodations are totally in line with the Efteling style and within walking distance of the park.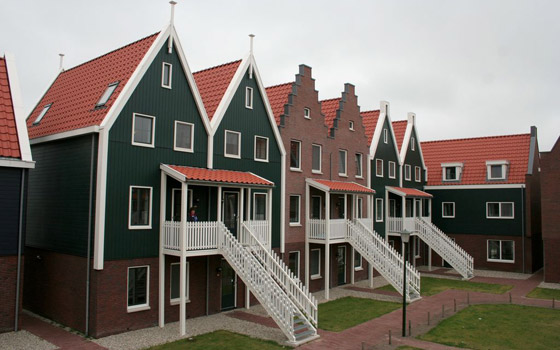 Holiday homes
Marinapark Volendam
Old Dutch holiday home in a modern style.
Family Vacations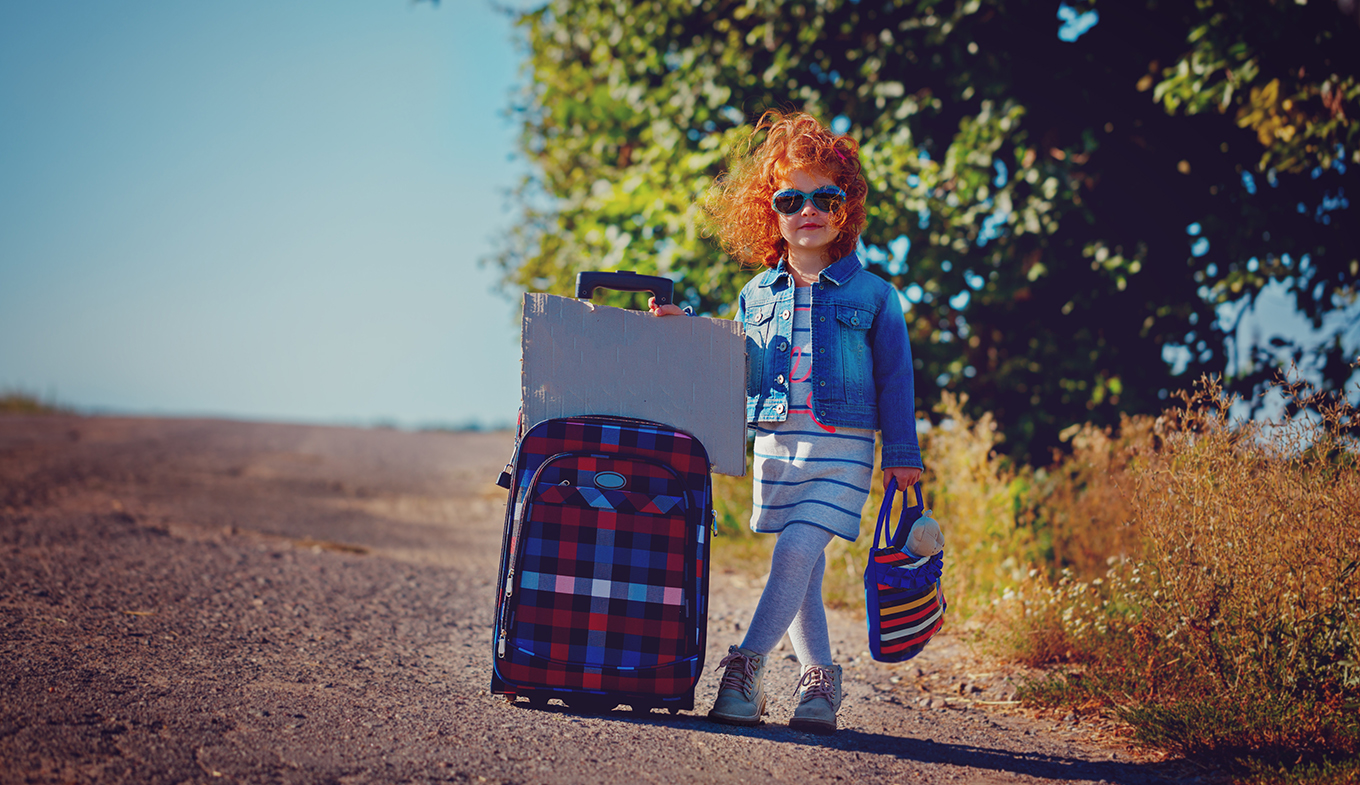 Holiday homes
Family holiday
Holiday at the beach and on the rollercoaster, with French fries and chocolate milk.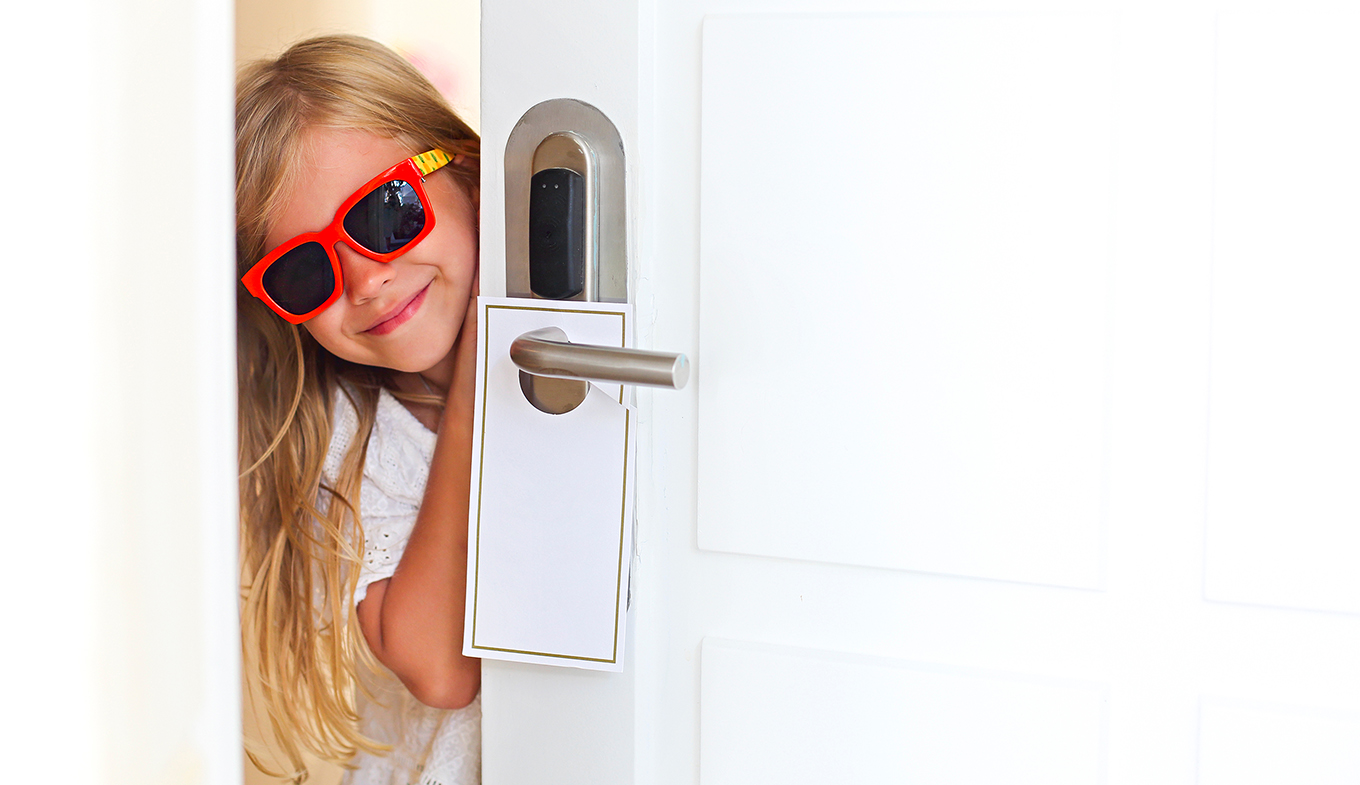 Hotels
Child-friendly hotels in Holland
Unlock Holland's potential as a playground for the whole family with these child-friendly hotels.
Holland for young families
Take a family vacation in Holland. Find things to do and places to visit with a baby.
Top 10 Kids Attractions in Holland