Boat Bike Tours
Are you looking for the perfect holiday mix of activity and relaxation? A single holiday in which you enjoy beautiful polder landscapes, colorful flower bulb fields, old Dutch villages, hyper modern cities, and much more? A Boat Bike Tours holiday means seeing Holland at its most beautiful. From the water and on a bicycle.

Boat Bike Tours offers more than 50 holiday packages. Book your holiday for 2020 now!
Cycle in a group with a tour guide or individually at your own pace.
Perfectly catered accommodation aboard comfortable ships.
Bring your own bicycle or rent a luxury bicycle or e-bike.
Selected for you: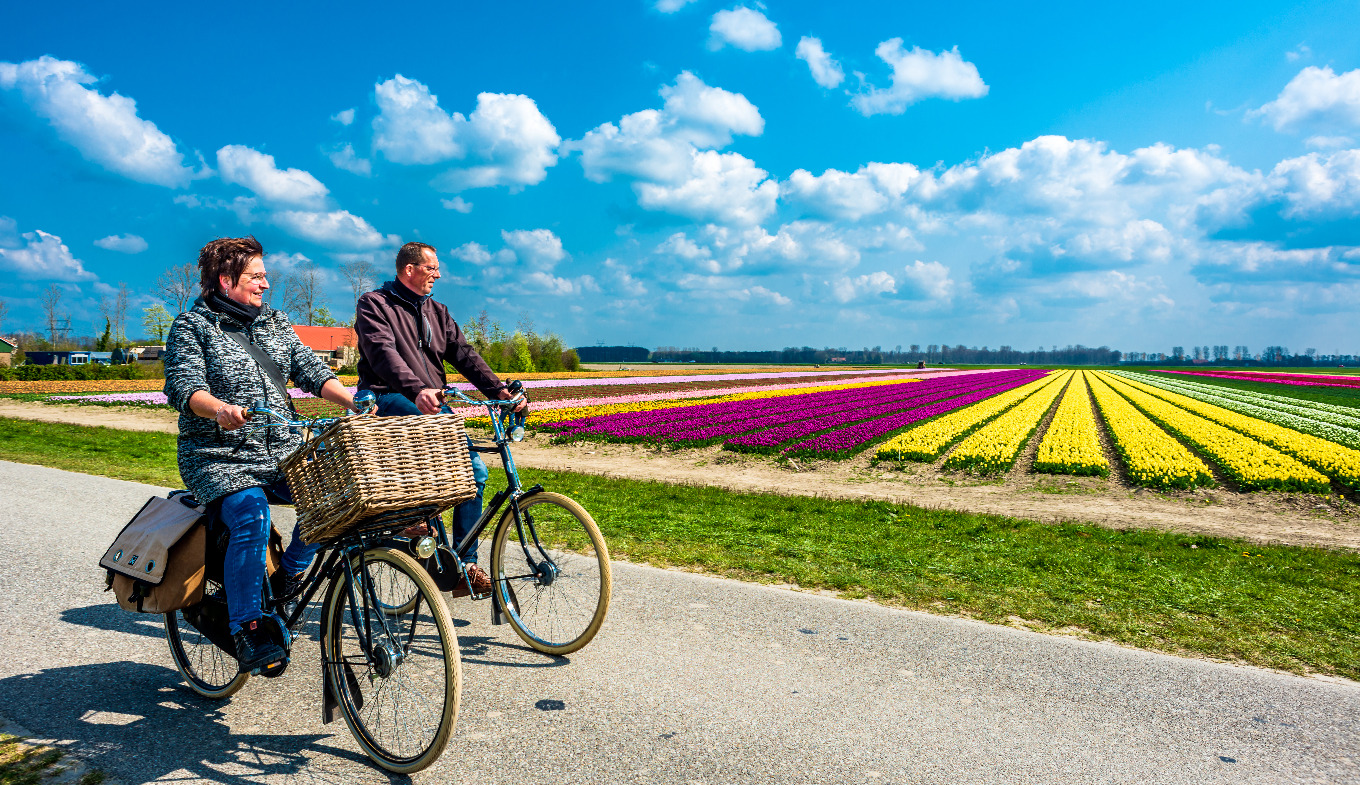 Premium holidays by Boat Bike Tours
Book a Premium holiday with Boat Bike Tours: a bike tour and cruise combined with a touch of luxury.
Read more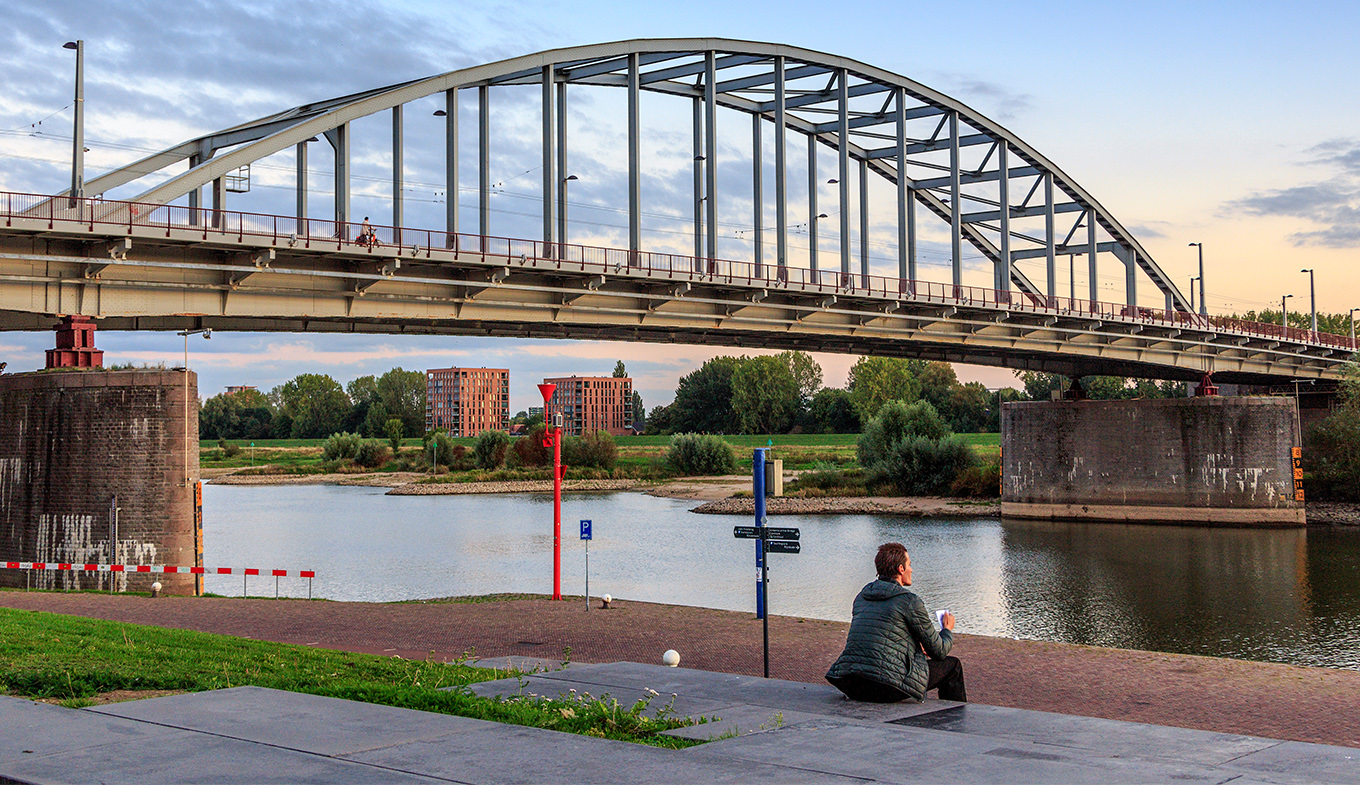 Holiday Cruise Liberation Route
Sail from Amsterdam to Maastricht and visit important locations from WWII and the liberation in 1945.
Read more
Do you enjoy nature, do you want to see lots, are you an experienced cyclist? Do the quiz and discover your perfect boat bike holiday!
Discover Holland at its most beautiful
Boat Bike Tours offers all-in cycling & boating holidays in Holland. You will spend the nights on a luxury ship while cycling to a host of attractions during the day. The ship will meet you in the next port of call. The cycle and boat itineraries take you to fantastic locations and attractions. Every day, you will enjoy new experiences and see different landscapes, from historic cities and bustling world cities to beautiful beaches and unique nature reserves.
Cycling and relaxing
All of this, and you can have the luxury of spending your nights in the same comfortable bed, too. You can simply leave your baggage aboard the ship instead of dragging your suitcases along every day. If you don't feel like getting on your bike in the morning, you can simply stay aboard and admire the fantastic view for the day.
Could anything be more fun than a Boat Bike Tours holiday? Well, a discounted Boat Bike Tours holiday, of course! There are great promotional offers on a regular basis. Check out the website for last minutes and discount codes.