Booking a Belvilla holiday home guarantees that you'll enjoy your accommodation. Belvilla offers a surprising and wide selection of unique holiday homes for the summer holiday, a weekend trip in spring or fall, or a real home away from home in festive December.
Zoover Awards 2017 winner.
Luxury holiday homes.
Last minute promotions.
The advantage of a holiday home is having a leisurely breakfast in your PJs or staying up through the night without having to pay attention to the bar's closing hours. You can decide to go out for dinner or rather prepare your own meal in the well-appointed kitchen.
Opt for a holiday home in the holiday park and enjoy the many facilities, or rather a pleasant independent holiday home to meet the locals and really get to know the area or village. The home owner or caretaker is often discretely available on site to act as your point of contact and offer special tips about the area.
Our selection of holiday homes in Holland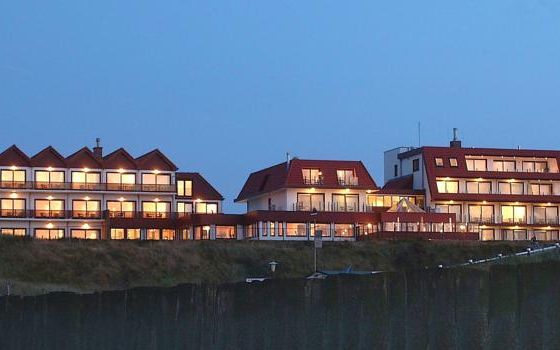 Hotel De Blanke Top
This wonderful coastal hotel is located at the top of the dunes in Cadzand. This romantic environment ensures total relaxation.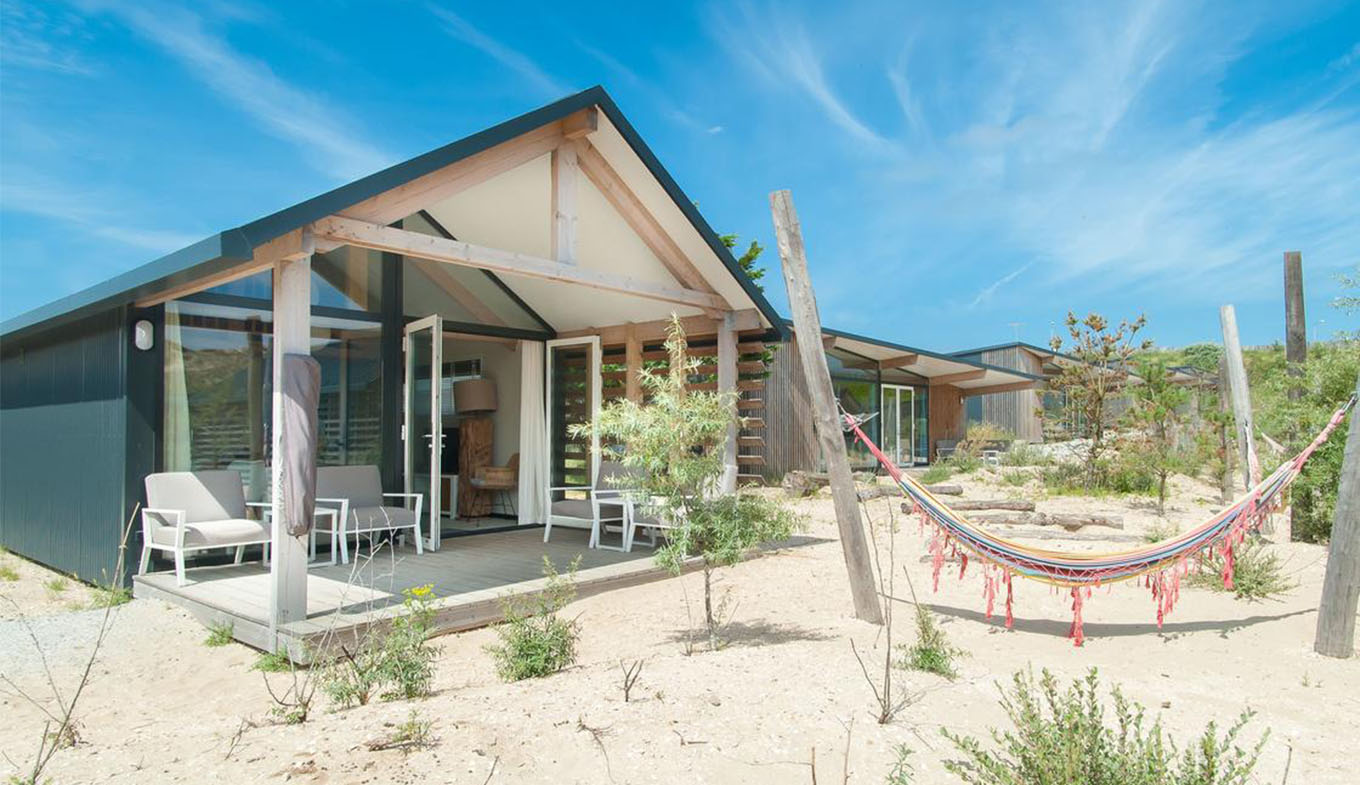 Sea Lodges Bloemendaal
Sea lodges Bloemendaal is an unique holiday park located in the dunes of the bustling seaside town Bloemendaal aan Zee. It is a stone's throw from sea, beach and atmospheric beach bars.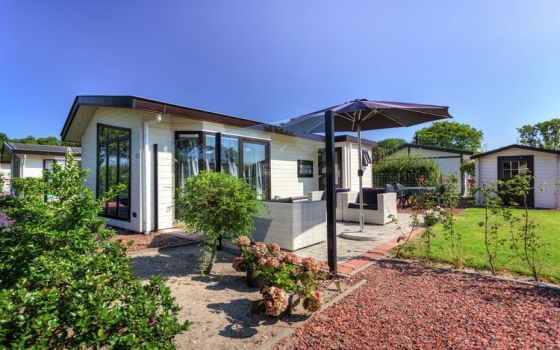 Recreatiepark de Noordwijkse Duinen.
Spend the night in a pleasant holiday cottage surrounded by the dunes on the coast of Zuid-Holland.