Photo: © Kirk Fisher via Pixabay
Cycling City
Amsterdam is the number one biking city in Holland. Discover Amsterdam's most beautiful spots by bike. Read on to find tips on cycling in Amsterdam, bike rental in Amsterdam, and the most enjoyable routes to to take through Amsterdam. Amsterdam is also the starting point of many wonderful cycling holidays.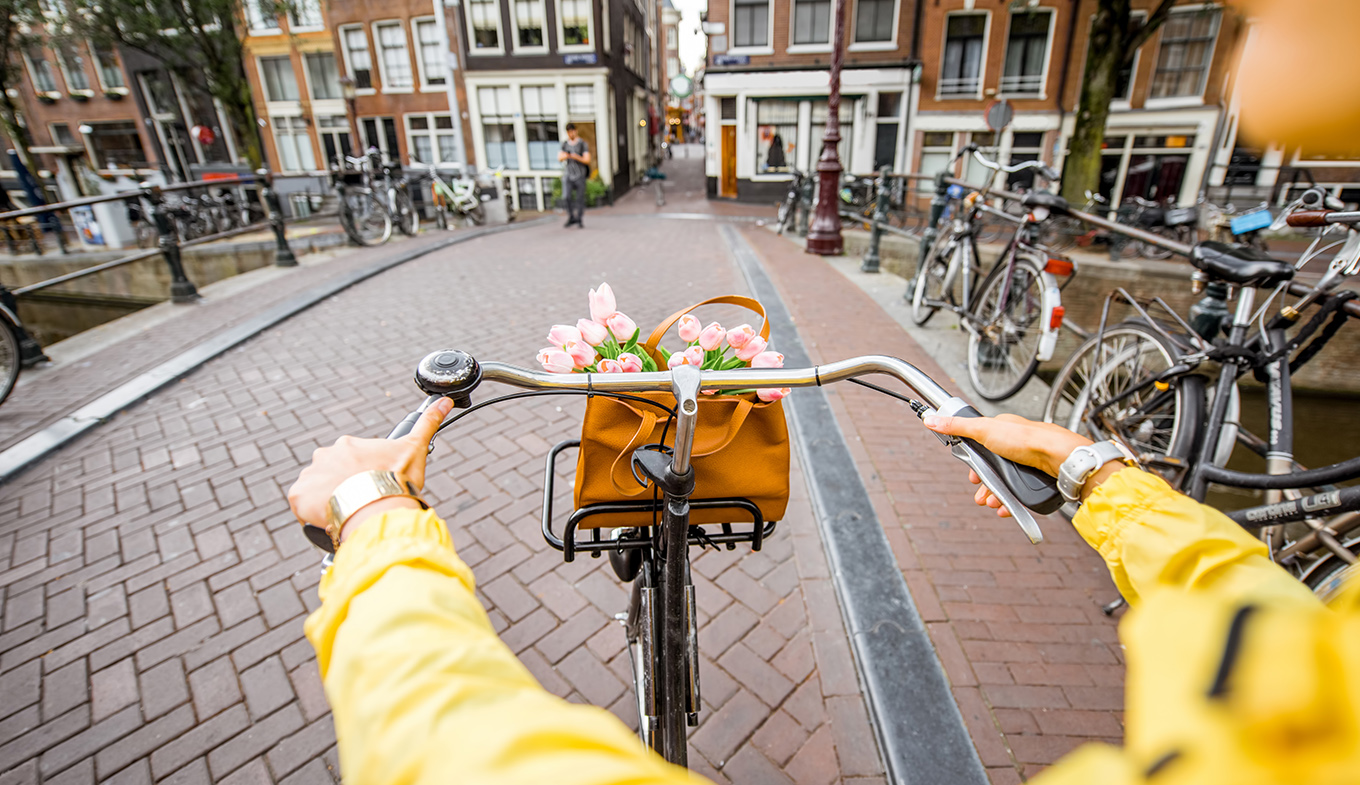 Cycling
Amsterdam: cycling capital of the world
Discover Amsterdam by bike.
Bicycles
Bike hire in Amsterdam
Hire a bike and pedal your way around the city's top attractions, feeling like a true Amsterdammer.
Discover Amsterdam with our free cycling itineraries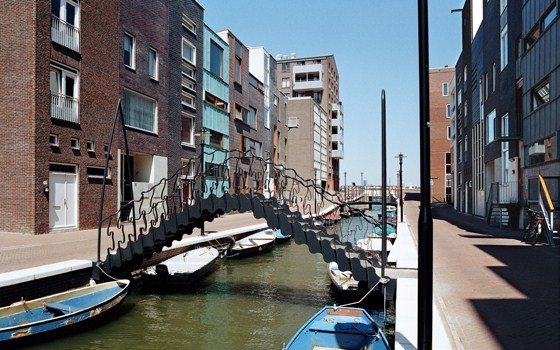 A long weekend in Amsterdam
Don't look any further for suggested itineraries for your 3 day trip to Amsterdam. These are the best tips for 72 hours in Amsterdam.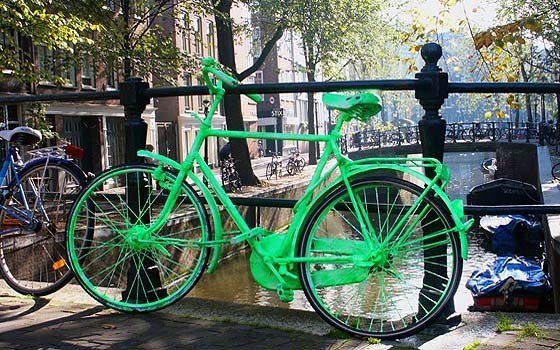 A weekend in Amsterdam
Things to do in Amsterdam if you only have two days. With these travel tips you will make the most of your two days in Amsterdam.
Cycling
Bicycle tour through De Beemster
Enjoy this beautiful bicycle tour through nature reserve De Beemster.