Photo: © Christian Fregnan
Museums in Amsterdam
With over 60 museums Amsterdam has the highest museum density in the world and you have no excuse to be bored. Absolute highlights of Amsterdam are the Anne Frank House, Van Gogh Museum, National Rijksmuseum and Hermitage Amsterdam. However, museums like the Amsterdam Historical Museum, the Rembrandt House, NEMO Amsterdam and the Museum of Bags and Purses are most definitely worth your time too.
Art museums in Amsterdam
Art museums
Amsterdam: capital of the Golden Age
Explore the Golden Age in Amsterdam, when world trade, incredible wealth and famous art converged.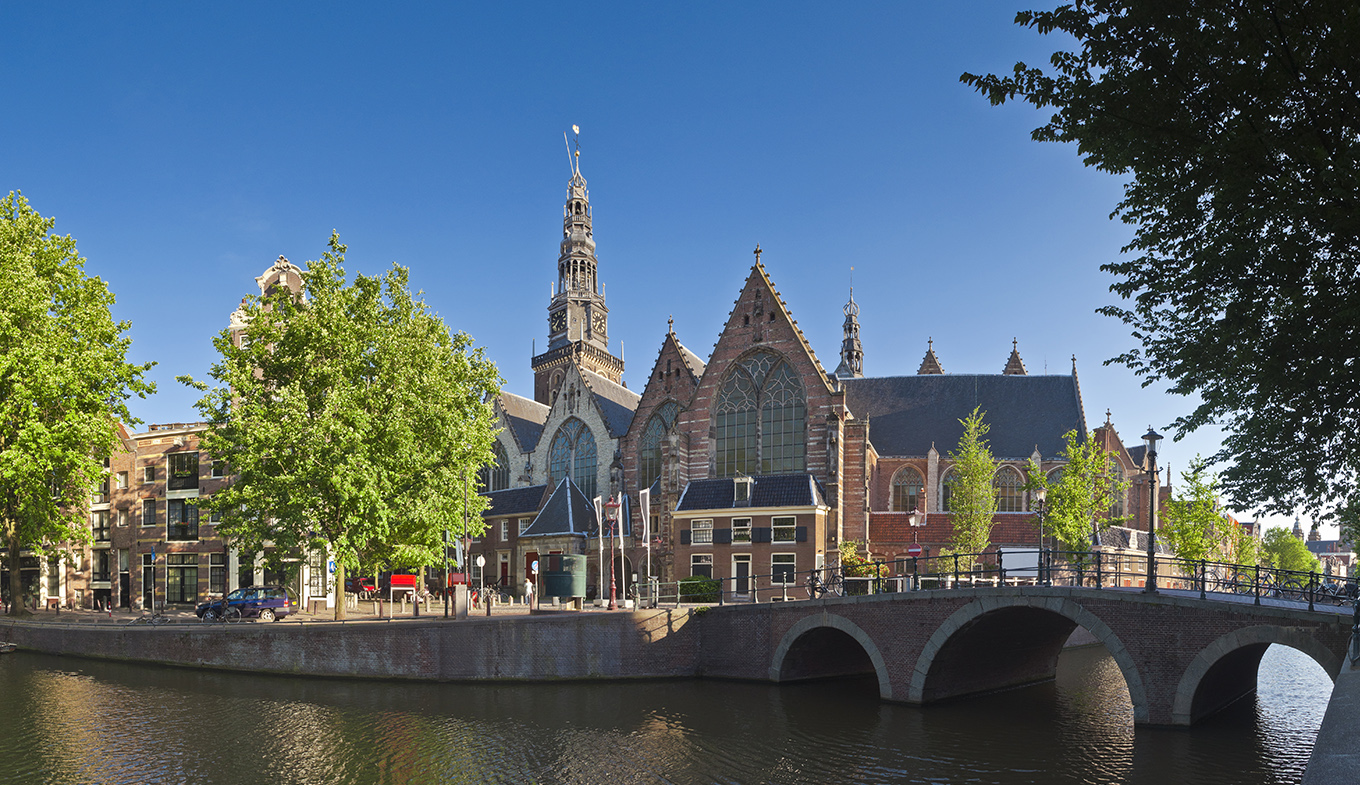 Sights to see
Oude Kerk Amsterdam
Amble through the sacred spaces of Amsterdam's oldest building, now an adventurous art museum.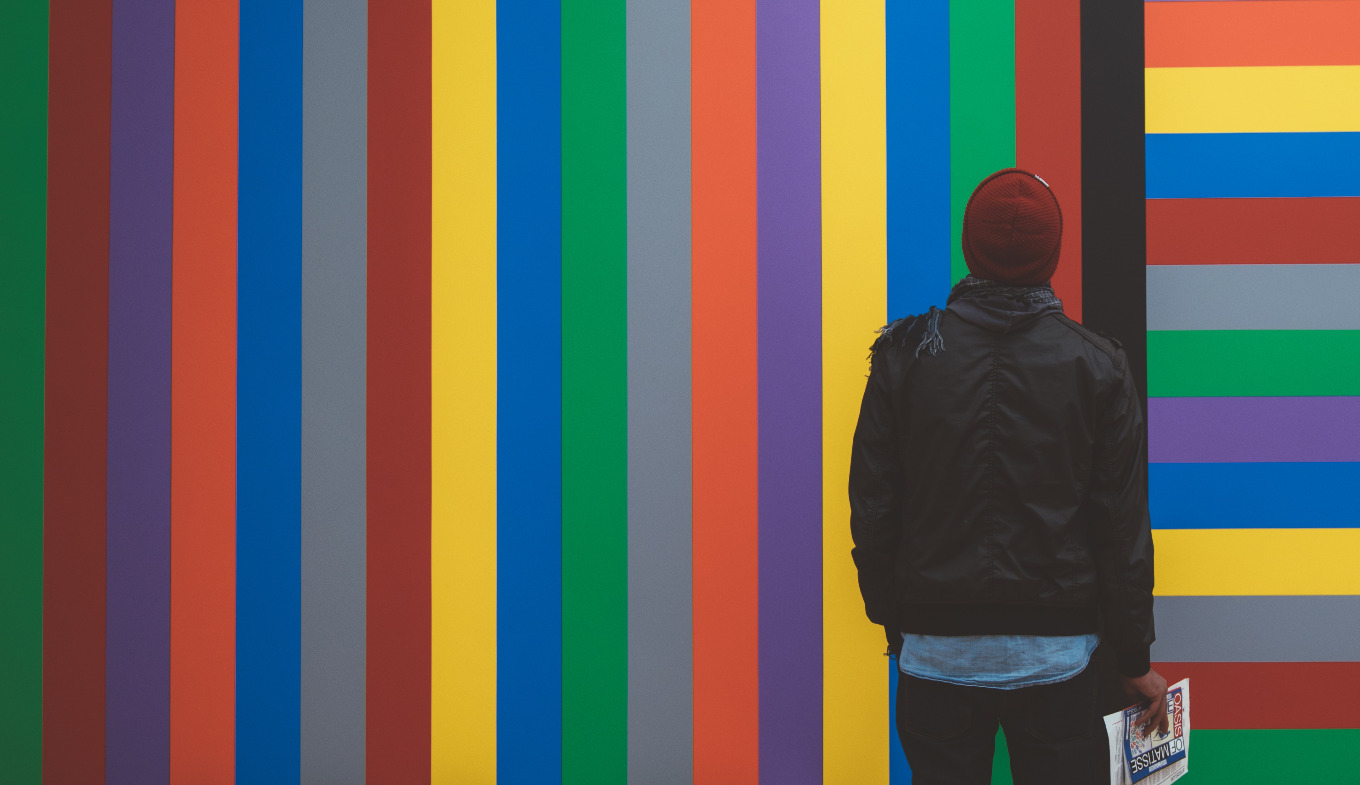 Art museums
Stedelijk Museum Amsterdam
Discover this wonderful museum with its unique 20th century collection.
Educational museums for children
Other museums worth visiting

Watch this video: Museum Square