Photo: © Jack Hong via Shutterstock
© Flickr - Creative Commons
History and culture in full-bloom
The museum is small in size, but packed with interesting history and events. There are historic displays about "Tulip Mania," how bulbs were used as food during various wars, and the origin of the flower in Turkey. Even modern growing and breeding techniques are explained. The exhibition includes a collection of tulip paintings by Judith Leyster, a seventeenth-century painter and colleague of Frans Hals, the famous Dutch portraitist.
Tulips in Amsterdam
If you are looking for a tulip-themed souvenir, the gift shop in this little museum is the place to be. When you are visiting, don't miss the Amsterdam Tulip Museum: it's an inexpensive and very specific slice of Dutch history. It's located just across the bridge from the Anne Frank house, and is easy to incorporate into your visit to this neighborhood. The closest tram station is the Westerkerk tram stop on lines 13, 14 and 17, or bus lines 170, 172 or 174, which also stop at the tram station.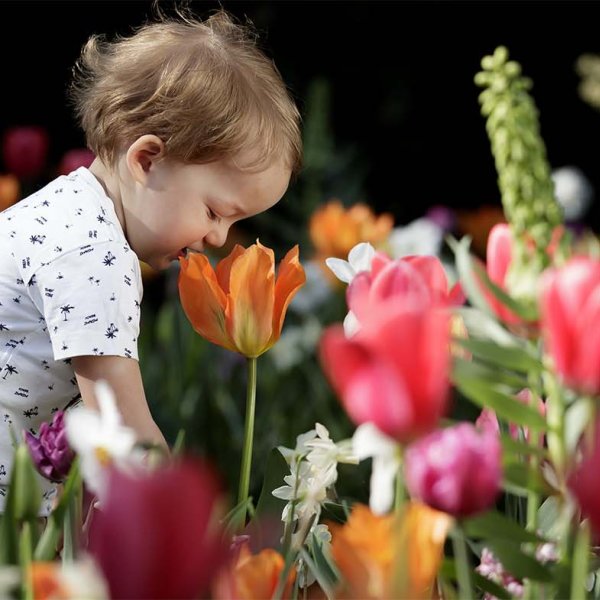 Flowers
Dive into the story of Dutch flowers, meet growers and florists, and discover the best insider tips.
Go to Flowers