Holiday by the sea
Opt for a beach holiday by the sea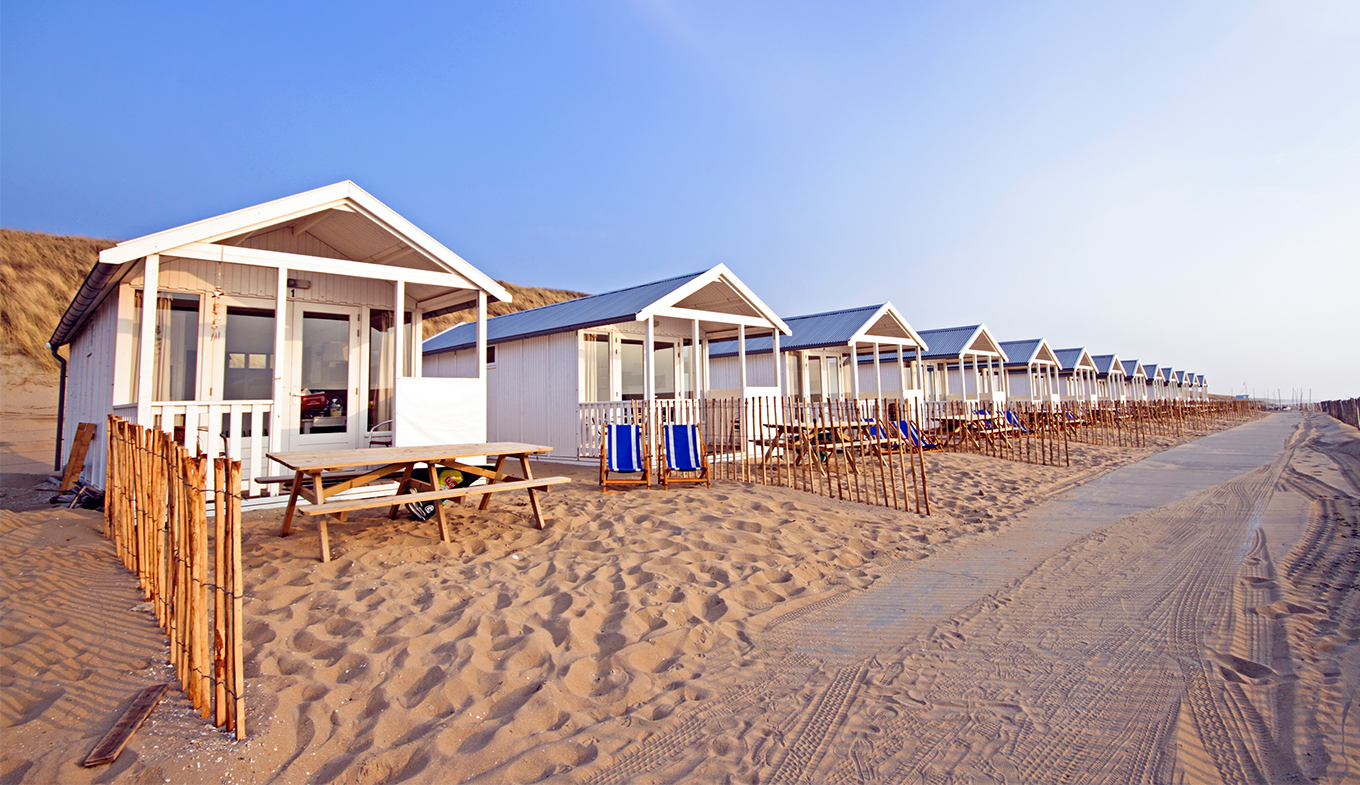 Start your holiday in Holland with a visit to the coast. Holland has a long coastline from Zeeland in the south to the northeast of Groningen. Enjoy the endless horizon and the wide beaches along the North Sea. Visit one of the attractive seaside towns in Holland, such as Noordwijk, Zandvoort, or Egmond aan Zee. Are you staying in a holiday home by the sea or even on the beach? You will experience beach life every day and see the North Sea in its varying moods.
Accommodations by the sea
These are the greatest beach pavilions with the best chefs on the Dutch coast.
Read more
Events on the Dutch coast
Popular beaches and seaside towns
Special accommodations along the coast