© Anda van Riet via Provincie Zeeland
Beach holiday by the sea
Start your holiday in The Netherlands with a visit to the coast. Holland has a long coastline from Zeeland in the south to the northeast of Groningen. Enjoy the endless horizon and the wide beaches along the North Sea. Visit one of the attractive seaside towns in Holland, such as Noordwijk, Zandvoort, or Egmond aan Zee. Are you staying in a holiday home by the sea or even on the beach? You will experience beach life every day and see the North Sea in its varying moods.
Accommodations by the sea
Enjoy the best beach clubs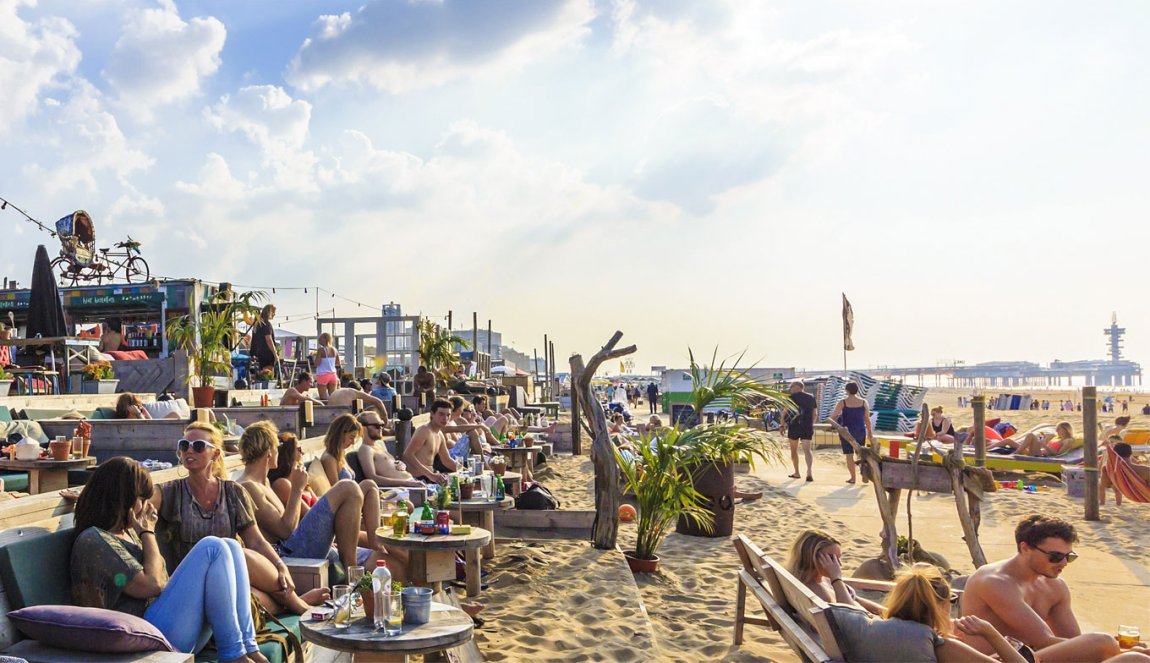 These are the greatest beach pavilions with the best chefs on the Dutch coast.
Read more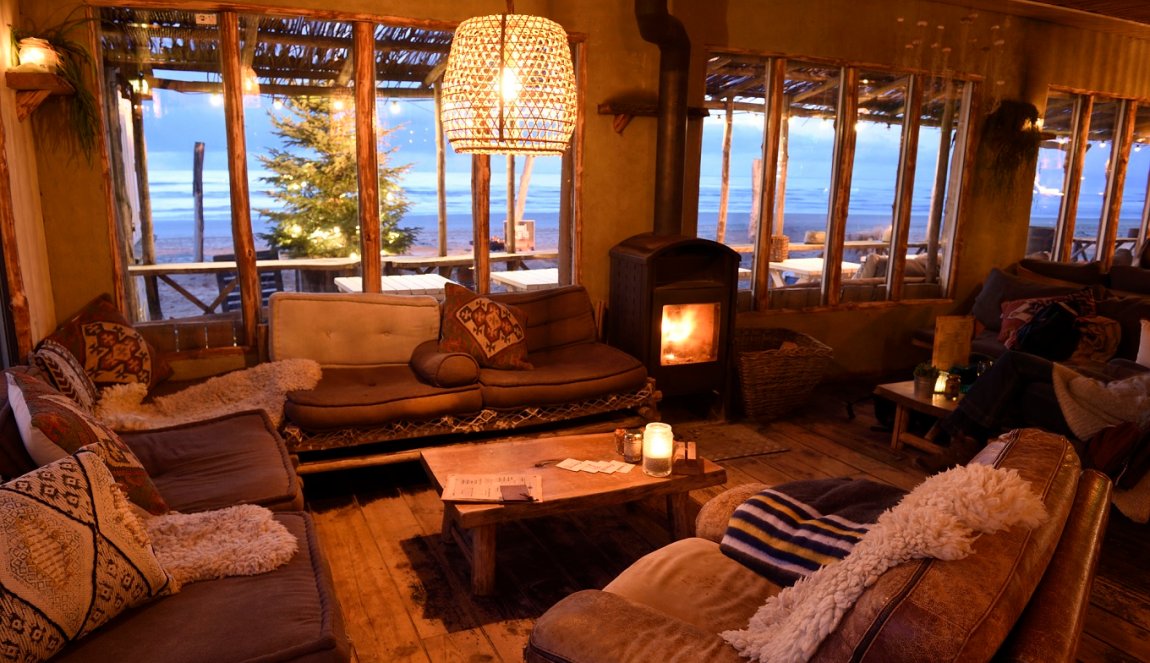 Barbecue or fireplace, cozy seats and delicious fare... This is a great place to be and enjoy sun, sea and beach summer and winter.
Read more
Events on the Dutch coast
Popular beaches and seaside towns
© Olga Kropman

Scheveningen holiday - most popular seaside location with perfect beaches for sun lovers, sport lovers and families - located next to the Hague.

Read more

© Cris Toala Olivares

Zandvoort is the pearl by the sea with white sandy beaches, beautiful dune regions, and a welcoming city center. It is easily accessible with a direct train connection from Amsterdam.

Read more

© Aerovista Luchtfotografie - Shutterstock

Attractive, picturesque seaside resort with lovely beaches, dunes and art markets!

Read more

© Flickr

Hip beach cafes and an Ibiza-esque atmosphere in Bloemendaal aan Zee.

Read more
Special accommodations along the coast