Hotspots in the Netherlands
We have selected fourteen cities that travellers often overlook, each a real hidden gem with a unique ambiance and charm. Whether you want to be immersed in history, prefer strolling along picturesque canals, or are looking for a bustling modern city with a raw edge, these fourteen destinations should be on your bucket list for 2020.
Delft
Delft is not only a charming canal-ringed town with historical monuments and medieval architecture. It is also the city of the world-famous Delft Blue ceramics, and the birthplace of the 'Master of Light' Johannes Vermeer.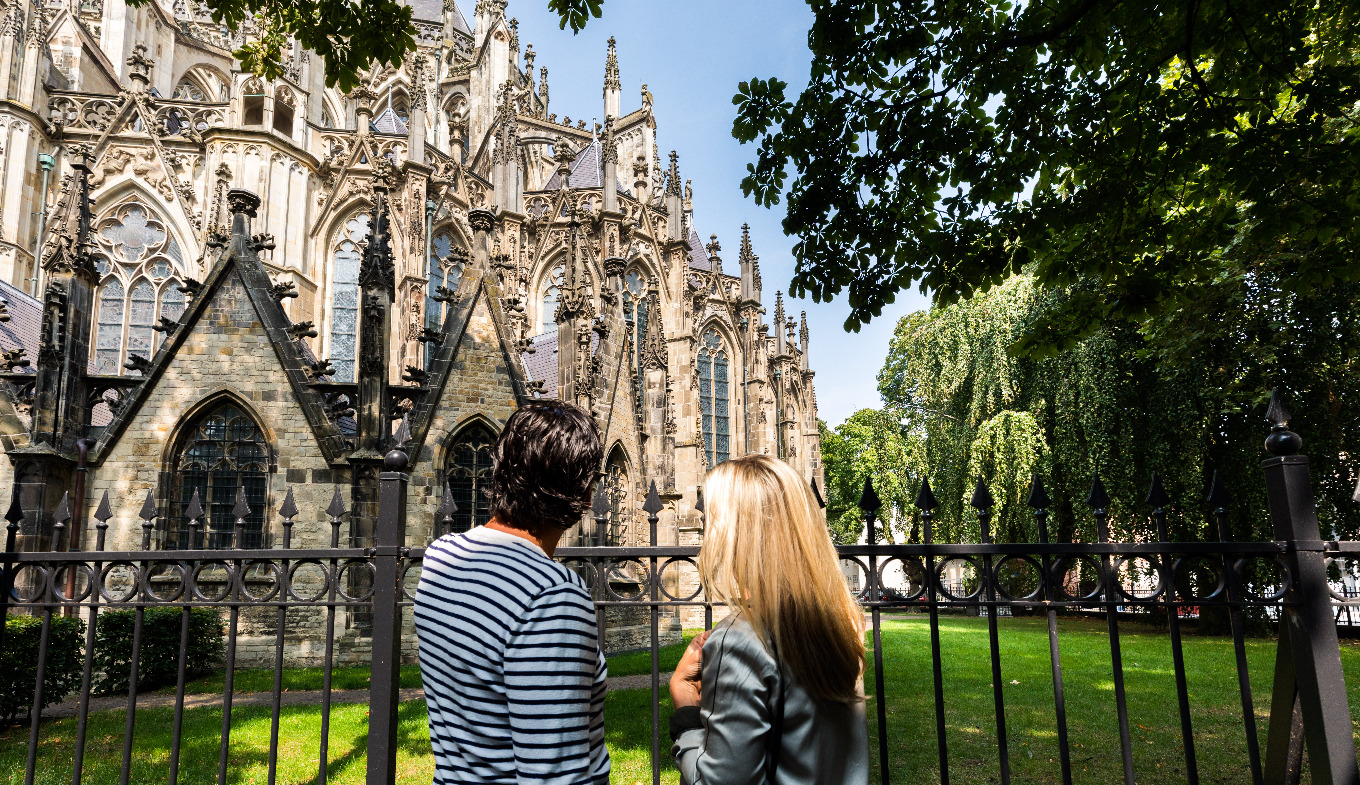 Den Bosch
Den Bosch is one of the oldest medieval cities in the Netherlands. It is a city with a versatile city centre, with great restaurants and lively cafés, fun shopping streets and lots of beautiful monuments.