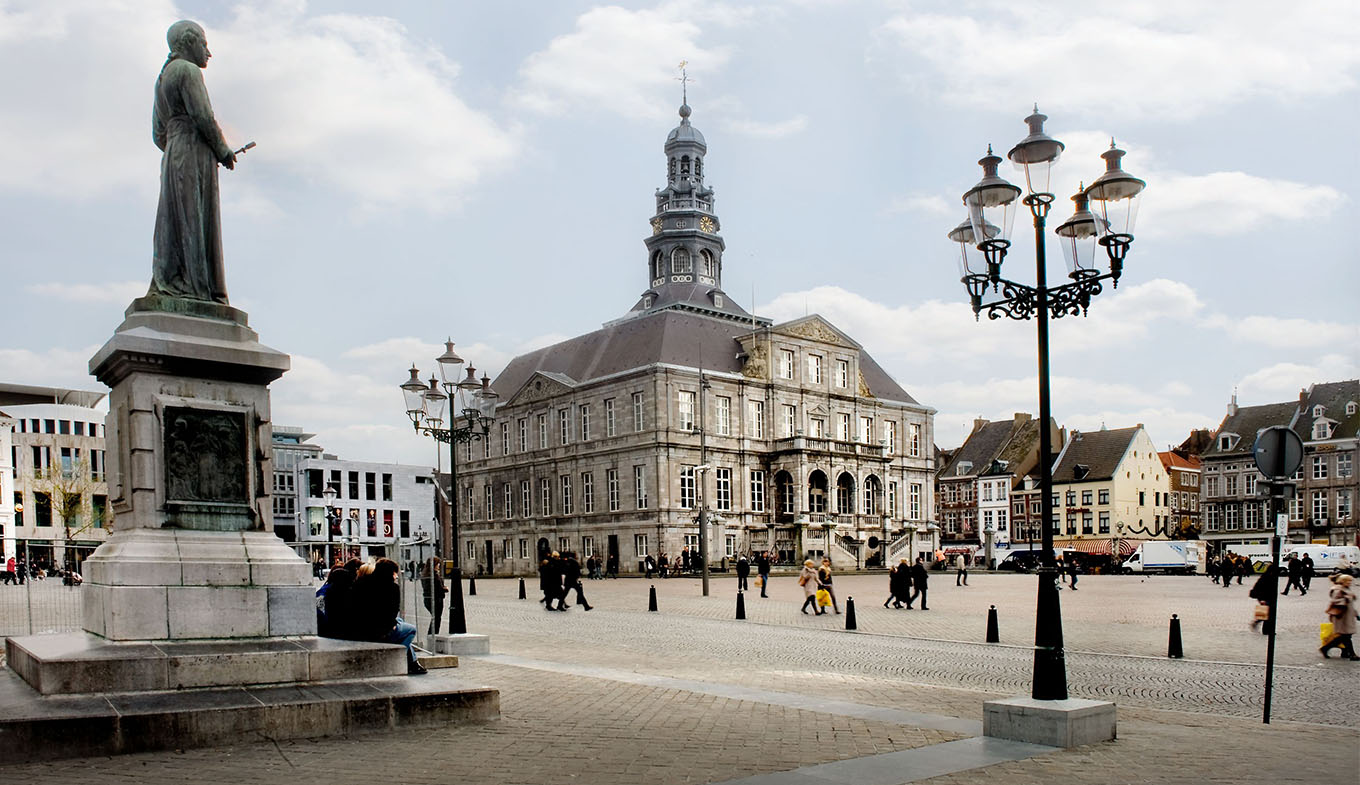 Sights & landmarks in Maastricht
Maastricht offers many museums, churches, historical buildings, hidden alleys and spacious squares. You can find any form of architecture here, ranging from Roman excavations to the modern design of the Bonnefantenmuseum. Exhibitions at NAi Maastricht inform you about architecture in the European region around Maastricht.
Sights & landmarks in Maastricht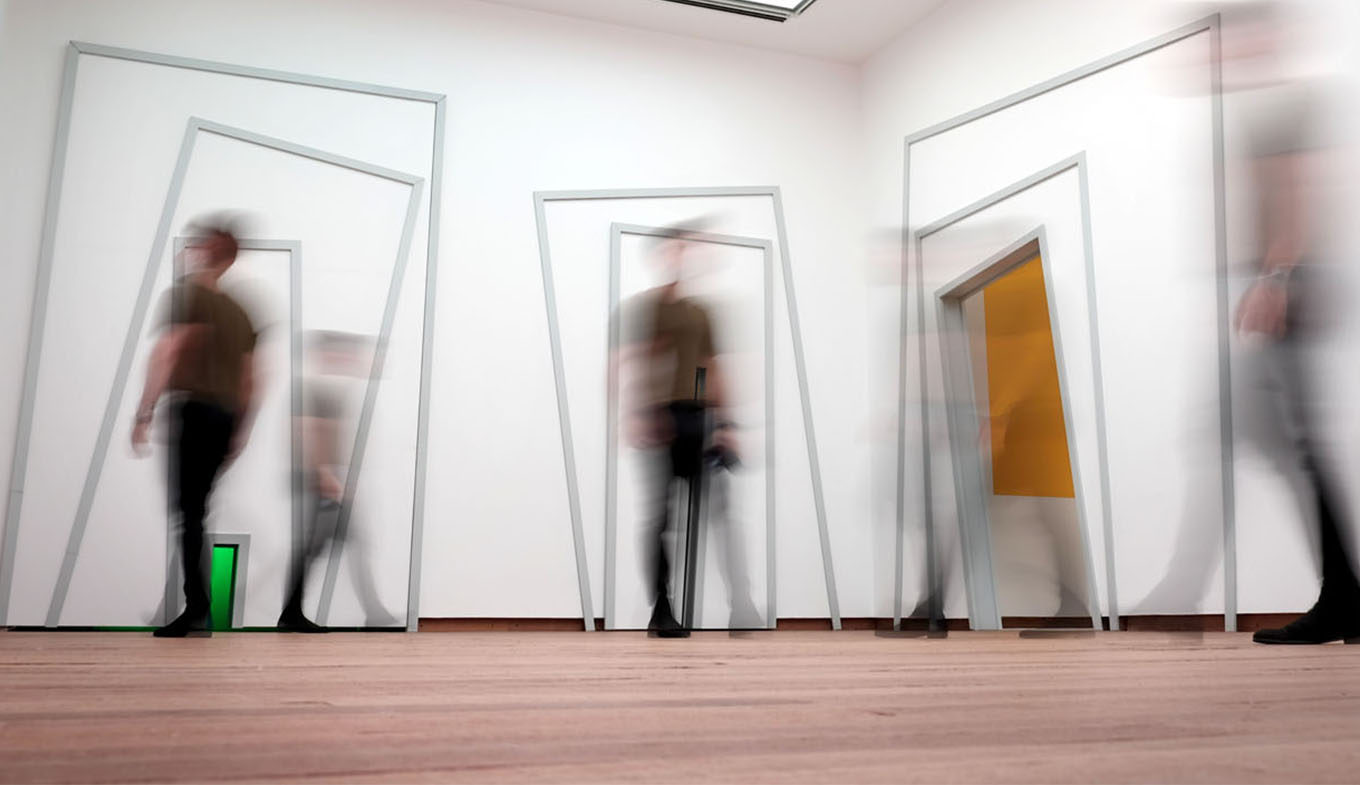 Museums
Museums in Maastricht
Maastricht has everything from modern art to an exciting labyrinth of tunnels.
Read more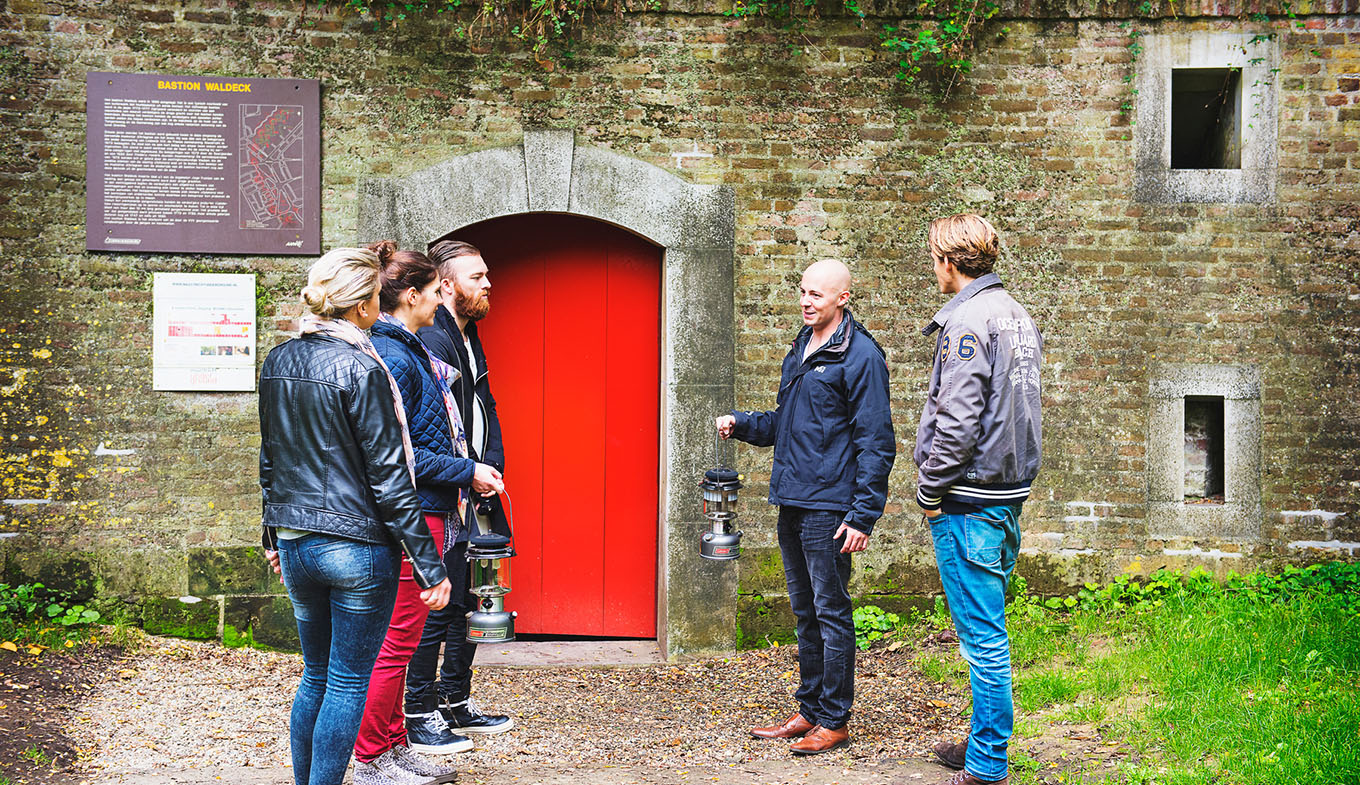 Attractions
Attractions in Maastricht
Hiking, vinyards or shopping: you can have it all in Maastricht.
Read more