Photo: © Christian Fregnan
Museums in Maastricht
Maastricht's main art museum is the Bonnefantenmuseum. This museum holds a mixture of medieval and contemporary art. The structure itself is a great architectonic highlight. Other museums are the Natural History Museum, and the Architecture Institute Maastricht.
Art museums
Bonnefantenmuseum Maastricht
Spend hours looking at the museum's impressive modern art collection which encompasses Ecole de Paris, Art informel, COBRA, minimal art, Arte Povera and Neo-expressionism
Read more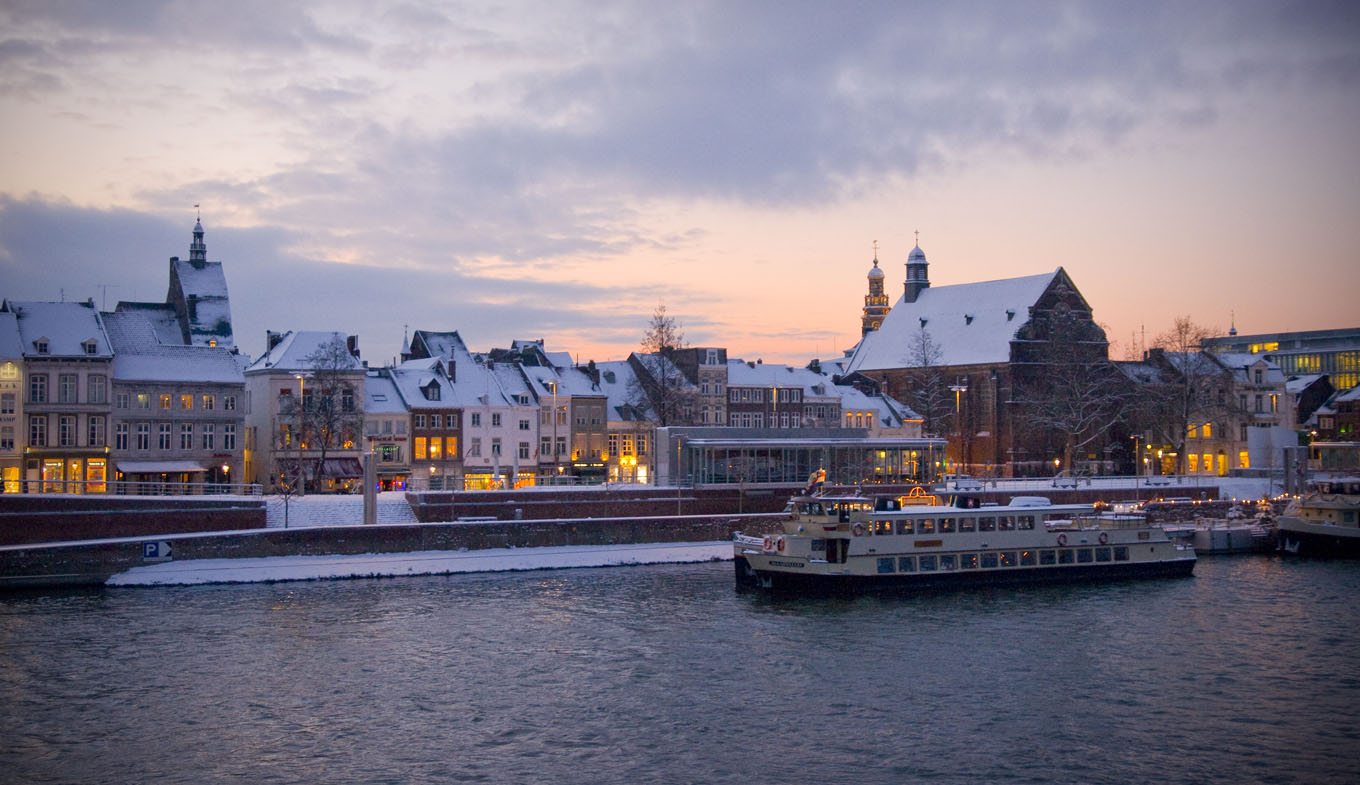 Museums
Museum Cellar Derlon Hotel Maastricht
Spend the night at this extraordinary hotel and discover unique archaeological finds from the Roman era, such as a well, road and gateway.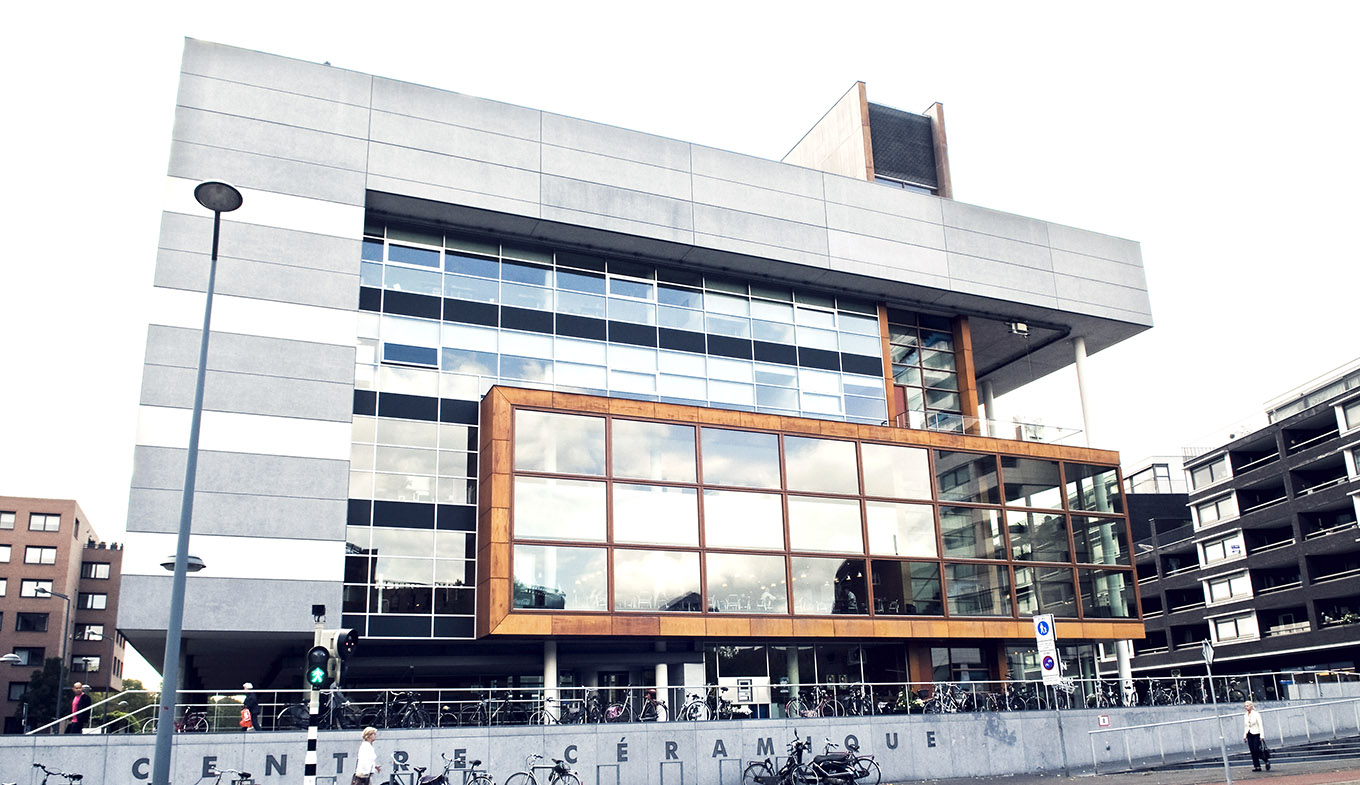 Learn more about Maastricht and Limburgs's cultural heritage in permanent and temporary exhibitions.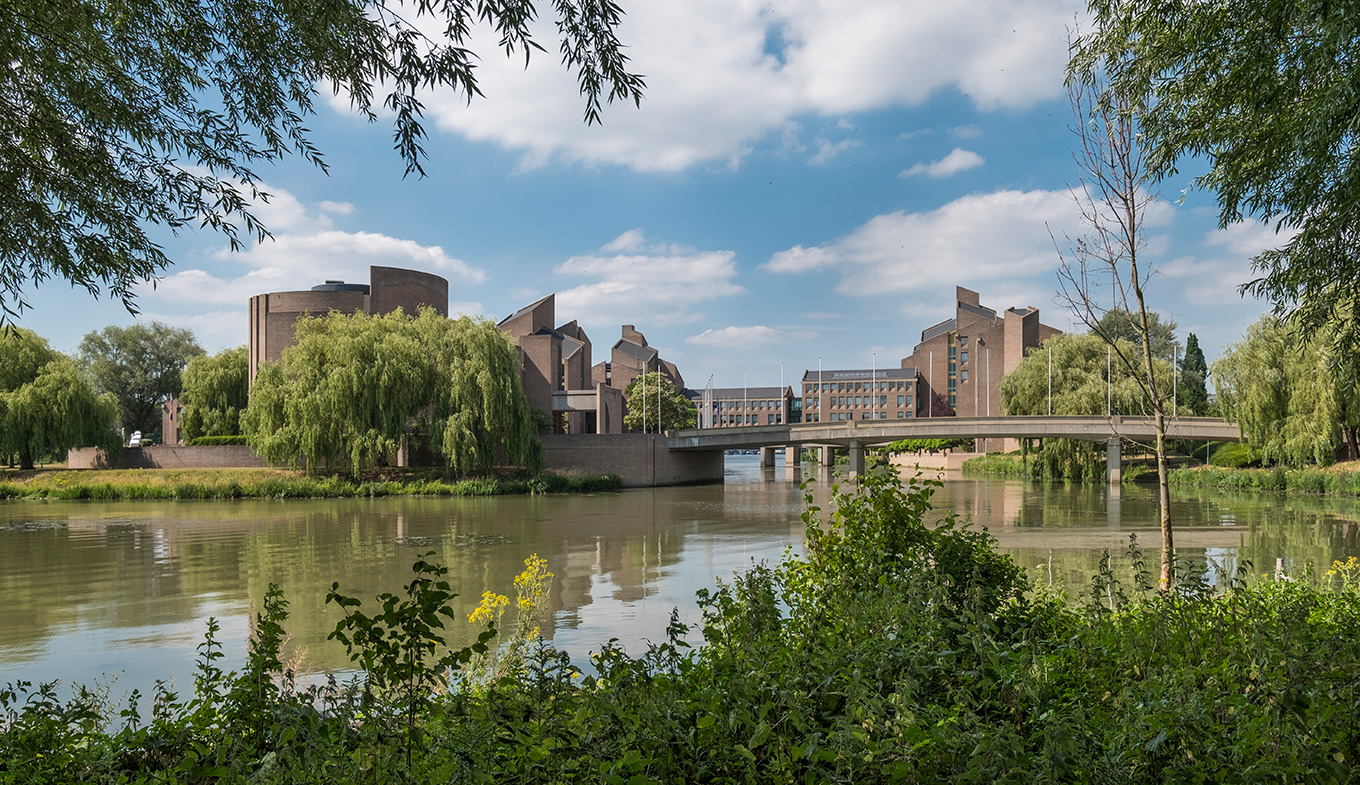 Museums
Gouvernement on the Meuse
An extraordinary building featuring temporary exhibitions of Limburg's art.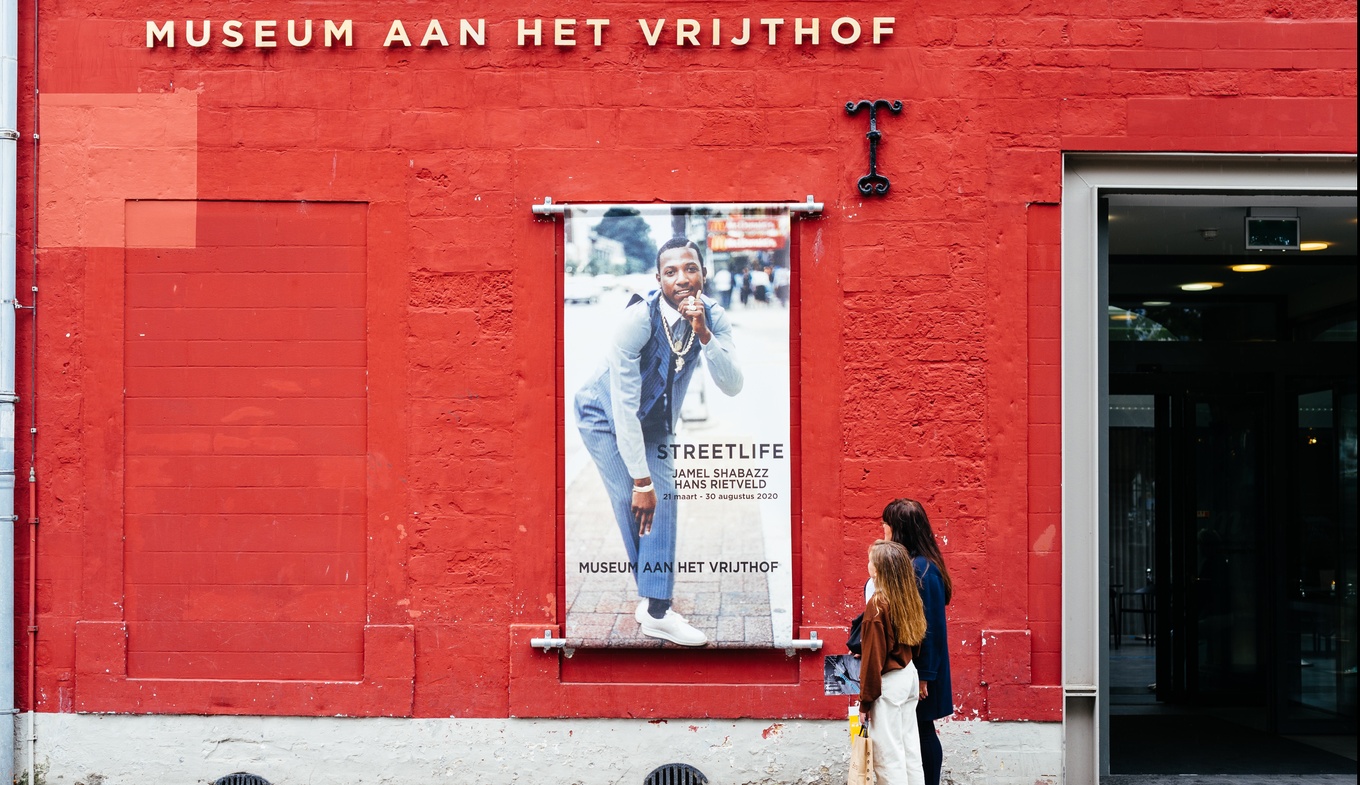 Art museums
Museum aan het Vrijthof
Enjoy Dutch and Flemish painting from the 17th century and sculpture from the Middle Age and Renaissance periods, among many others.