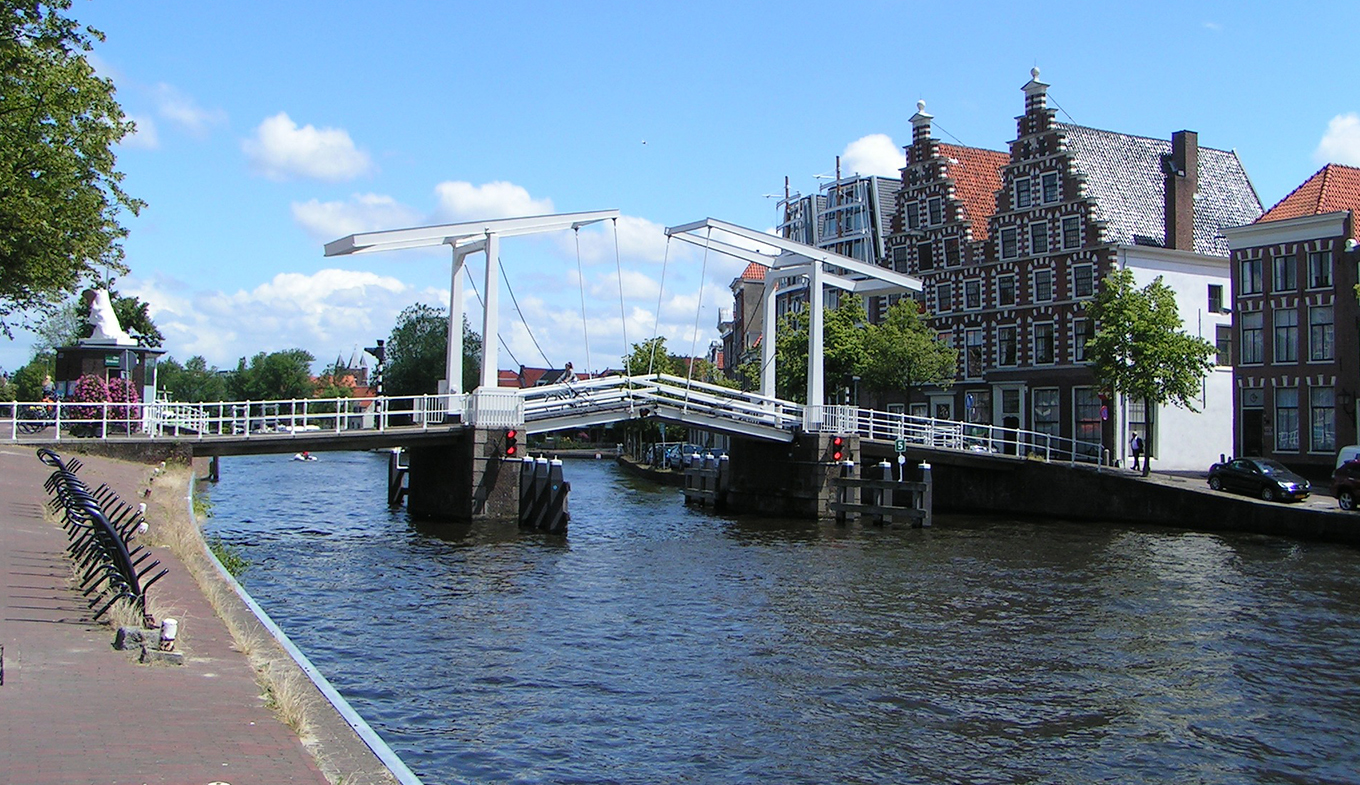 Photo: © Frank Magdelyns via Pixabay
Cities from A-Z
View the best places in Holland here, from A to Z. Discover unique places, from Medieval Hanseatic towns to coastal towns and from star-shaped fortified towns to student cities with impressive architecture. What city is right for you?
All Dutch cities
In a small country like Holland, you'll find a very diverse range of cities. Whatever it is you like – historical buildings or modern architecture, a place by the beach or bon-vivant life – in Holland, you'll always find a city that is right for you.
Places by the beach
Along the entire coastline of Holland, you'll find beautiful places. Spend the day lying on the beach, or stroll along the boulevard and enjoy the restaurants and bars in the evening. Does this appeal to you? Then take a look at Cadzand, Bloemendaal or Bergen aan Zee, or view the entire overview of the best seaside resorts in Holland.
Dive into history
Holland has a rich past. Thanks to its lively trade in the Middle Ages, cities like Kampen, Zwolle and Hasselt were built. These cities were part of the Hanseatic League: a cooperative between various Dutch and other European cities.
Discover old crafts
When you think of Holland, you think of cheese and the cheese markets where this Dutch delicacy is traded in a traditional way. If you would like to visit a cheese market, go to such cities as Gouda, Edam or Alkmaar.
But Holland has more old crafts. Along IJsselmeer lake, formerly Zuiderzee sea, many people lived off fishing, and you can still visit the authentic fishing villages in this region. Volendam may well be the best known among them, but places like Monnickendam, Urk and Marken are also certainly worth a visit.
Taste the atmosphere in the student cities
In student cities, it's always lively. Bars are open every day of the week, and there's always a party going on somewhere. The Dutch students cities are characterized by a multitude of listed buildings, museums and a broad range of cafes and restaurants. Visit Leiden, Groningen, Delft or Maastricht where, even if you're not a student yourself, you can enjoy everything that these cities have to offer.