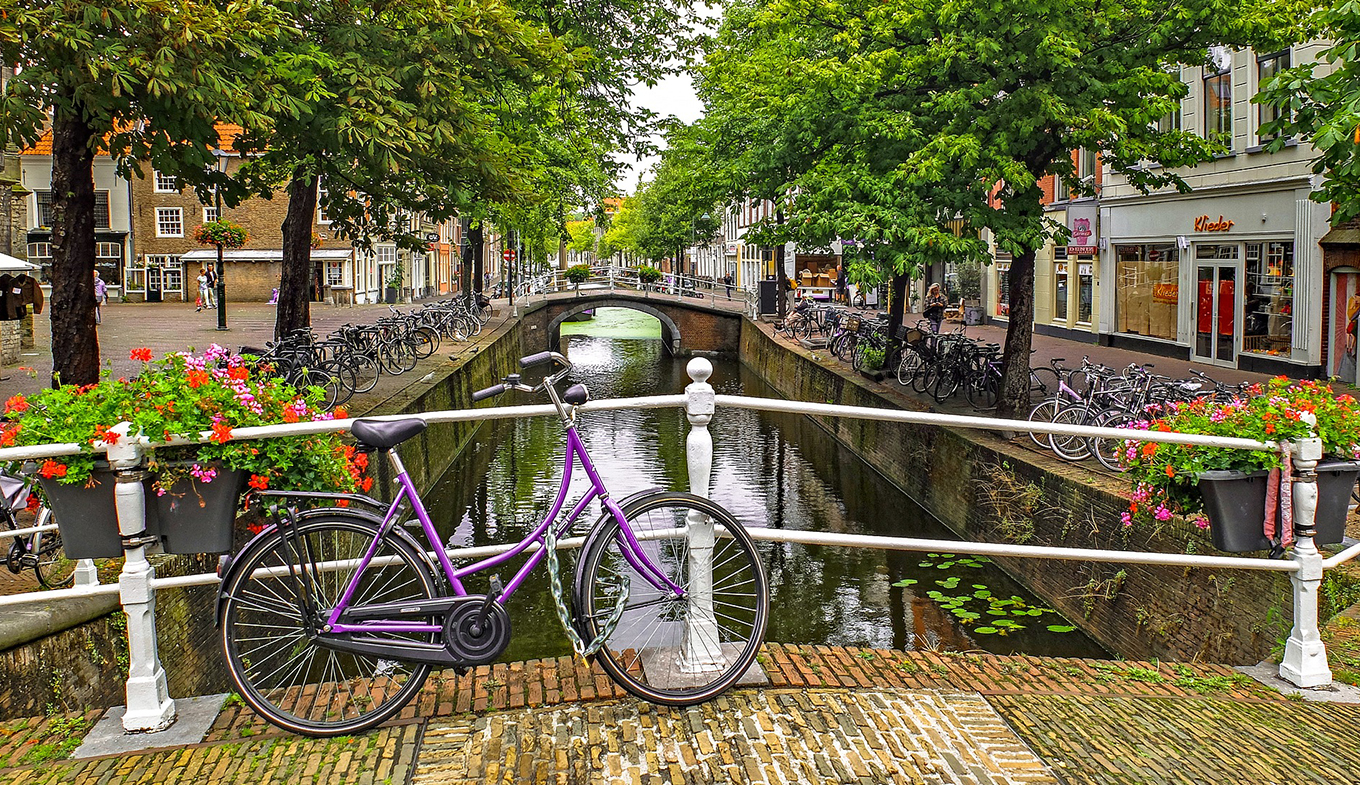 Attractions in Delft
It does not matter whether you are young or old – Delft has something to offer visitors of all ages. The attractions vary from a canal tour, the many markets and an introduction to the amazing technology showcased at Delft University of Technology. Delft is a great destination for everyone.
Fantastic location, excellent service, friendly staff or great value for money.