Museums in Delft
Delft's museums illustrate the town's rich history and varied cultural offering. Delft's icons, the monarchy, Delft Blue pottery, and Old Master Johannes Vermeer – all of these and more can be found in the museums. It is easy to spend an entire day discovering Delft's extensive cultural heritage.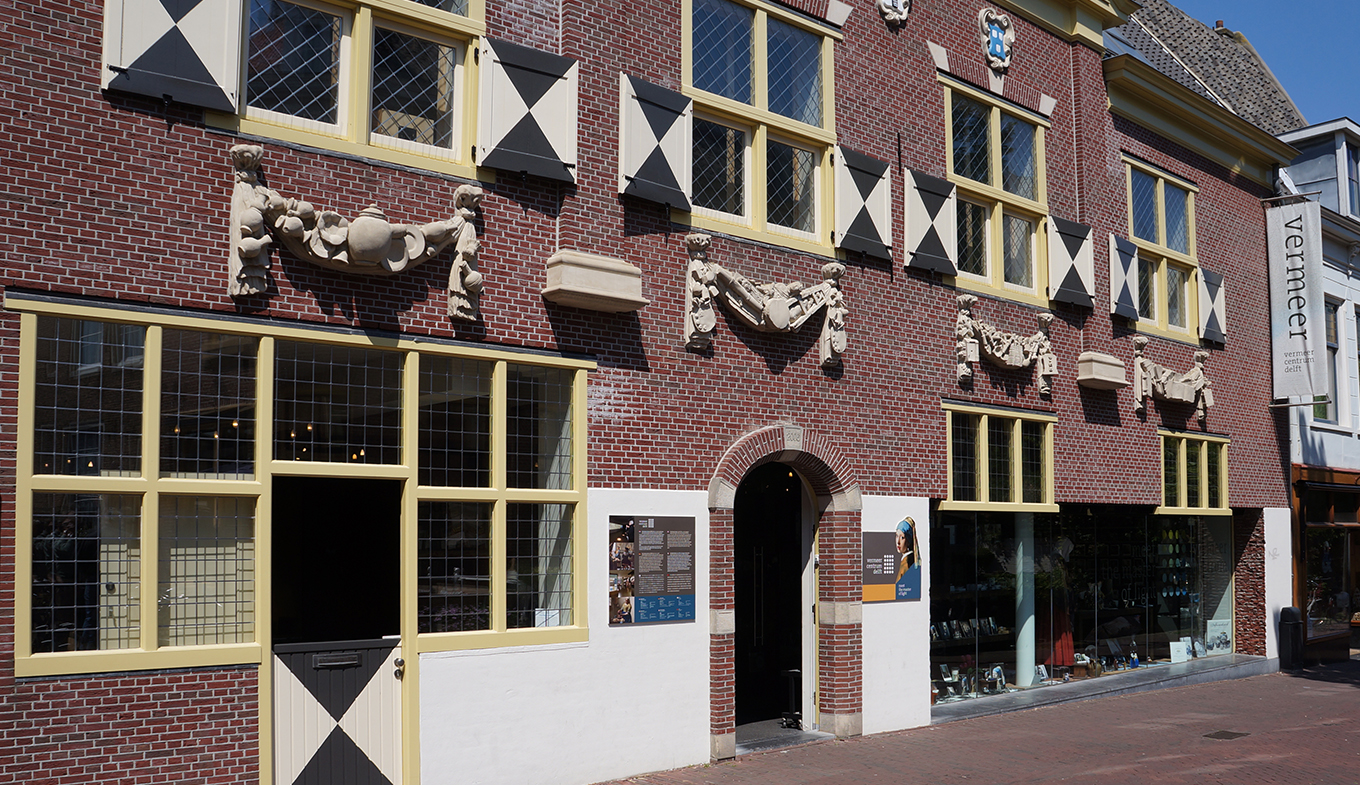 Art museums
Vermeer Centre Delft
Meet the master of light.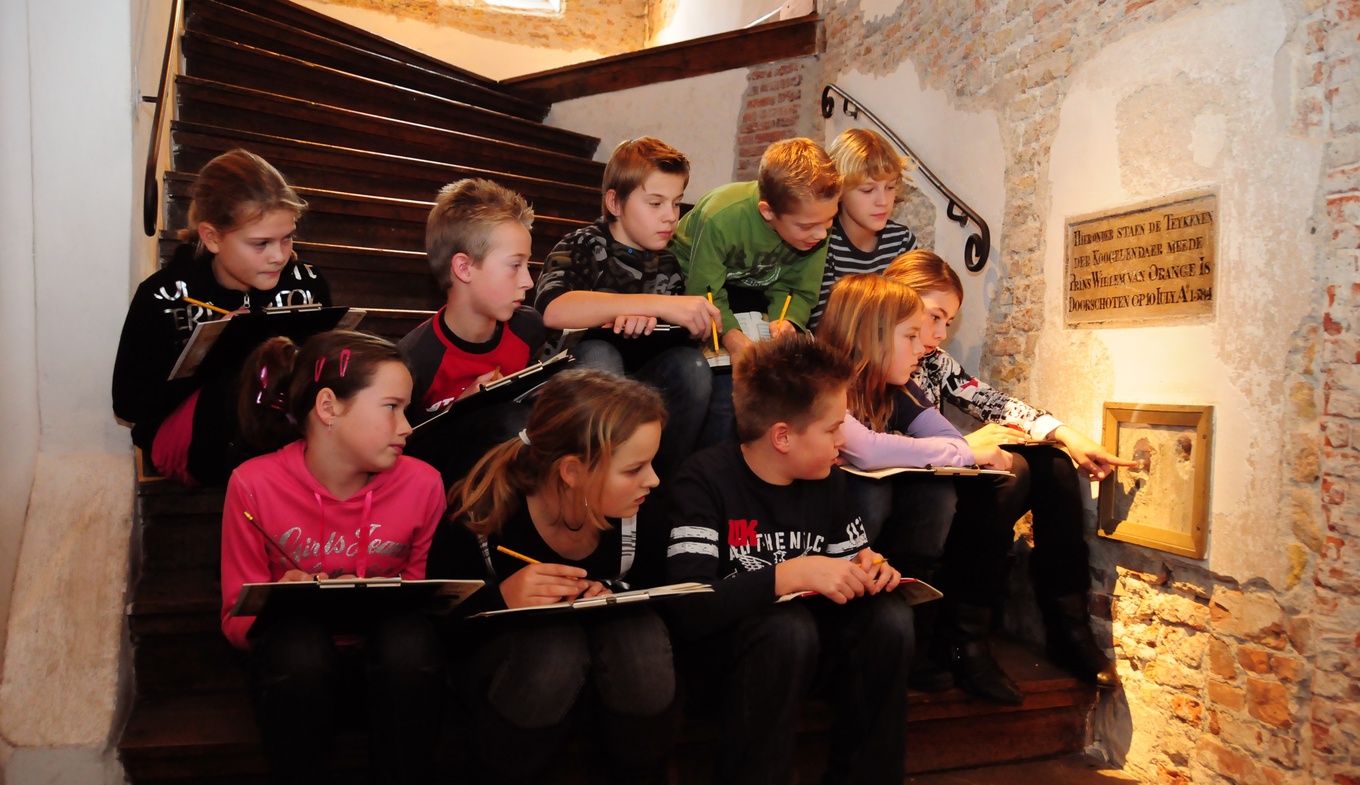 History museums
Museum Prinsenhof Delft
A charming museum with beautiful 17th century art and Delftware, and a historical site of Prince William of Orange.
Sights to see
The New Church of Delft
Your visit to Delft won't be complete if you have not seen both the New and Old Church.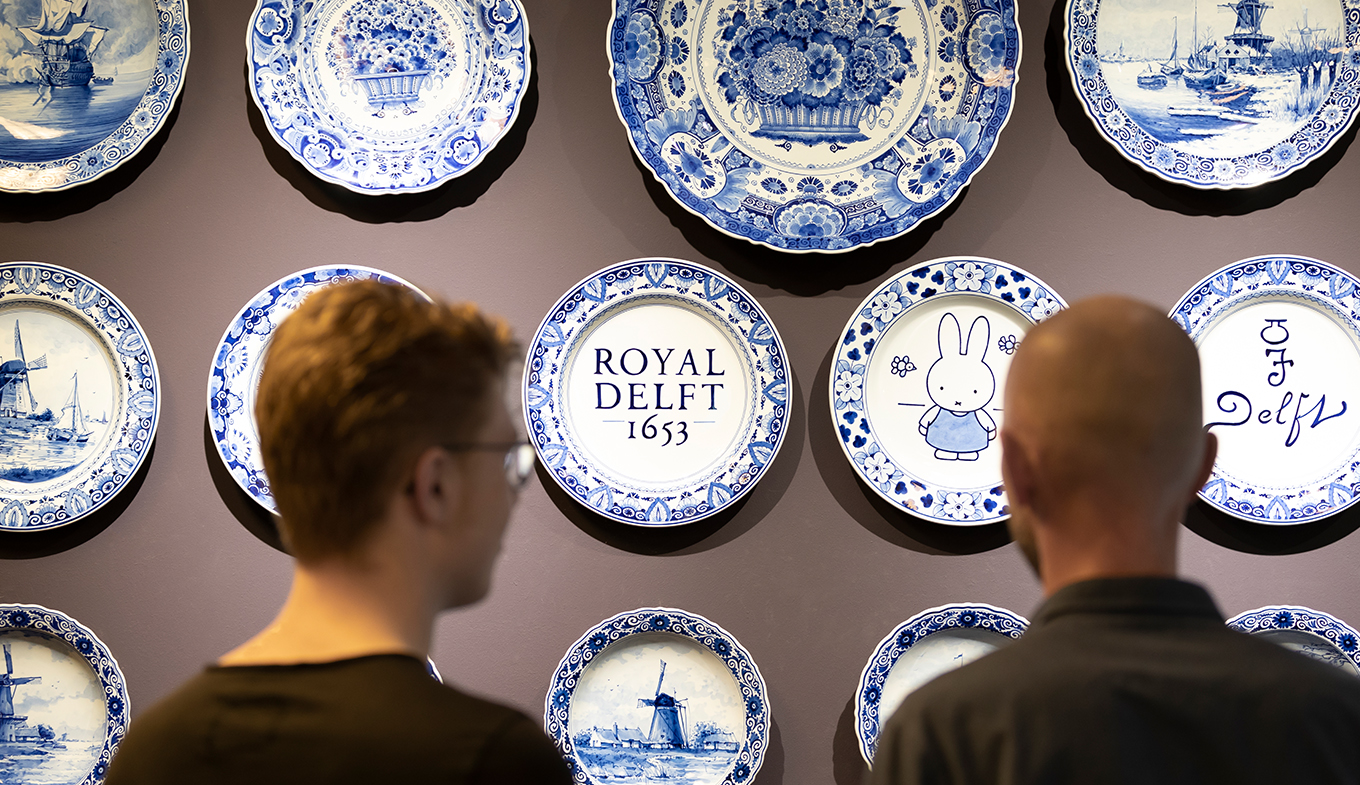 Delft Blue
Royal Delft Experience
Enjoy a day filled with blue-tinged dreams and awe-inspiring history at Royal Delft Experience.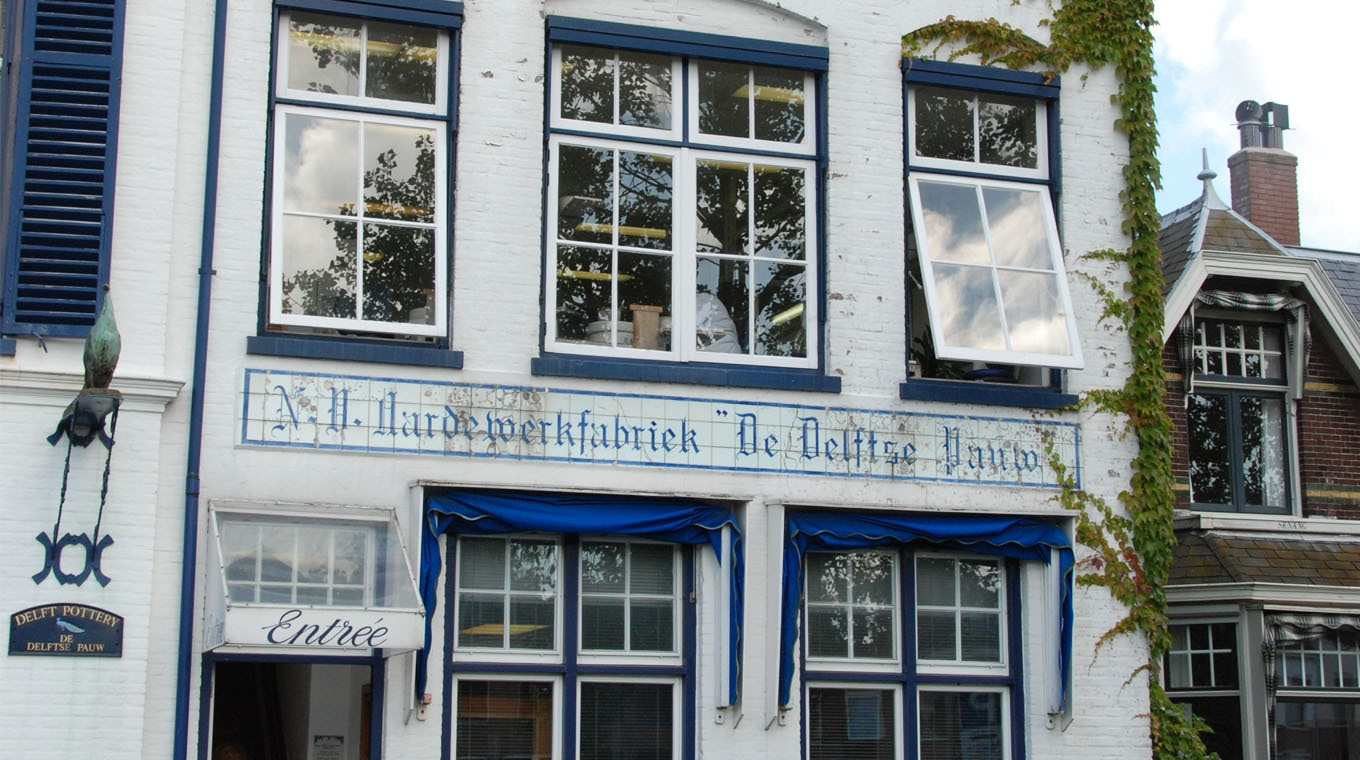 Delft Blue
De Delftse Pauw
For centuries, the exclusive, hand-painted Delft pottery has been made in this unusual factory.
More things to see in Delft