Sights & landmarks in Delft
Delft is a centuries-old town and the inner city is filled with historical buildings, characteristic churches and fairytale canals. If you prefer modern architecture, visit the Delft University of Technology campus just outside the city.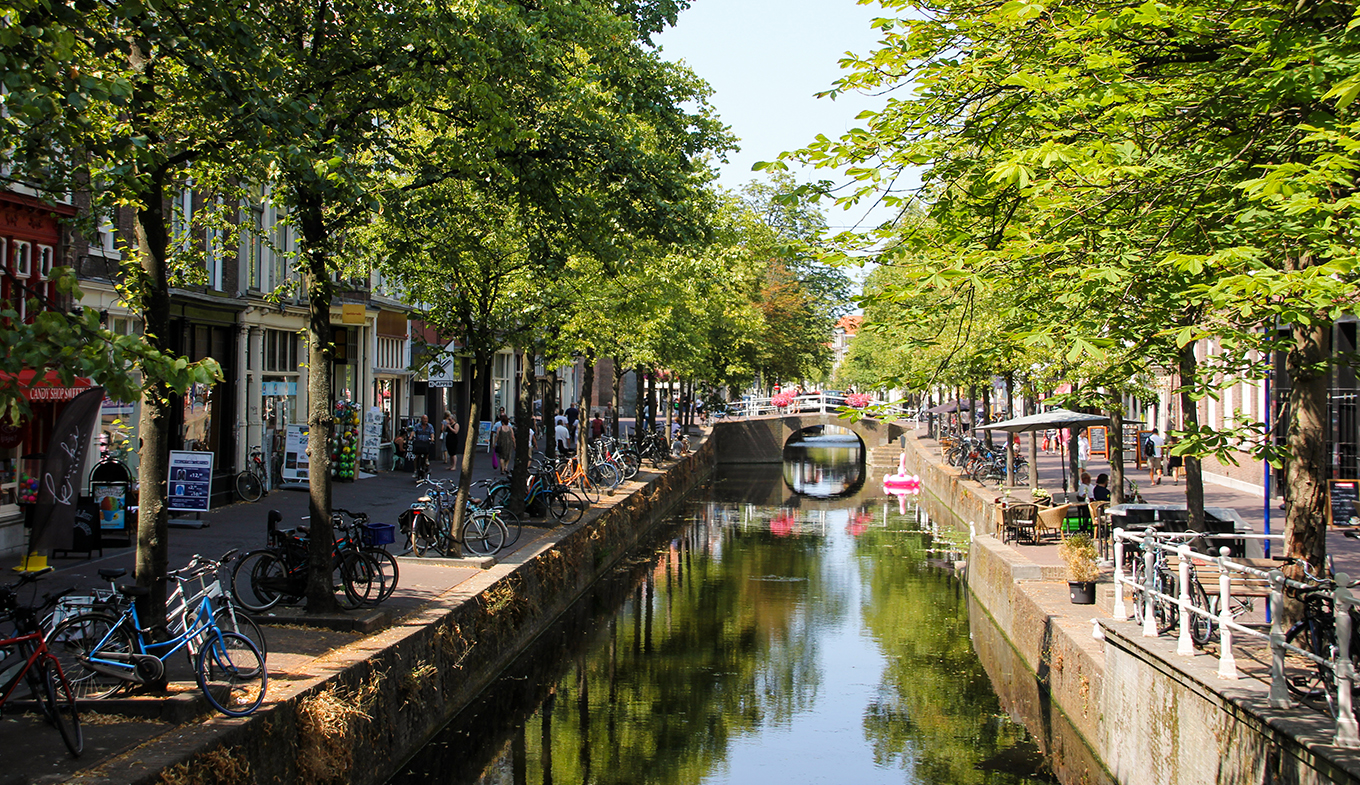 Sights to see
Canals of Delft
The canals of Delft served as defense and lifelines throughout the city.
Sights to see
The New Church of Delft
Your visit to Delft won't be complete if you have not seen both the New and Old Church.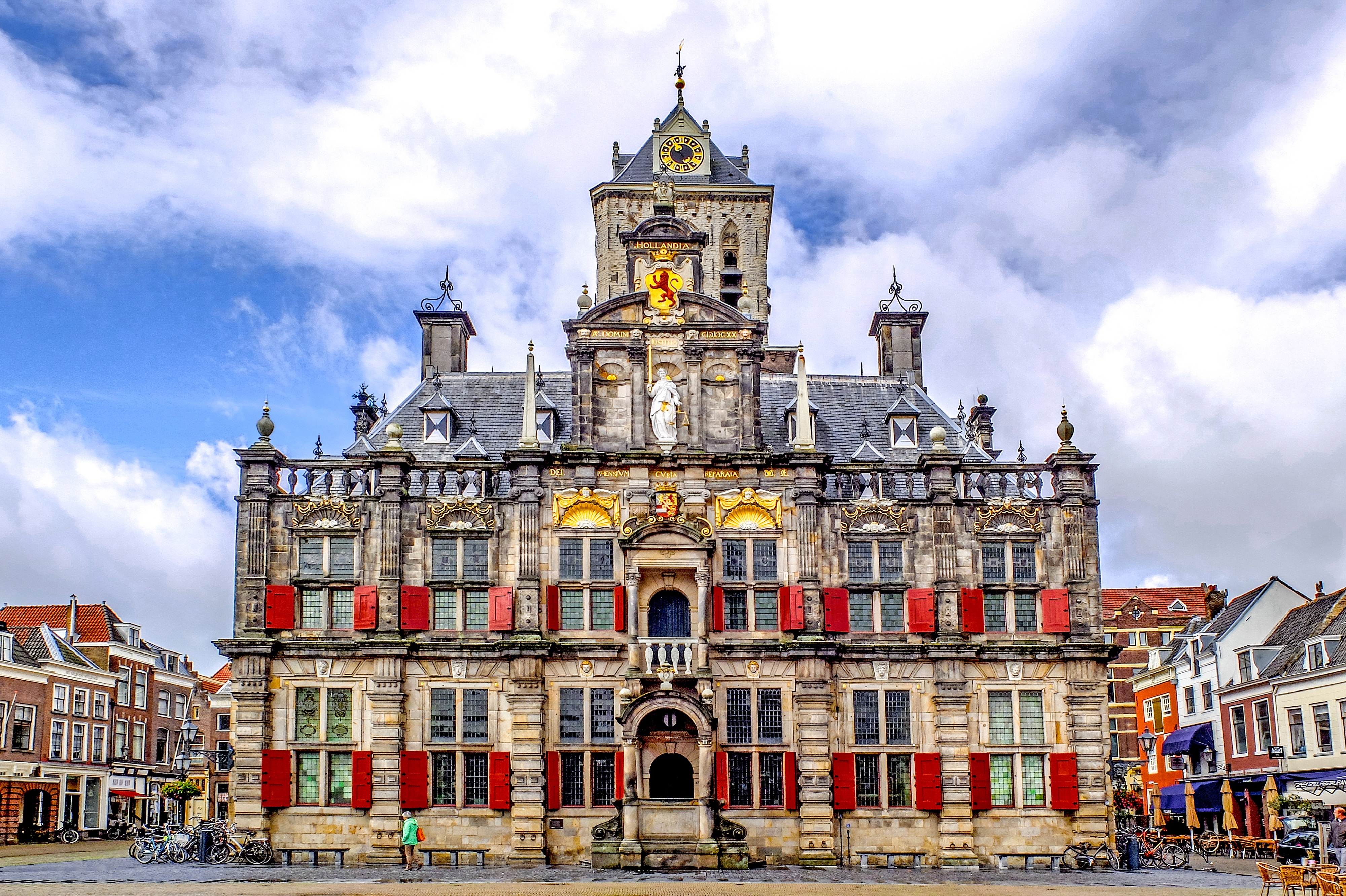 Architecture
Delft City Hall
Delft City Hall is one of the city's landmarks.