Photo: © djedj via Pixabay
Delft tours
Delft is a smaller version of Amsterdam. Dozens of museums and attractions are within walking distance of each other. With the walking tour, you get to see the best spots in Delft in a single day. Would you like to see more of Delft's surroundings? Take a bicycle on a tour of Delft. You leave town within a few minutes, taking an easy ride to the beautiful nature of Delftse Hout. Ride your bicycle through a beautiful Dutch landscape featuring long stretches of meadows filled with cows, water and pollard willows.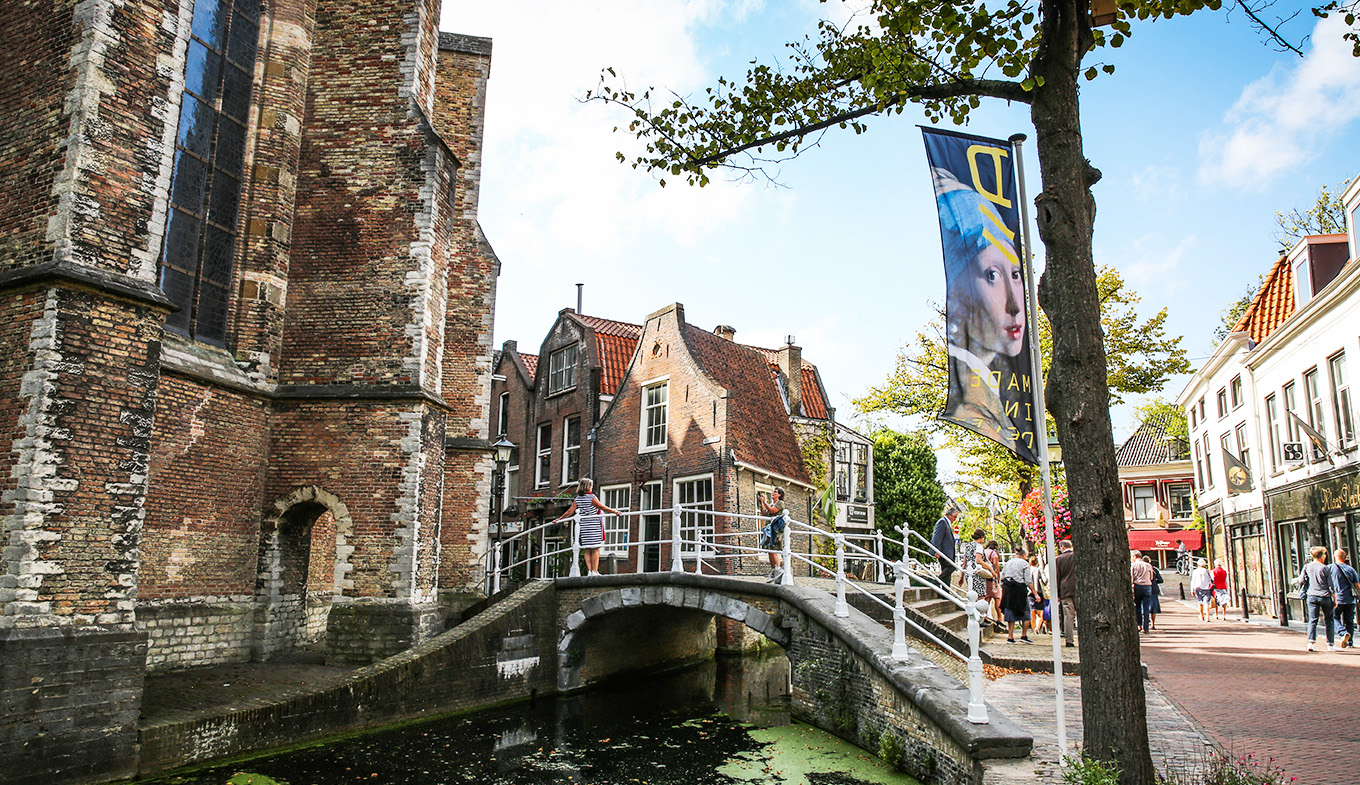 Experience a day in Delft with an itinerary that includes all the highlights and a wealth of tips.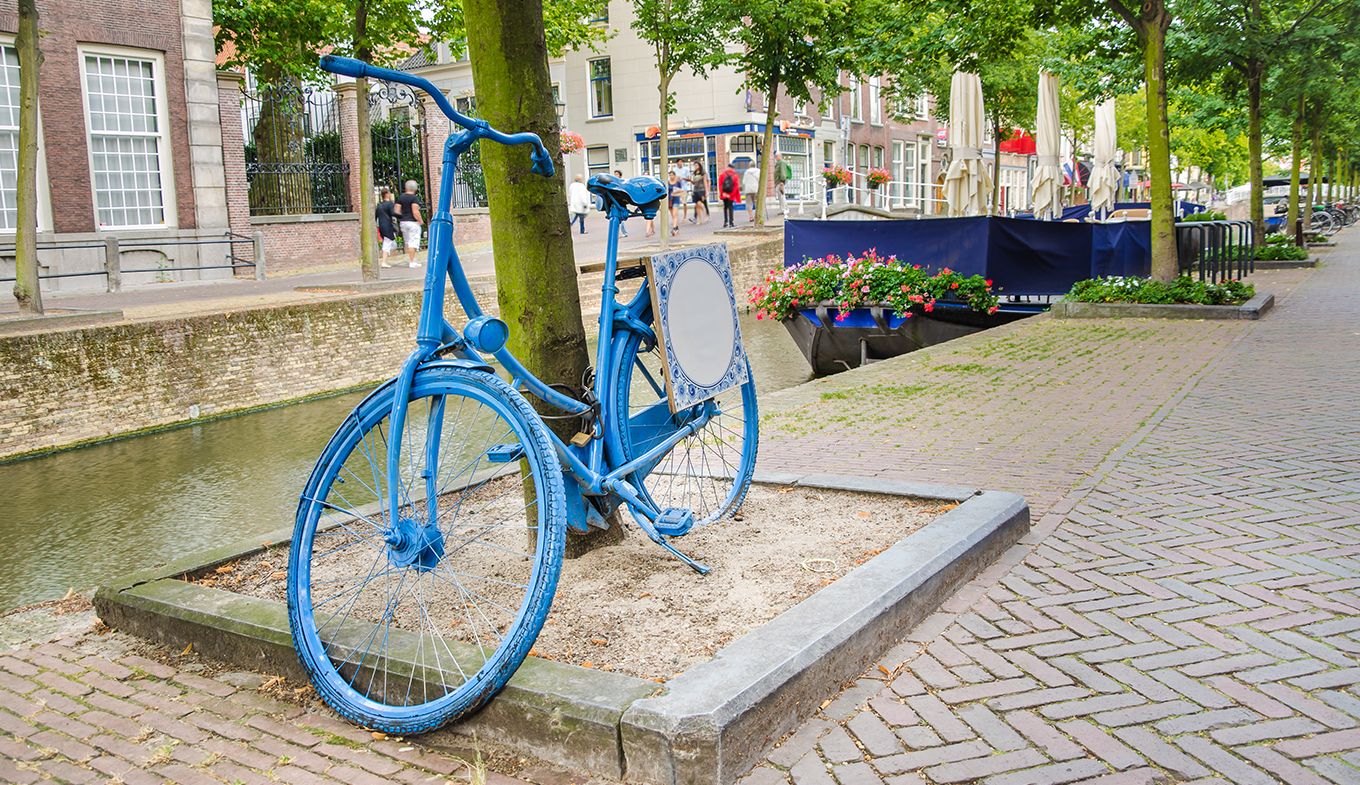 Cycling
Delft Bicycle Itinerary
Explore Delft and its surroundings with this bicycle itinerary across Delftse Hout.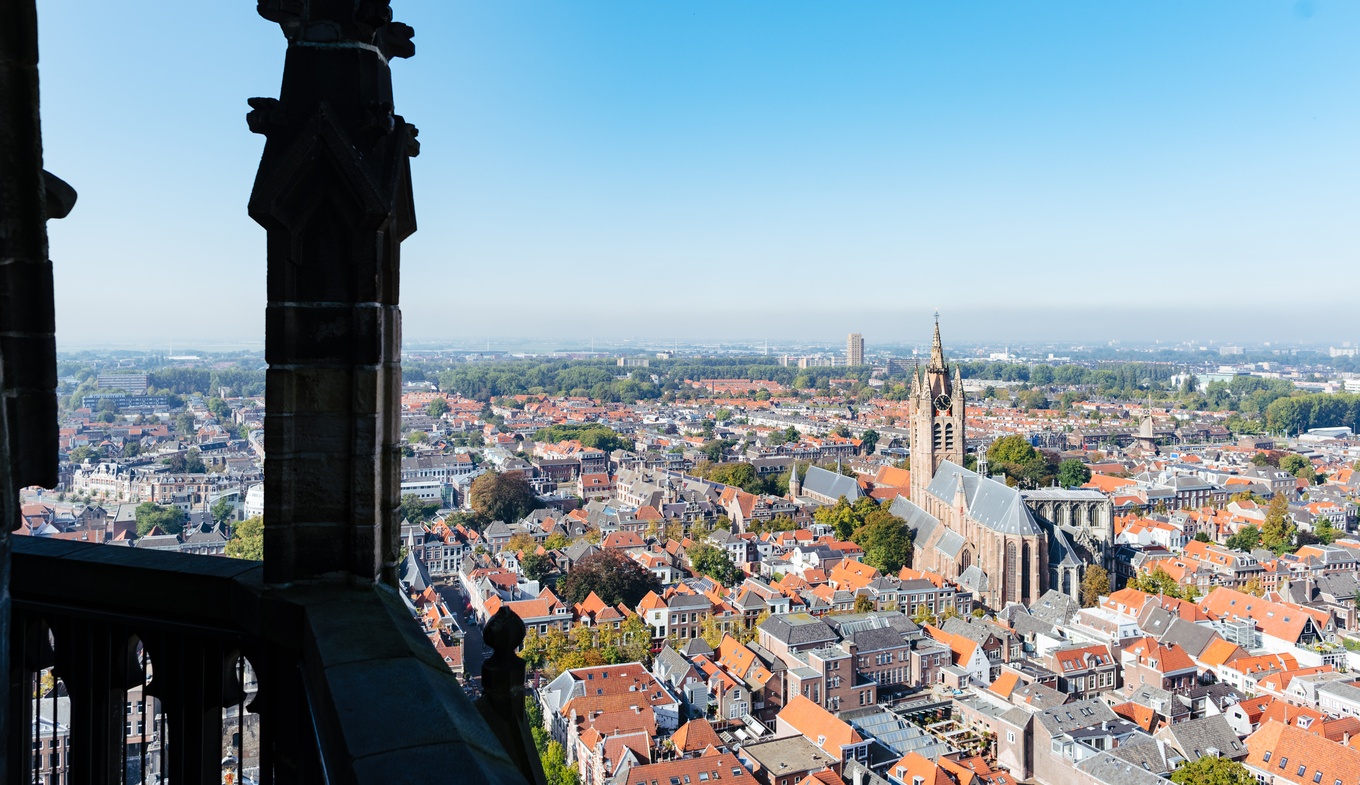 Day trip Delft & The Hague by train
One of the best day trips in Holland is a trip to Delft and The Hague. Enjoy a historical journey along some of Holland's greatest icons.