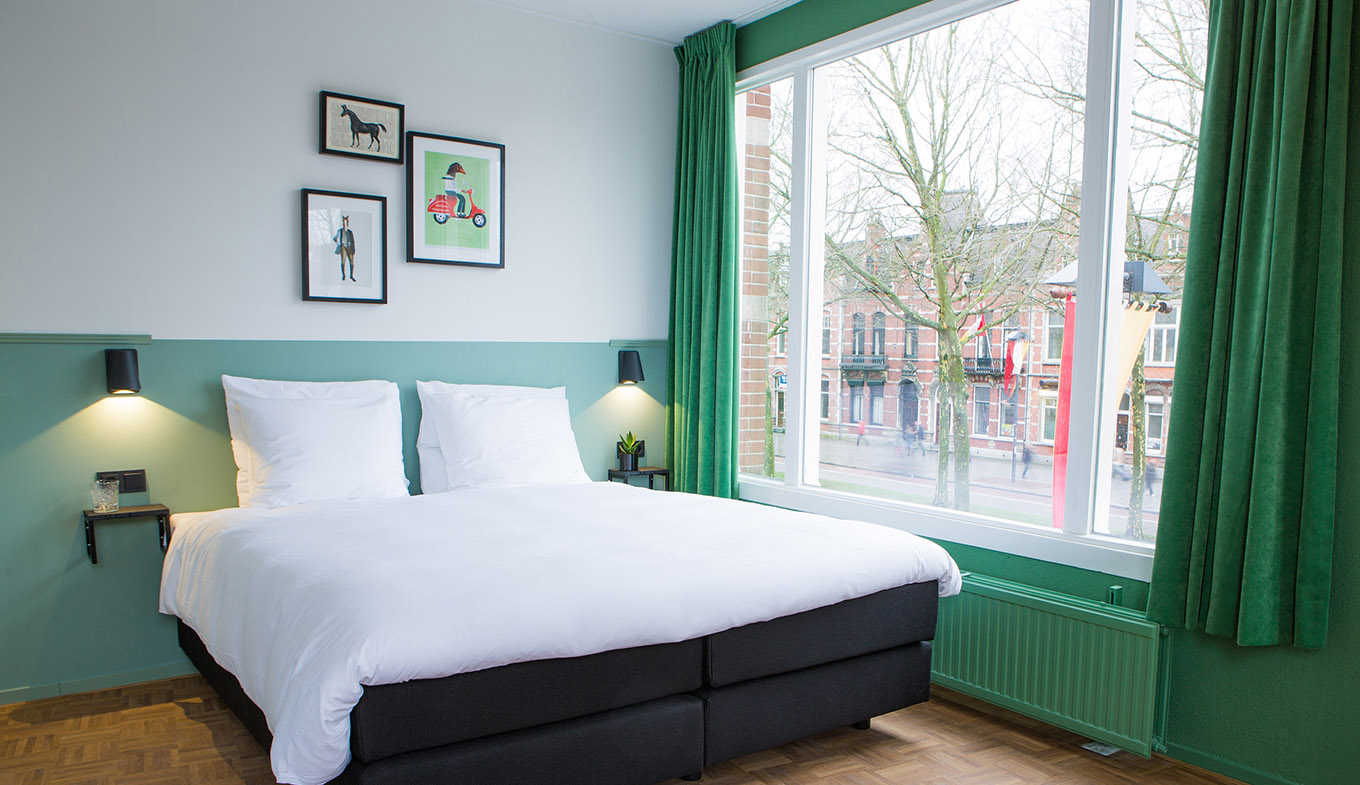 Little Duke Hotel in Den Bosch
Photo: © Little Duke Hotel
Den Bosch
5 unique places to stay in Den Bosch
Den Bosch is a charming city in the south of the Netherlands where ancient churches, cobblestoned town squares and well-appointed museums reflect a picturesque piece of Dutch history and culture. Visitors can learn more about Den Bosch by booking a stay in one of the distinctive hotels located in its historic centre. Whether you want to unwind at a bucolic bed & breakfast set in an antique workshop, a renovated monastery or a colonial townhouse, these unique accommodations offer a taste of Den Bosch's history and culture.
Step back in time with a stay in a historic building, including a monastery and antique workshop.
Experience the culture and cuisine of beautiful Den Bosch.
Have an unforgettable experience at Den Bosch's most unusual and stylish hotels.