Design Museum Den Bosch is where you'll discover magnificent pieces of modern art by famous artists such as Picasso and Mendini, and learn about the influence that art has on society.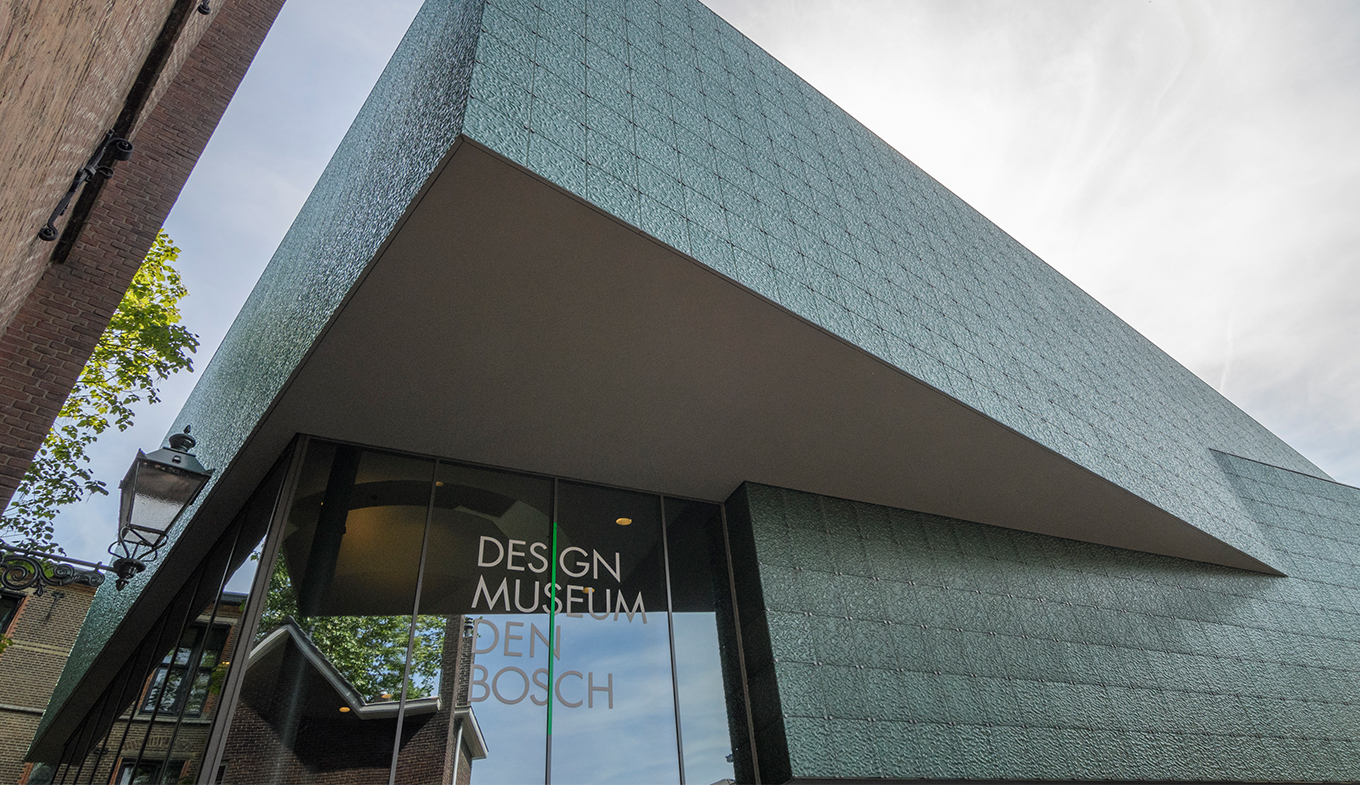 Visit Design Museum Den Bosch, in the new Museum district.
Learn about the influence that art has had on Dutch society.
See some of the most splendid works of modern art by famous artists like Picasso and Mendini.
In May 2013, Princess Beatrix opened the new Design Museum Den Bosch, which together with Noordbrabants Museum constitutes the new Museum Quarter in Den Bosch. This wonderful museum shows contemporary art and design for a broad public, hoping to explain how developments in society and art are intertwined.
Art and Society
Design Museum Den Bosch does not show art for art's sake but rather explores the mutual influence art and society exert on each other. The collection boasts works by famous artists like Picasso and Mendini as well as Dutch heroes like Gijs Bakker and Hella Jongerius. The museum also makes ample space for upcoming talents.
More activities...
In addition to the permanent collection, the museum features around ten temporary exhibitions each year to demonstrate the cross-pollination that occurs between art and design. You can also attend lectures, concerts and workshops, so Design Museum Den Bosch always has something fascinating to offer. It is located on De Mortel 4 in Den Bosch.
Spending the night in Den Bosch
Are you searching for a hip design hotel, a romantic bed & breakfast, or a pleasant holiday home for your family? Den Bosch has suitable accommodations for every taste and budget. Check out the comprehensive selection and book your perfect holiday here!