Photo: © Daria Nepriakhina via Unsplash
Leiden itineraries
Leiden lies between Amsterdam and The Hague. Nearby you will find the Kagerplassen lakes, the flower-bulb region and the beach. We therefore recommend inquiring about great, special itineraries through the city and its surroundings at the Visitors' Centre in front of Leiden Central Station. You could also rent a bicycle and try one of our itineraries.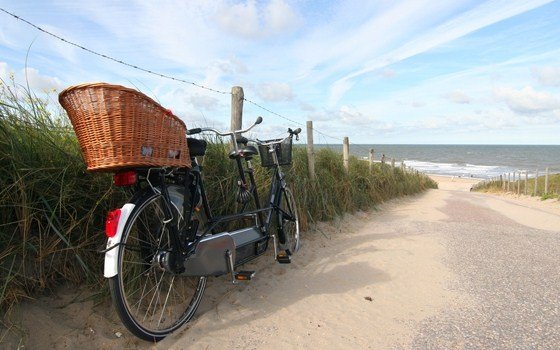 You can reach the Katwijk beach from Leiden by bicycle in less an an hour.
Explore the most impressive Dutch nature reserves and culture during an 8-day cycling tour.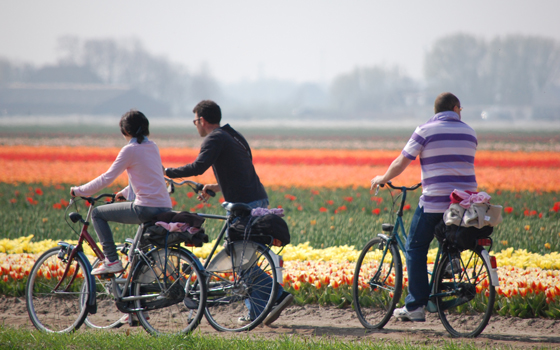 Cycling holiday: Flower bulb fields