Photo: @ Thermen Sanadome Nijmegen
Nijmegen
Sanadome Spa & Wellness Nijmegen
Holland offers plenty of opportunities to enjoy lively cities. But there are also plenty of opportunities to relax in beautiful natural surroundings and wellness centres. Rijk van Nijmegen is such a location. Here you can soak up the serenity of nature and visit a top-class, luxurious wellness centre.
Sanadome
If your trip takes you to Nijmegen or if you are ready for a relaxing treat, you should definitely visit Rijk van Nijmegen. In this wooded environment, you will find wellness centre Sanadome, a Spa & Wellness Hotel equipped with excellent, luxurious facilities. The centre has large covered and open-air thermal pools, a broad range of whirlpools, hot and salt water baths, a mint room, a steam room and a solar relaxation area.
Ride a bicycle
In a nutshell, Spa & Wellness Hotel Sanadome has everything you need for a day of perfect relaxation. You can also spend the night and rent a bicycle for a beautiful ride through one of the nature parks, such as Gelderse Poort.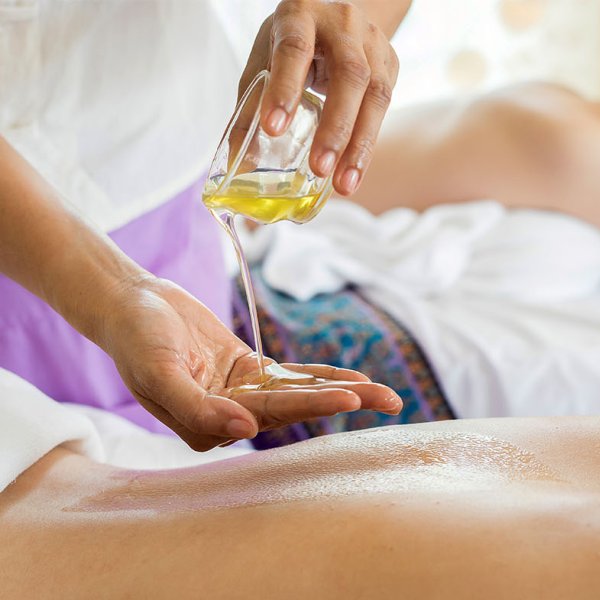 Wellness in the Netherlands
Holland boasts many beautiful wellness centres, which are spread throughout the country. Make sure you return home well-rested and revitalised.
Read more