Why go?
Noordwijk: A lovely floral seaside resort
Noordwijk is located in the heart of the famous Bollenstreek, the flower bulb cultivation region, and is therefore also known as Europe's floral seaside resort. Enjoy the vast white beaches and the many leisure opportunities for all the family.
See & do
Wellness
Azzurro Noordwijk
Opt for a beauty treatment package at Azzurro in Noordwijk.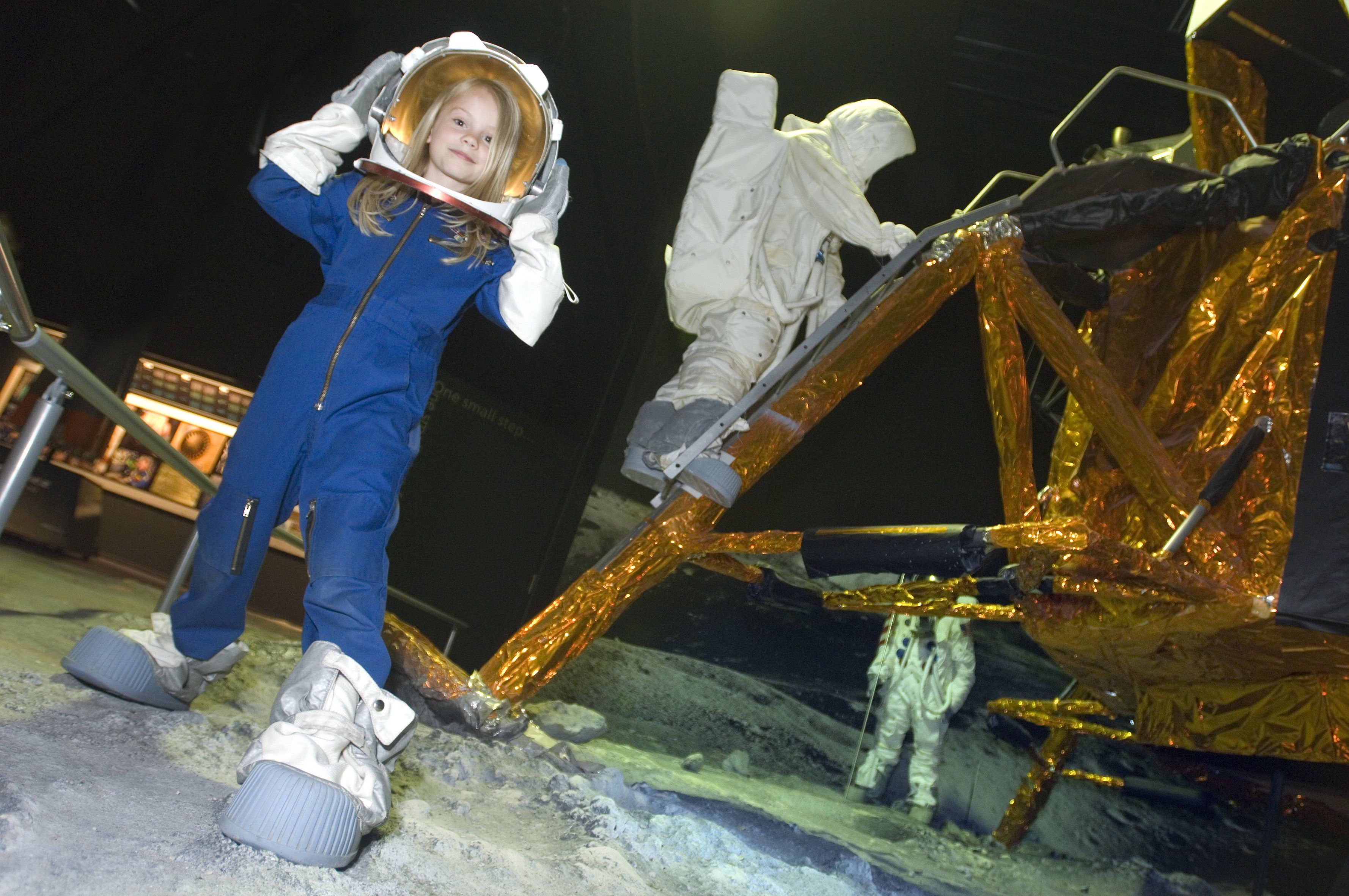 Kids Museum
Space Expo in Noordwijk
Space Expo: an educational look at the world of space exploration.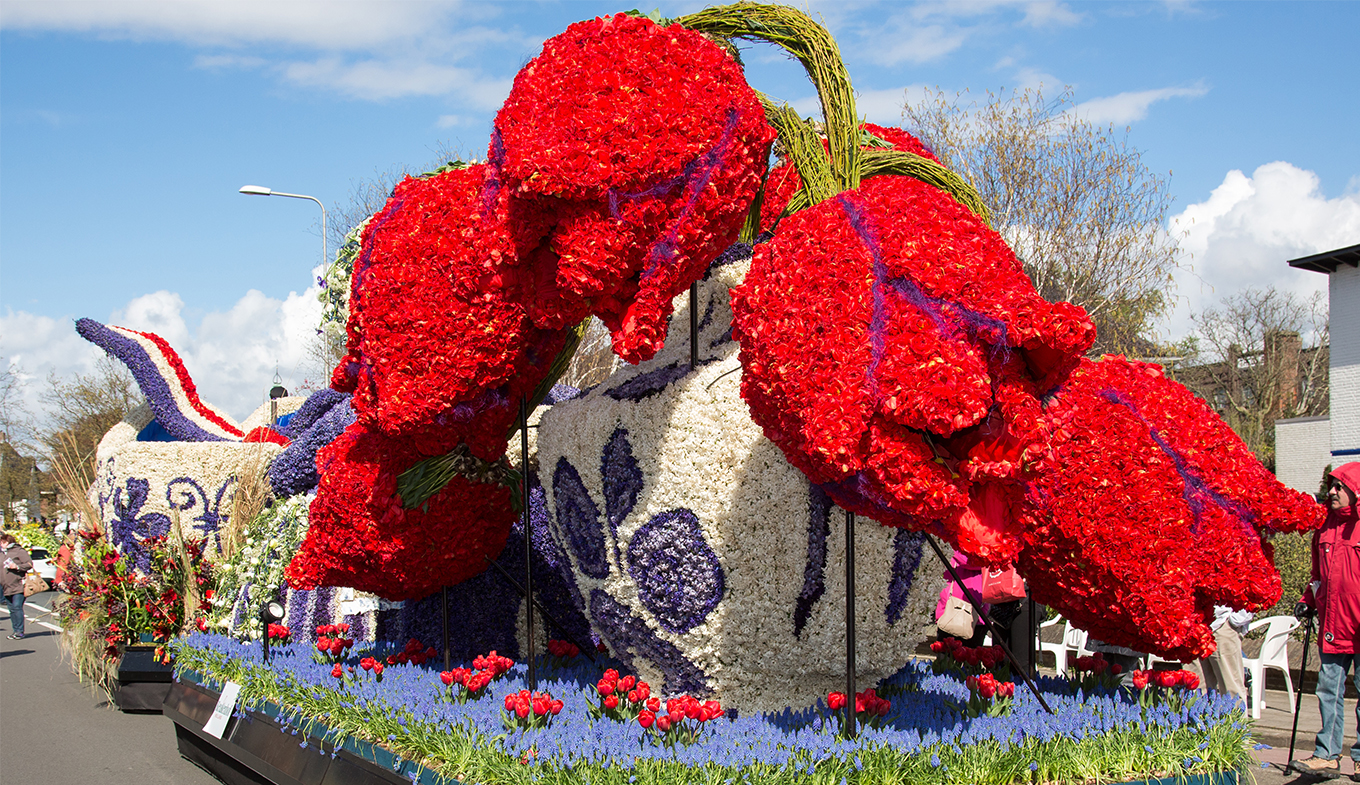 Event
Bloemencorso Bollenstreek: a colorful flower parade
Apr. 20, 2022 through Apr. 24, 2022
Noordwijk
Meet Bloemencorso Bollenstreek on its route from Noordwijk to Haarlem and celebrate spring in all its bright colors!
Eating & drinking
A visit to a restaurant on the beach should also be part of a vacation by the sea. Eating freshly caught fish with your feet in the sand, with a glass of wine as you watch the waves - could there be anything finer? There are several beachclubs to choose from in Noordwijk.
This beautifully styled beachclub is the ideal location to slowly watch the sunset over the Noordzee while having a drink and a bite to eat. Relaxing on the beach with good food and lounge music.
Restaurants
Bries Noordwijk
Taste the flavors of the season and enjoy an extensive lunch or dinner. For meatlovers there is the Sunday Steak Market; If you are a fish lover, you will enjoy the Fishmarket with live music on Wednesday evenings.
Restaurants
Strandpaviljoen de Zeemeeuw
The beach pavilion De Zeemeeuw is located on the beach of Noordwijk right in front of the lighthouse. The Zeemeeuw (seagull) is attractively decorated with open fires and a large open kitchen. There is a large playground for children in the summer season.
The 7 top things to see in Noordwijk
Beach: With its 13 km long, fantastic sandy beach, Noordwijk is a marvelous seaside resort. Water sports enthusiasts, dog owners, families with small children - there's a part of the beach that's right for everyone.
Tulips: Because of its location in the center of the Bollenstreek, the millions of blooming tulips put the place on the map in the spring. You definitely can't miss a visit to the Keukenhof, the Flower Parade or a cycling tour through the Bollenstreek during their vacation.
Space travel: In Noordwijk, you'll also find Europe's first permanent space travel exhibition, Space Expo, where you can learn everything about space. How does gravity work? What is a black hole? And what do satellites really do? You'll find all the answers at Space Expo.
Cyclists' paradise: Riding your bicycle past the sea and through the tulip fields – we'll give you seven reasons why you should discover Holland on a bicycle.
Giant playground: About 20 minutes away from Noordwijk by car is the Linnaeushof, the largest playground in Europe.
Bunker Museum: The Atlantic Wall Museum in Noordwijk consists of 12 bunkers and a 500 m long underground network that was created in the Second World War. Part of it can be visited in the summer months.
Lighthouse: The lighthouse, built in 1921, stands on the Queen Wilhelmina Boulevard. It can be visited on 'Open Monumentendag' (Dutch Heritage Day).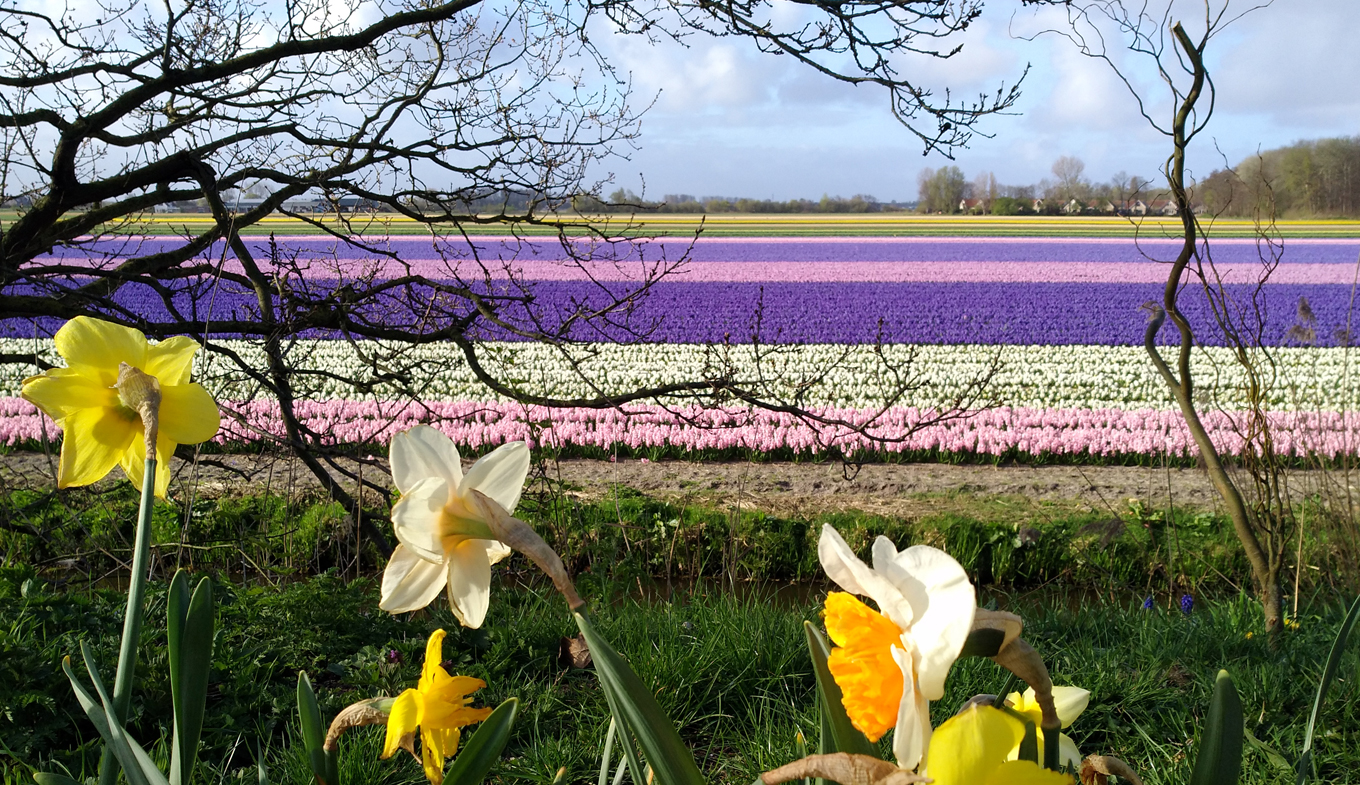 Flowers
The Flower Bulb Region
Visit the Flower Bulb Region and discover the beautiful colorful fields and Keukenhof
Read more
Event
Keukenhof
Mar. 24, 2022 through May 15, 2022
Lisse
The best place to see tulips in Holland is Keukenhof. Keukenhof is a park with 7 million flower bulbs surrounded by tulip fields.
Read more
Transport in Noordwijk
By public transport
Noordwijk has a great bus connection. In summer, there is a free beach shuttle as well as a Hop-on Hop-off bus that stops at camping grounds and holiday parks.
By car
There is ample parking space in Noordwijk. There is a free bus to the city center and beach from the P1 car park.
Transport in Holland
Distances within Holland are easily bridged. Any location you might want to visit can be reached within three hours. The train, bus and tram will taken you pretty much anywhere you want to go. You can also explore Holland by bicycle. With over 32,000 kilometers worth of bicycle paths, Holland is a real cycling country with many fantastic cycling routes.
Frequently Asked Questions
Visit these coastal areas, too!