Roermond
Funshopping in the Netherlands is something you do in Roermond. There lies the largest designer outlet in the entire Benelux, comprising 150 stores, 200 designer brands such as Gucci, Prada, Moncler, Armani and Ralph Lauren, discounted at as much as 70%. And this unique shopping experience is but the start of what Roermond has to offer: with its rich history as an episcopal diocese, its beautiful natural surroundings and excellent restaurants, Roermond is a perfect destination for an extended, multi-day shopping holiday.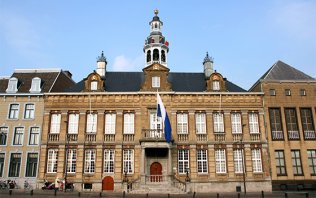 Roermond is the shopping town in Midden-Limburg, with the largest Designer Outlet centre in the Benelux countries
View the offer
Roermond details
In addition to the wonderful shopping opportunities of the Designer Outlet Center, there is much that Roermond has to offer. The city's old centre is nothing short of breath-taking with charming squares and historic buildings. Roermond has been an episcopal diocese since 1559, and as a result has numerous splendid churches like the magnificent Gothic St. Christopher Cathedral and the Minderbroeders church. Roermond is surrounded by two beautiful natural reserves; Maasplassen, the largest water sports area of Holland and National Parc de Meinweg.