Photo: © Cris Toala Olivares
Why go?
From Amsterdam, it is just a short train ride to Zandvoort's sandy beach. The train station is just a 200m walk from the beach. Zandvoort is also easily accessible by car and ample parking spaces are available. Enjoy the sandy beaches, excellent hotels and restaurants, and great shopping Zandvoort is surrounded by dunes, which you can explore on foot or by bicycle. Do you want to experience action and sensation? Visit the Zandvoort racing circuit or enjoy an exciting night out at the Casino!
Eating & drinking
With over 9 kilometers worth of beautiful white beaches and fantastic dunes, Zandvoort is perfect for every beach lover. Whether you are coming with the children, for a great party, for sports, or an exclusive luncheon, you will always find the right beach pavilion for you in Zandvoort. Throughout the year!
Restaurants
Club Nautique
This beach club was established on the northern boulevard of Zandvoort over 25 years ago. Its Mediterranean ambiance, great kitchen and trendy parties have made this one of the most popular hotspots in Zandvoort year round.
Restaurants
De Haven van Zandvoort
Spacious beach pavilion with stylish but not precious interior, where you can order a great lunch or dinner throughout the year. The large terrace is a fantastic place to while away your time.
Restaurants
Strandpaviljoen Tijn
Tijn Akersloot has been popular in Zandvoort since 1965. With a relaxed and sportive ambiance for the entire family and simple but freshly made food, you will enjoy your time here 365 days per year.
Where to stay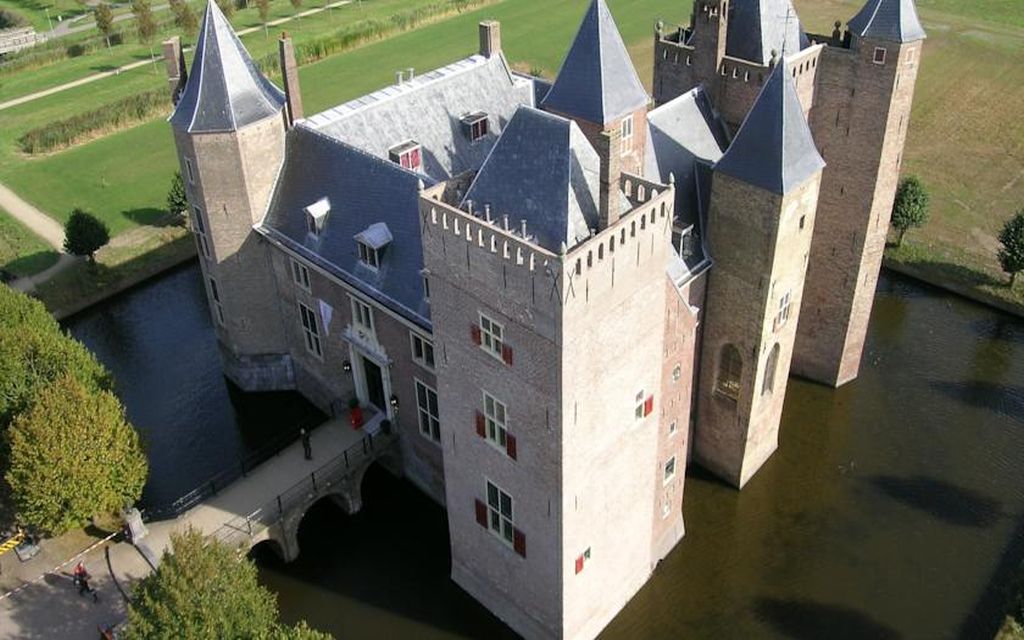 Unique accommodations
Castle Assumburg
Want to spend the night in an affordable room in a 13th-century castle? You can do just that at Stayokay Heemskerk!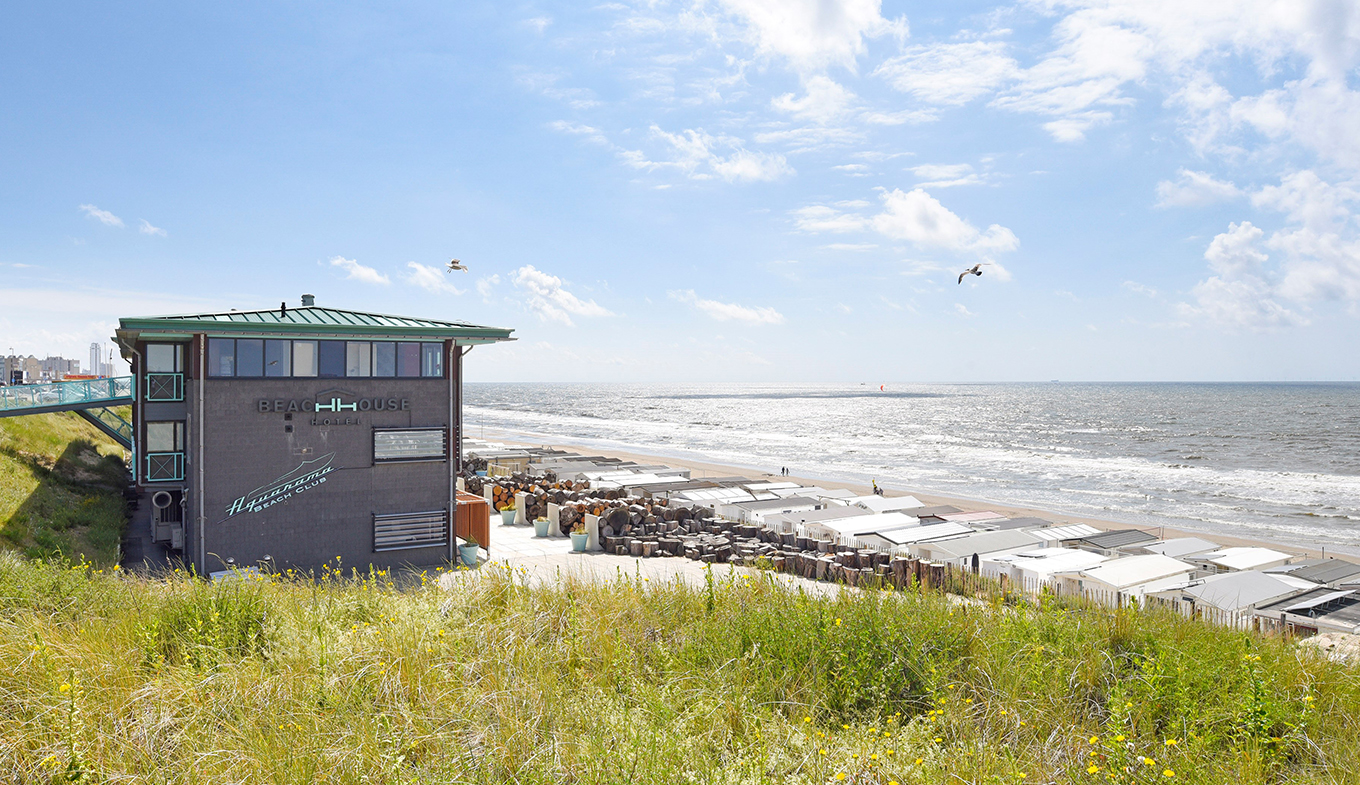 Beachhouse Hotel
Spend the night at the beach! In a comfortable hotel bed, with a balcony or a terrace overlooking the sea...
Check out the map and plan your visit
Transport in Zandvoort
By public transport
In summer, the train departs from Amsterdam via Haarlem to Zandvoort every 15 minutes. The railway station is just 200 meters from the beach.
By car
Zandvoort is easily accessible by car. Follow the P-route signs, there is paid parking throughout the city.
Transport in Holland
Distances within Holland are easily bridged. Any location you might want to visit can be reached within three hours. The train, bus and tram will taken you pretty much anywhere you want to go. You can also explore Holland by bicycle. With over 32,000 kilometers worth of bicycle paths, Holland is a real cycling country with many fantastic cycling routes.
Frequently Asked Questions