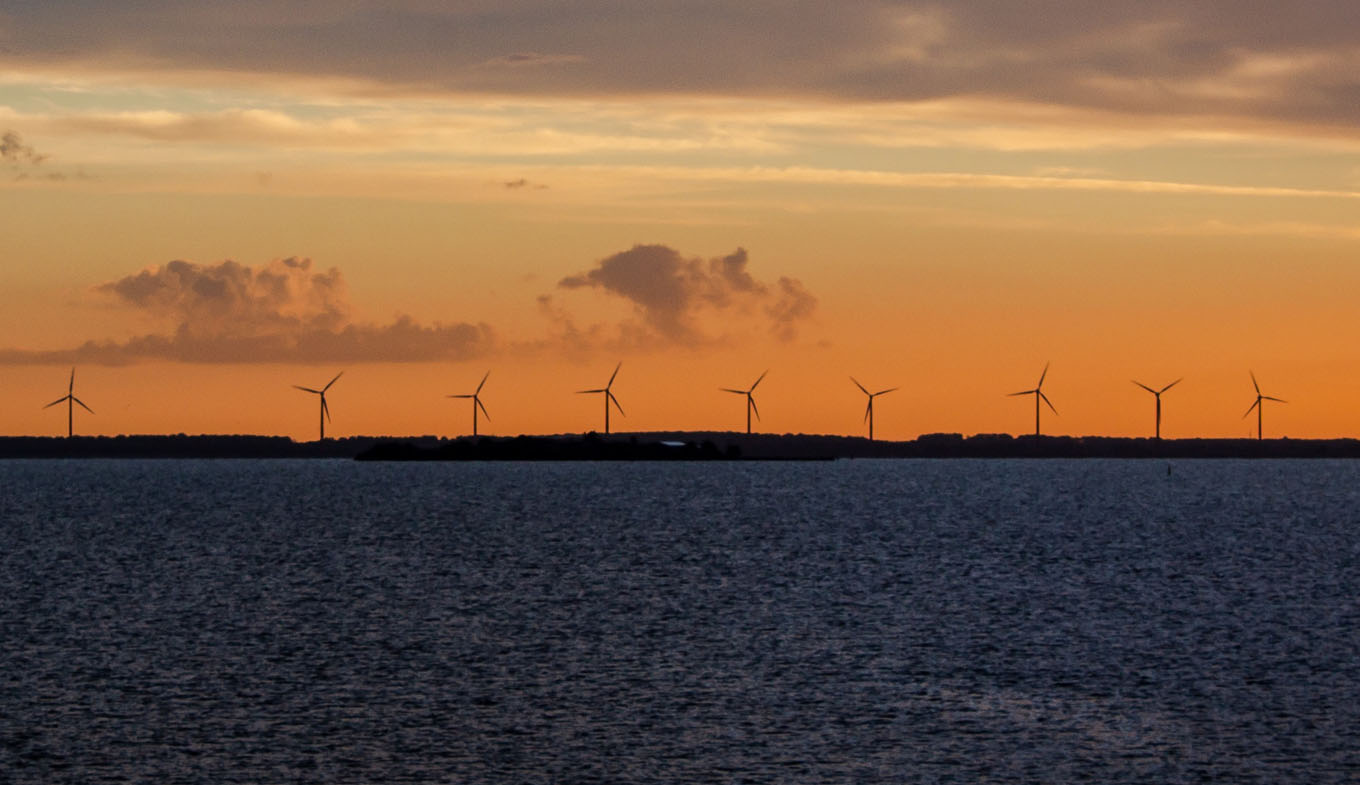 Photo: © Joël de Vriend - Unsplash
Provinces in the Netherlands
The Netherlands has twelve provinces: Noord-Holland, Zuid-Holland, Zeeland, Noord-Brabant, Utrecht, Flevoland, Friesland, Groningen, Drenthe, Overijssel, Gelderland and Limburg. Every province has its own capital. View the holiday destinations and cities for each province and the attractions of each region.
North Holland
In addition to Amsterdam, we also recommend visiting Haarlem, Alkmaar and authentic villages like Volendam and Marken.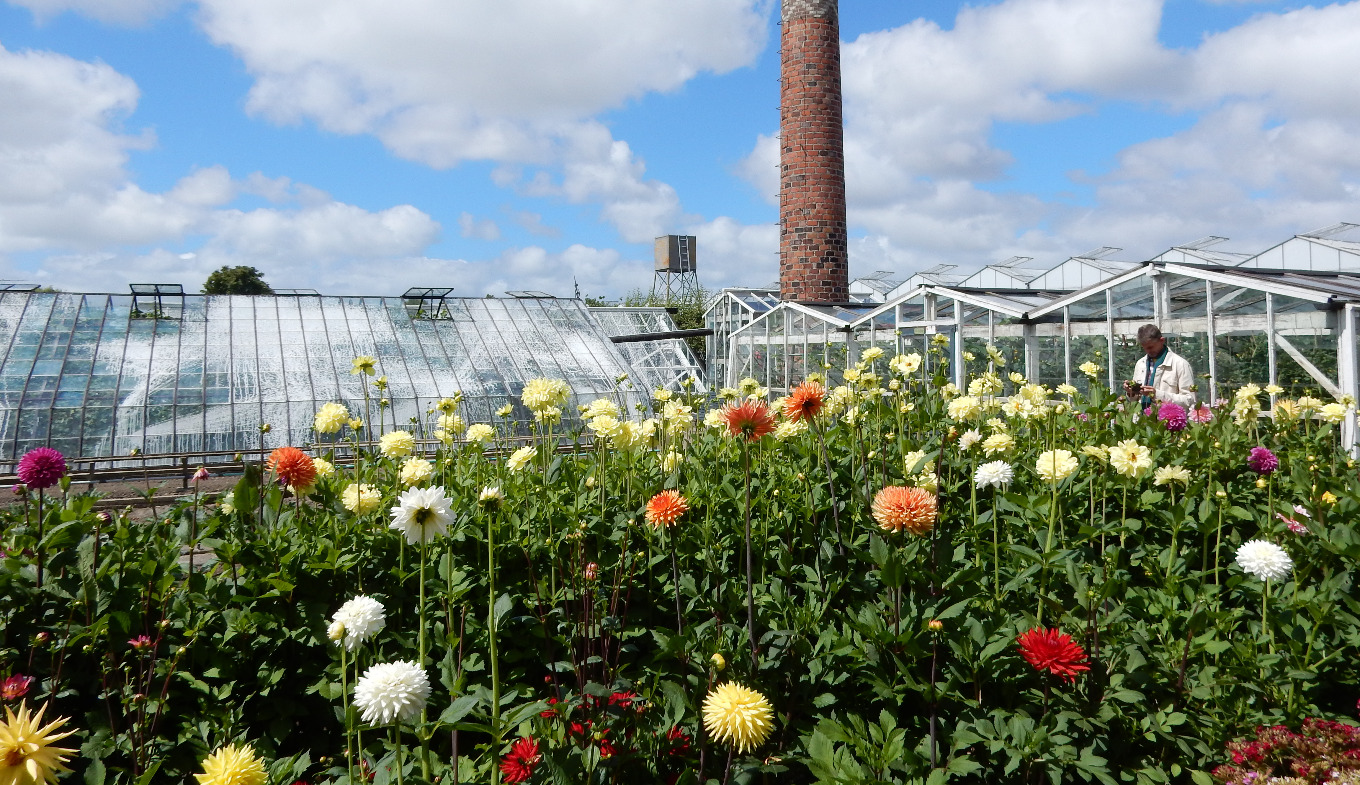 South Holland
Are you looking for flower-bulb fields and the Kinderdijk windmills, as well as big cities? Then we recommend visiting South Holland.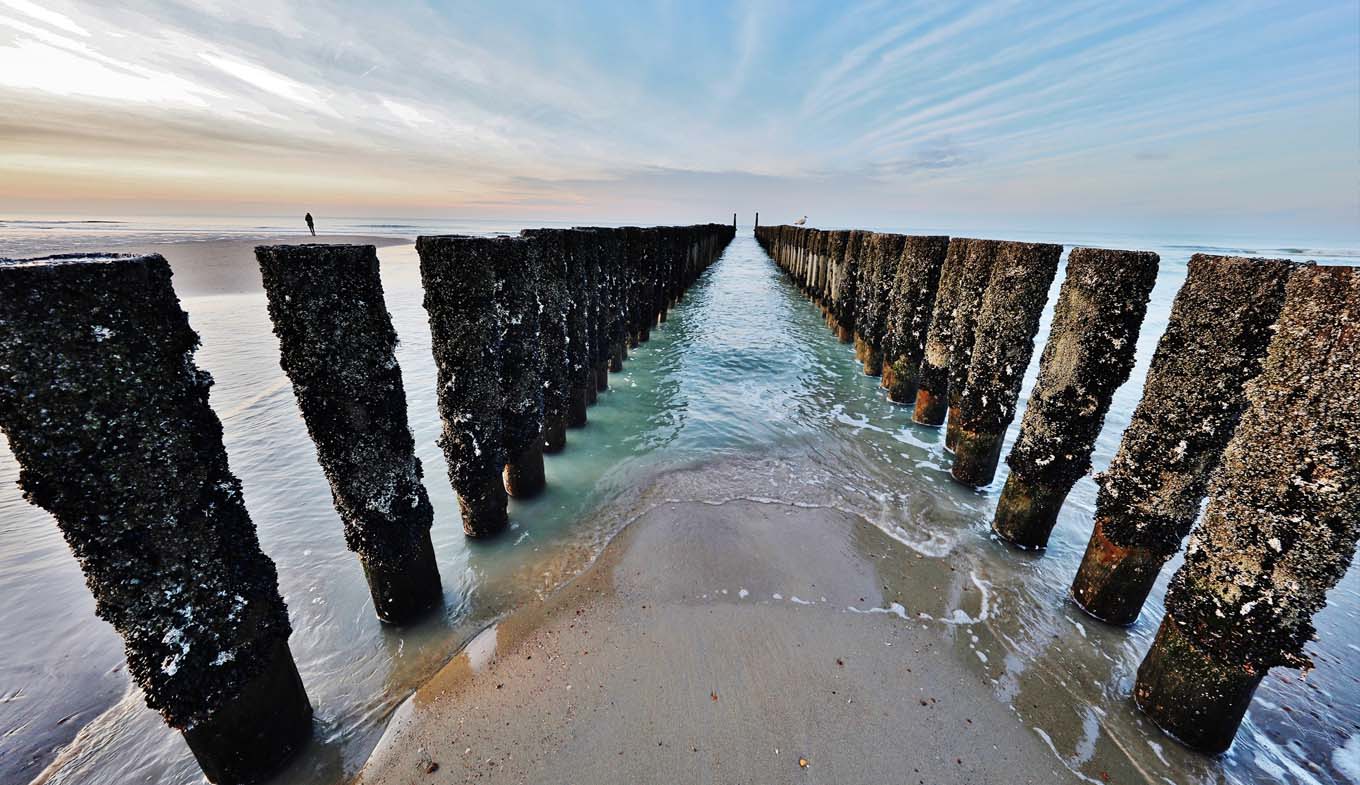 Nature
Zeeland, land of salt and sweet
In Zeeland you will find the perfect combination of beach, sea, dunes and historic areas.
Province of Groningen
Come to the north and discover the eponymous capital, beautiful Wadden area, and the old village of Bourtange.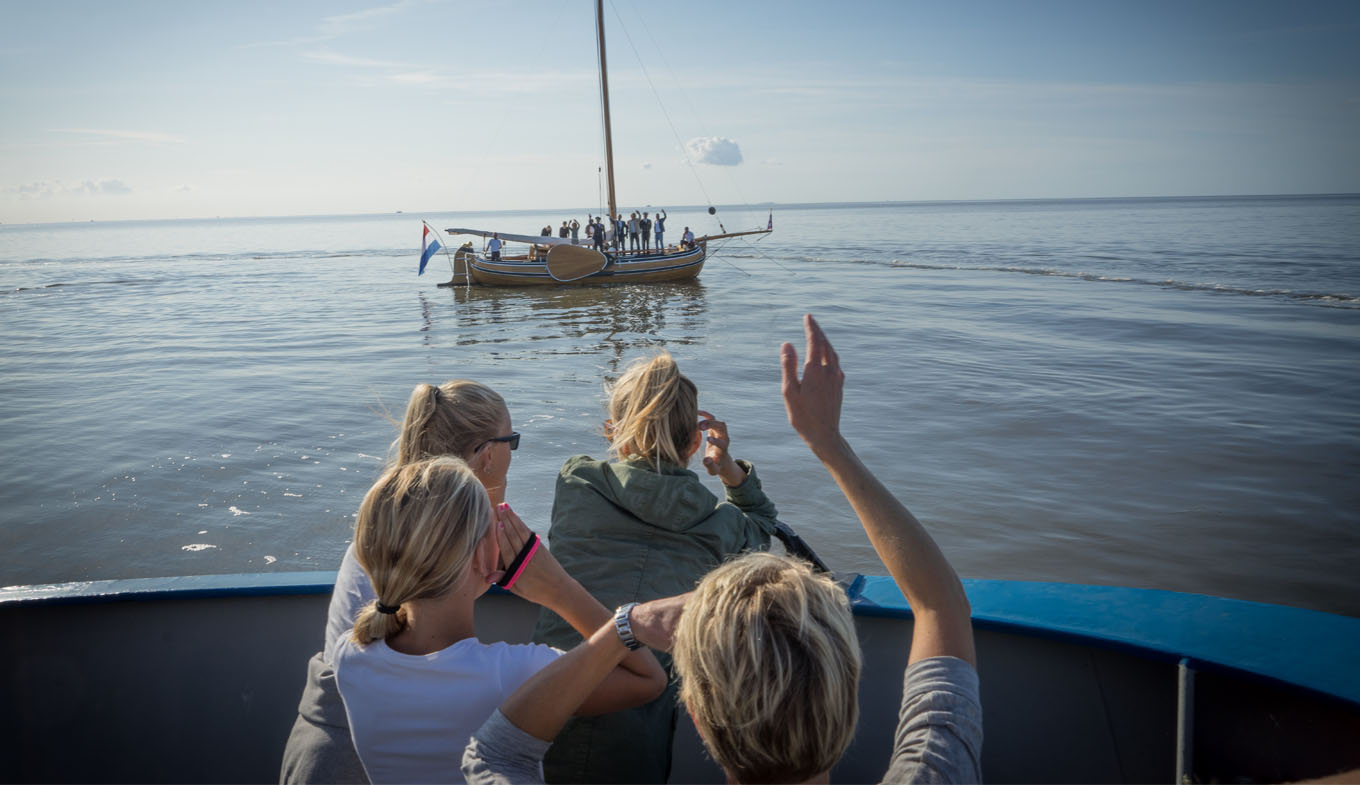 Friesland
Visit the northern province of Friesland and discover their own unique language, culture, delicacies and the breathtaking nature reserve of the Wadden Islands.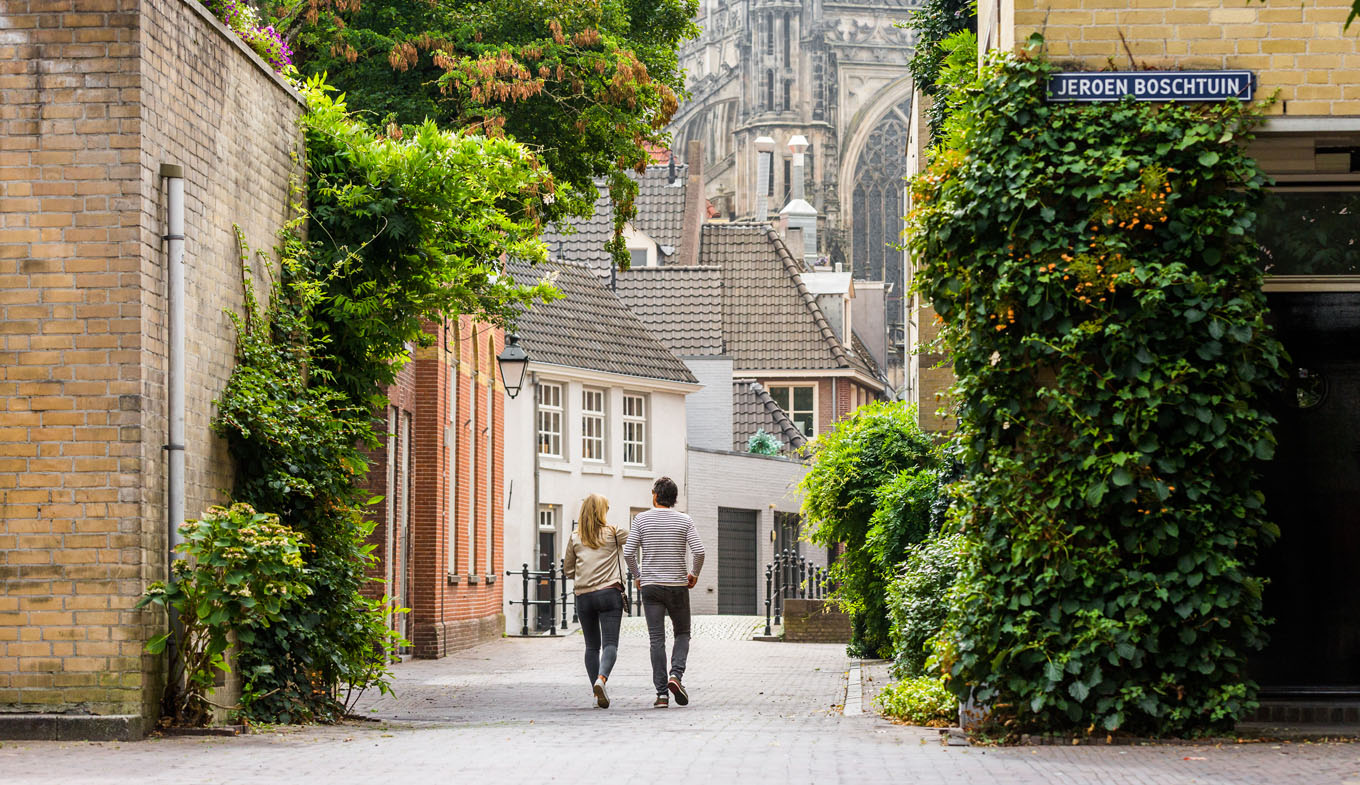 North Brabant
North Brabant has many delights to offer including nature reserve De Biesbosch, museums and attractions for young and old. North Brabant is also the province where Vincent van Gogh was born. The famous artist's work and life can be explored in many unique locations.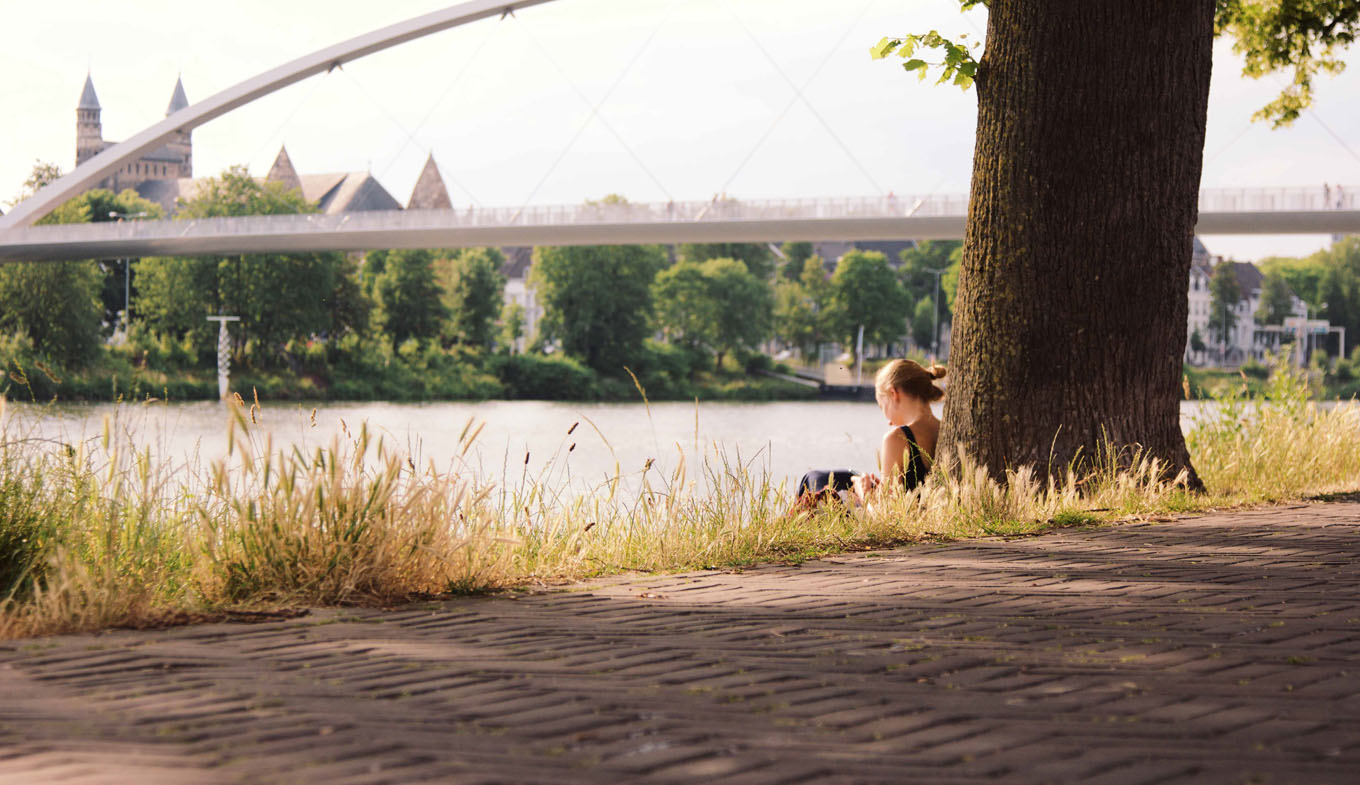 Limburg
Discover multifaceted Limburg with the best restaurants, historic cities and varied natural landscapes.
Frequently Asked Questions