Photo: © Thermen La Mer Day Spa Almere
Sana Per Aquam
Spa is the acronymof Sana per aquam, which means health through water. Thermen La Mer lets you experience this with all yoursenses. Discover thebeneficial effect of water, heat, scent and colour. You could for instance take part in a 'pouring ritual',during which the sauna master uses a towel to spread the hot steam that isgenerated. Essential oils ofeucalyptus, lemongrass or birch are added to the water.
Special techniques
Thermen La Meroffers special sauna techniques, such as the Finnish Kelo Sauna and theMeditation Kelo Sauna. The sauna rooms aremade from 100 year old Finnish whitewood in an attractive, earthy style. The Desert Stone Treatment combines manual andAyurvedic techniques with a hot stone massage.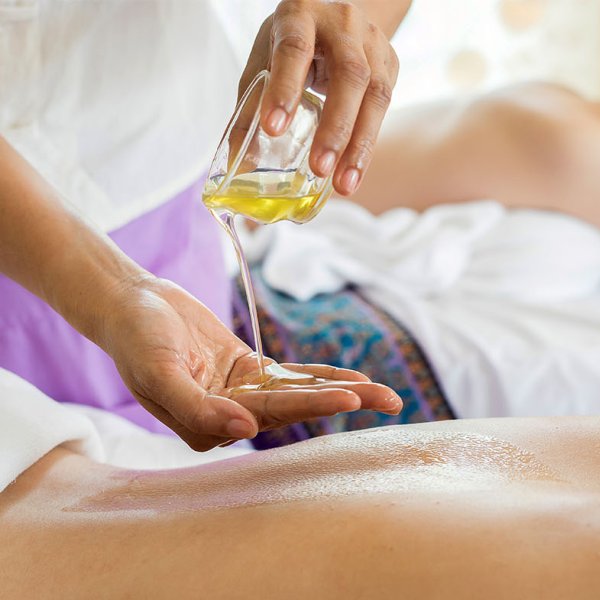 Wellness in the Netherlands
Holland boasts many beautiful wellness centres, which are spread throughout the country. Make sure you return home well-rested and revitalised.
Read more