Museum MORE, Gorssel
Photo: © Eva Broekema via Museum MORE
© Eva Broekema via Museum MORE

Museum MORE, Gorssel

© Eva Broekema via Museum MORE

Museum MORE, Gorssel

© Eva Broekema via Museum MORE

Museum MORE, Gorssel
A century of modern realism
The collection of Museum MORE covers a period of exactly one century, the earliest work being Wim Schuhmacher's Vase With Flowers from 1913 and the most recent Window by Lara de Moor from 2013. The museum also boasts the biggest collection of works by Carel Willink, the master of neorealism.
Two locations
Museum MORE's main location is a beautiful building designed by the famous museum architect Hans van Heeswijk in Gorssel, a picturesque town in the Achterhoek region. The museum also has a branch at Ruurlo Castle, a thirty minute drive from Gorssel. Here, you can enjoy great art as well as the beautiful English landscape garden of one of the Achterhoek's most beautiful castles.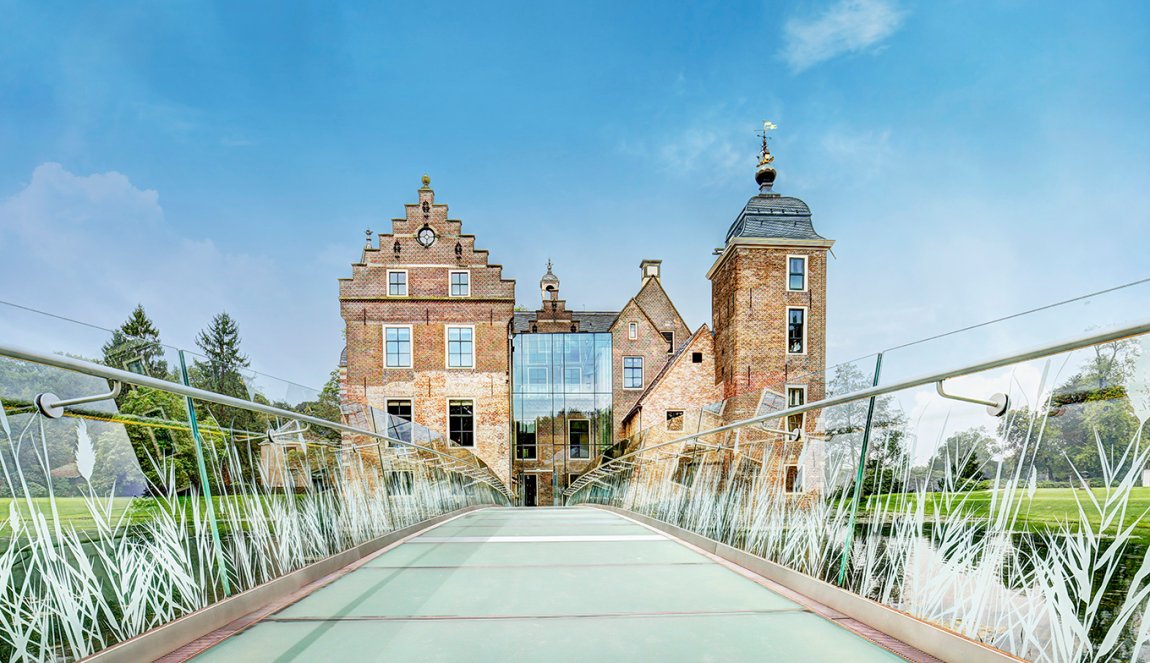 From Golden Age history to modern art, Ruurlo Castle in Gelderland is a memorable daytrip.