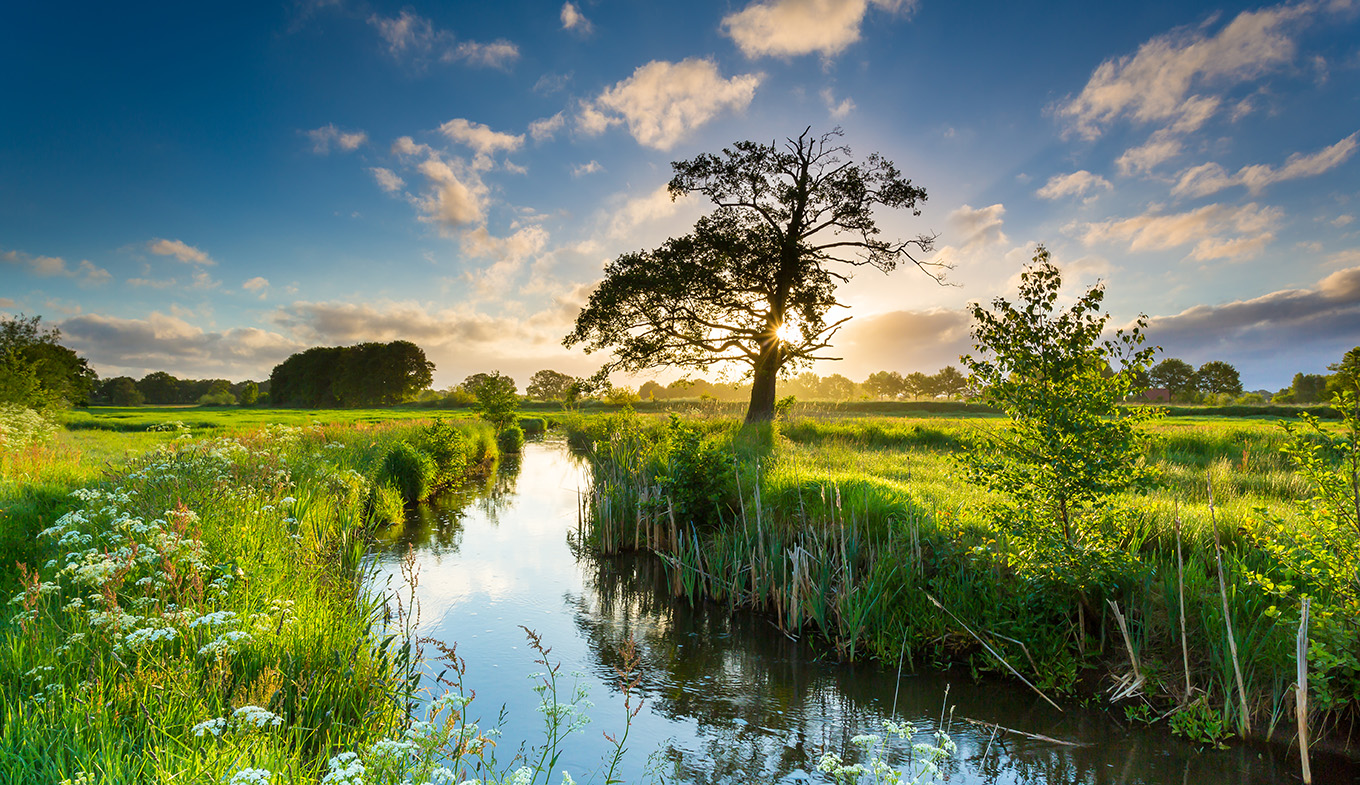 Smeerling, Groningen
Photo: © Marcel Kerkhof via Marketing Groningen
Why go?
Way up north in Holland lies the province of Groningen. The eponymous capital has a lively center with museums, historic buildings and many great restaurants. Outside the city you can enjoy natural landscapes, historic villages and water sports.
Eating & drinking
Groningen city is the heart of the province. It has it all: great terraces and welcoming bistros, dinner à-la-carte or a surprise menu. Outside the city 't Kleine Oestertje in Oldenhove serves excellent fish menus, and you can enjoy a sustainable lunch made with regional produce at the Menkemaborg estate.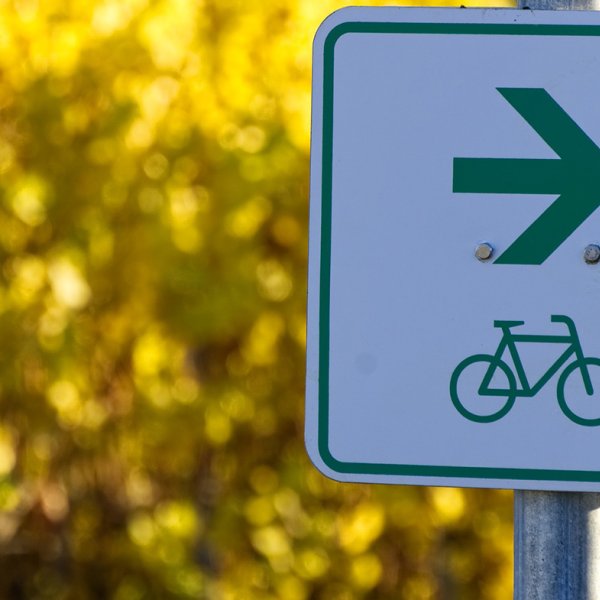 Groningen Cycling Routes
Discover the province of Groningen by bike. Explore coast, city and country on a route packed with historic sights and scenic landscapes.
Read more
Discover the province of Groningen
In this northernmost province of Holland, you will enjoy a wonderful holiday. You can visit the great lake of Paterswolde, the seal crèche and the lively student city of Groningen where you can enjoy art and culture. Did you know that the village of Haren is considered the leafiest village in Holland? Houses have large gardens here and there are many green areas.
Nature reserves in the province of Groningen
Middag-Humsterland National Landscape is Holland's oldest cultivated landscape. Archaeological digs have demonstrated that people lived here in 500 BC. If you travel to the northernmost tip of the province, you will see the Wadden. From Pieterburen, there is a range of hikes across the wad.
Activities in Groningen
The province has a rich history, which is easy to see. You can visit the Menkema Borg, for instance, to discover how the 17th and 18th century gentry lived. Or visit Bourtange, a fortified town that resembles an open-air museum. Discover a thousand different flowers and plants at the Arboretum Notoaerstoen, or learn all about seals at the seal crèche in Pieterburen. Sick and injured seals are brought here and cared for until they can be returned to sea.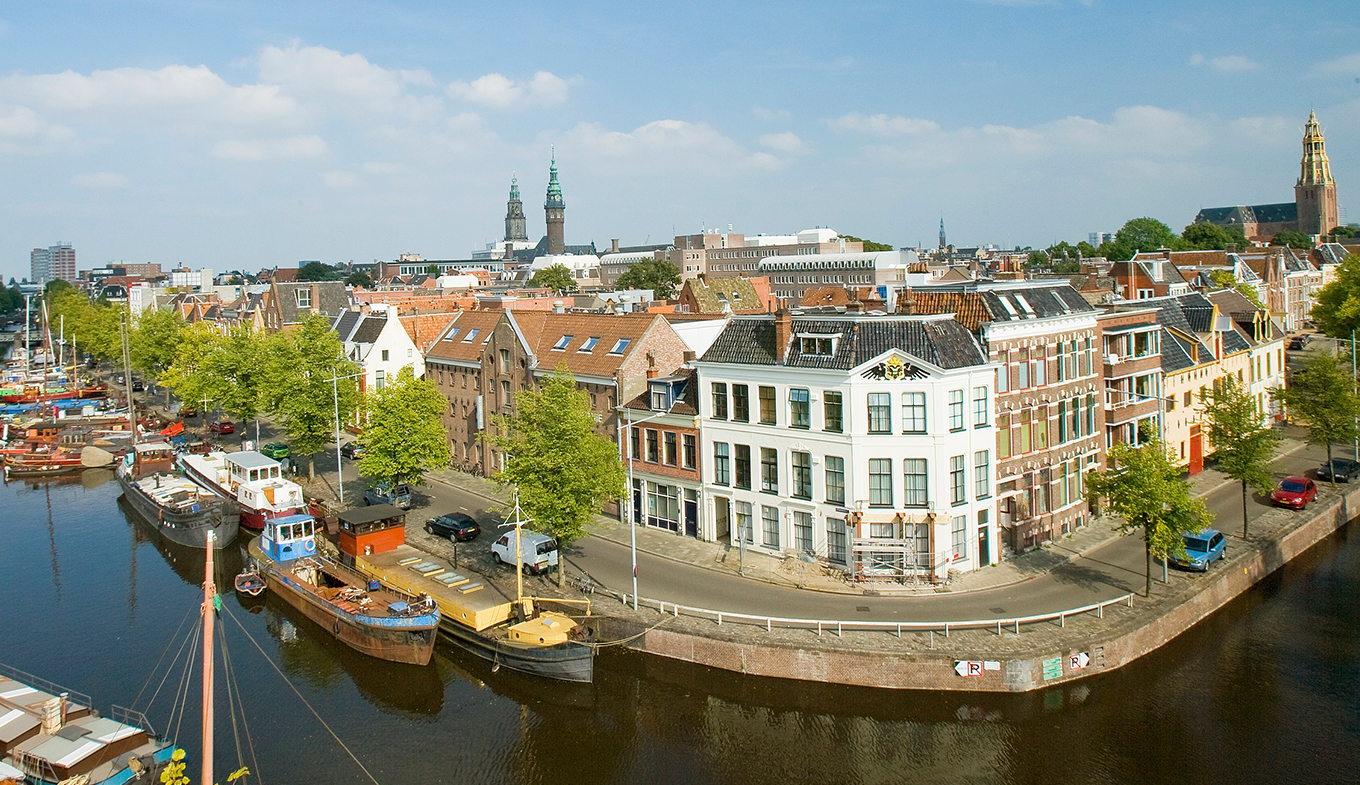 Destinations
Groningen City
Enjoy a wonderful weekend break in Groningen filled with culture and natural beauty!
Frequently Asked Questions